The 1965 Shelby GT350R in the images here is very rare and very historic. Not only is it the first Shelby R-Model competition car ever built, but it's also the first Shelby Mustang to win a race. It's also the most historically significant Shelby Mustang in the world. It's heading to auction in mid-May with Mecum Auctions. The car was driven extensively by iconic racers Ken Miles, Bob Bondurant, Chuck Cantwell, Peter Brock, and Jerry Titus. Several of those drivers, including Miles, went on to win Le Mans with Ford.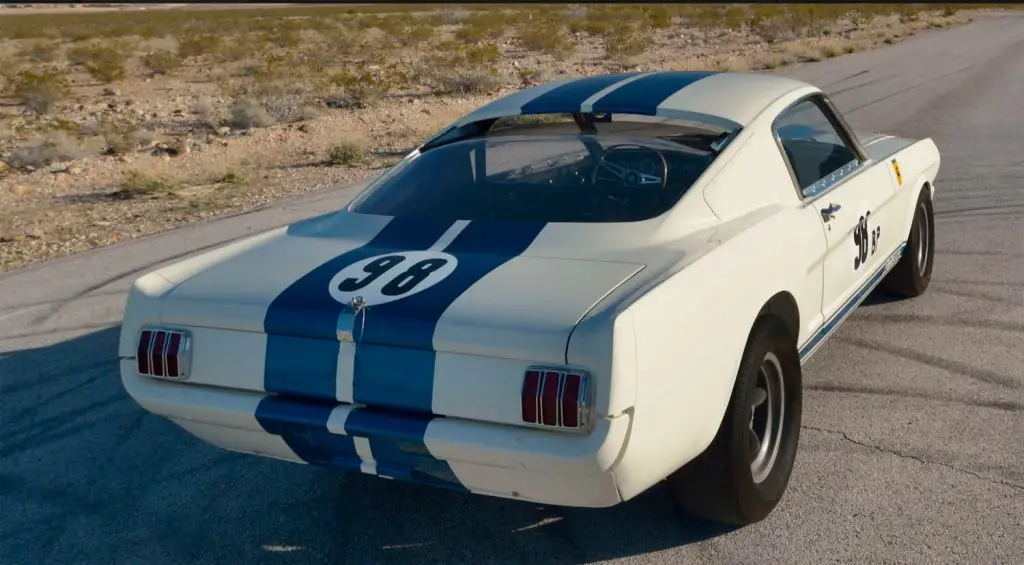 Behind the wheel of this car, Jerry Titus won the 1965 B-Production National Championship. The 1965 Shelby GT350R is the only R-Model built in this configuration, with numerous design attributes unique to SFM5R002. In its day, this particular car was a factory demonstrator meant to show potential clients the capabilities of an R-Model.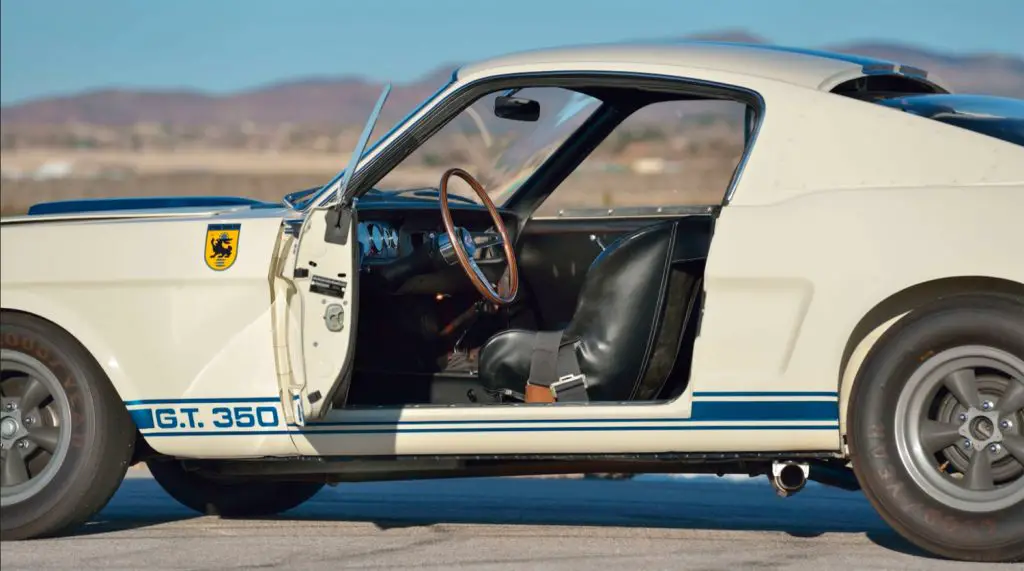 The elements pioneered on this car went on to be used in the 34 customer R-Model cars that were built. The vehicle was professionally restored to its original Green Valley 1965 racing debut livery by world-renowned restoration specialist John Brown of Thoroughbred Restorations in Oklahoma. The car won an Amelia Island Best in Class award in 2014 and landed a perfect score in SAAC Division I concourse judging.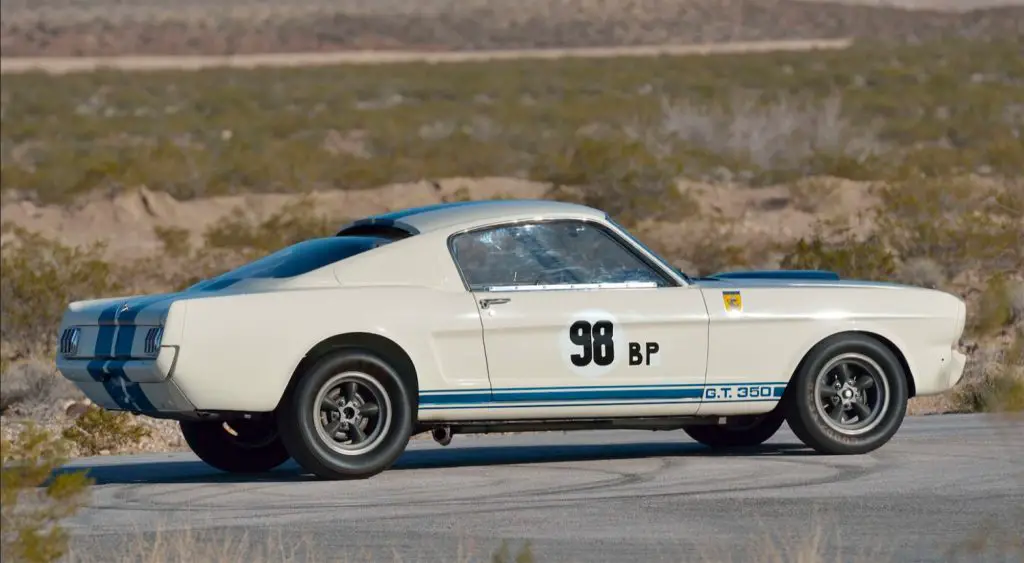 The first owner outside of Shelby was Bill Clawson, who was an engineer in the Ford Performance Division, and he purchased the car for $4000. Ford also secretly provided Clawson sponsorship as he raced the car. One key factoid from that is that after having several engines blow up in the racing car, he asked Ford for help getting a reliable engine and was giving a racing-spec GT40 engine that was an XE experimental engine.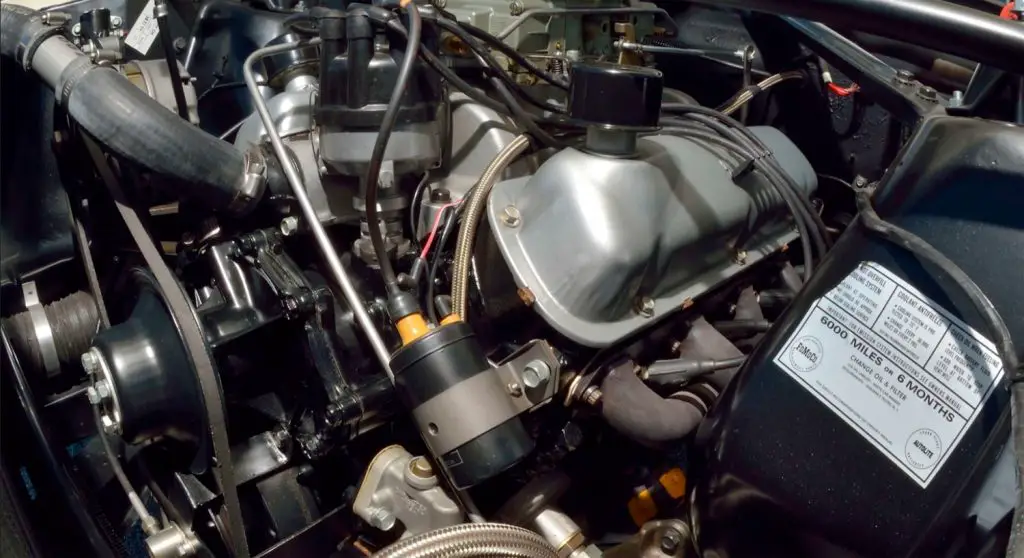 That engine and all the files go with the car when it sells at auction. The vehicle has an extensive racing history, and while there is no estimate for what the vehicle will bring at auction, it is expected to be one of the most expensive Mustangs ever sold. Consider that a real 1965 Shelby GT350 that was used at the Carol Shelby school for racing drivers was seeking over $1.1 million. This iconic and historical Shelby is sure to bring more.
Subscribe to Ford Authority for more Mustang news and around-the-clock Ford news coverage.
Source: Mecum