Back in 1989, there were more body styles of the Ford Mustang that there are today. By far, the most common was the fastback Fox-body Mustang that we are all familiar with. Ford also offered the Fox-body Mustang in a convertible body style. One of the body styles that is typically seen only in police cars was the notchback Mustang that is more of a coupe body style with a functional trunk separated from the interior cabin.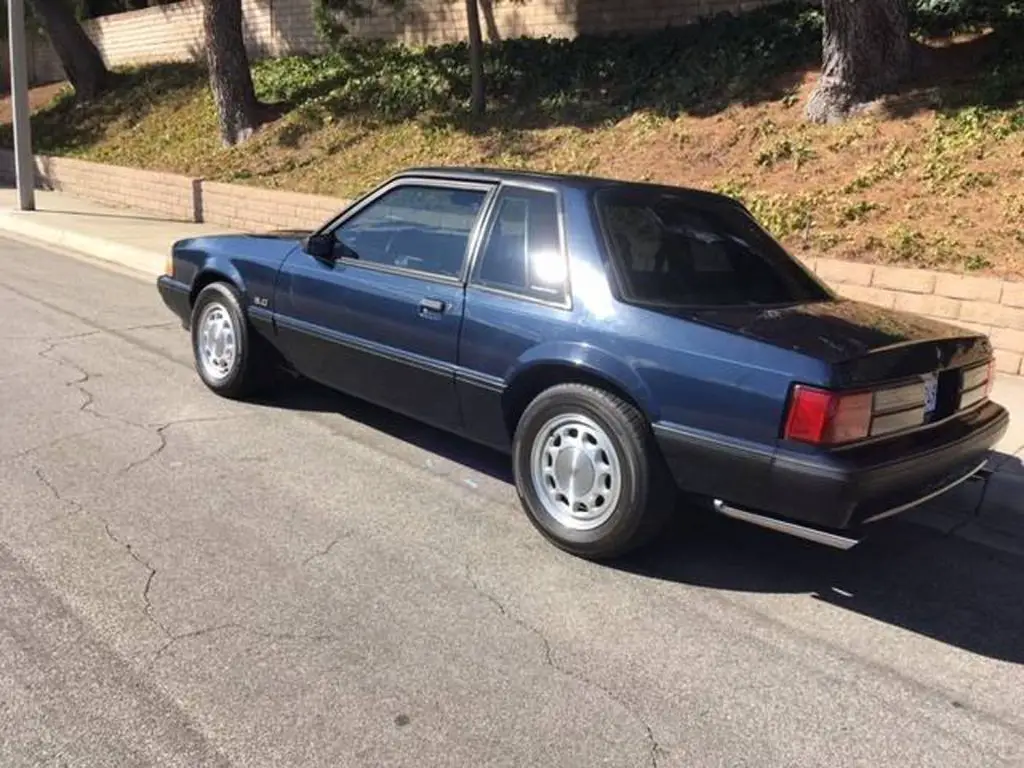 These cars were downright prolific in the late 80s and early 90s when police agencies all around the country began to retire the vehicles. What's not common is a car like this 1989 Ford Mustang LX 5.0 notchback that wasn't an original police car. This car appears to have been one of the rare customer ordered notchbacks. There is a chance that this was a police car, and the telltale antenna holes and dash holes for shotgun racks and radios have simply been covered up, but we see no evidence of that. The low miles also suggests it was never out on patrol.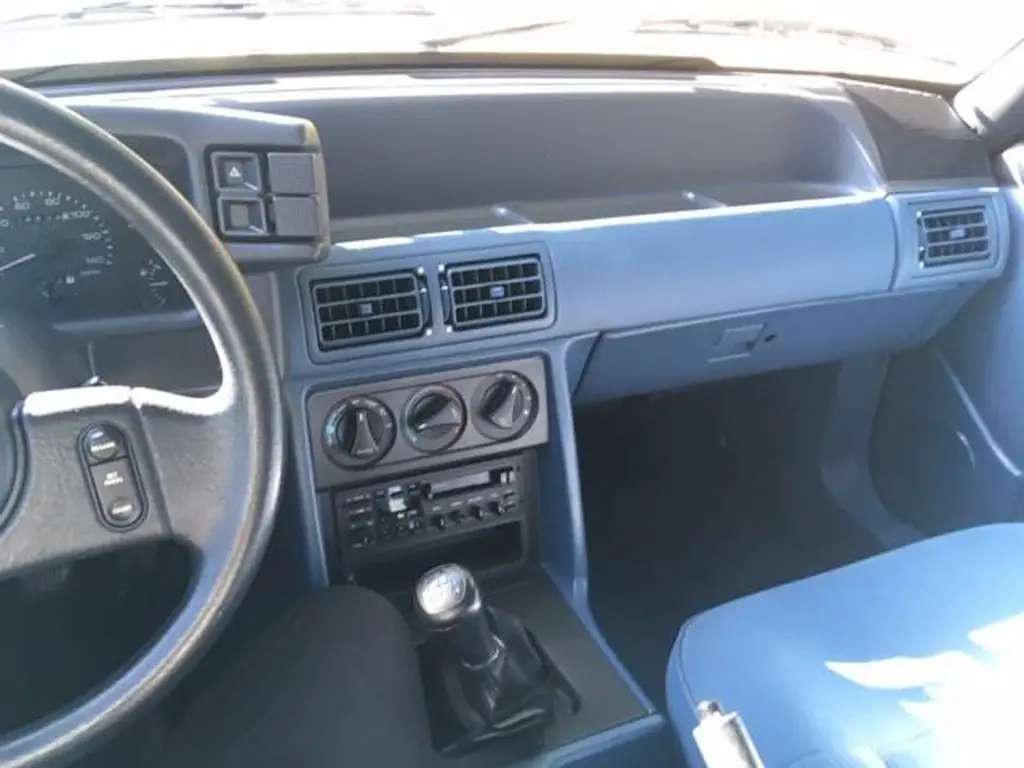 The car is navy blue with what appears to be a blue interior. The car has the coveted five-speed manual transmission, and the dash and interior looks pristine and perfect. That is to be expected of a vehicle that only has 27,000 original miles, according to the seller. The seller also says the car has clean Carfax, is all stock, runs great, and easily passes the California smog test.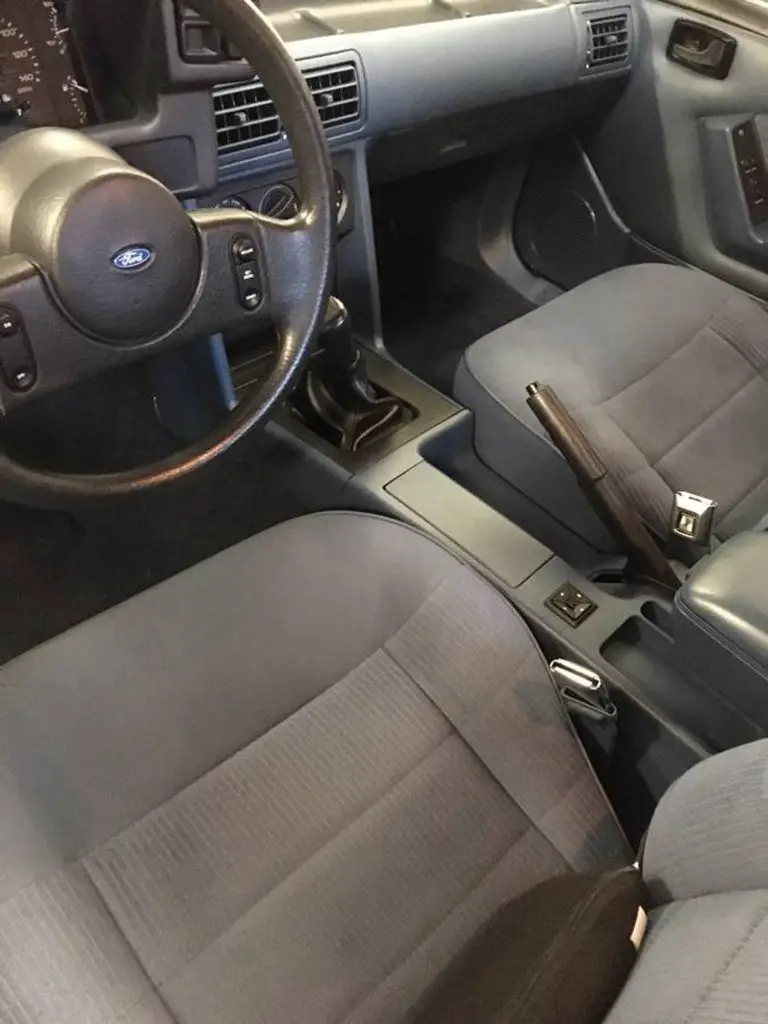 The 1989 Ford Mustang LX 5.0 is powered by the venerable 5.0-liter V-8 engine that made Mustangs of the era famous. This is an exceptionally clean vintage Fox-body with no check engine lights ready for a collector or someone who just wants a very clean Fox-body Mustang to drive. It's very rare to find an LX 5.0 notch that hasn't been turned into a racing car as the notch was the lightest of all Mustang versions.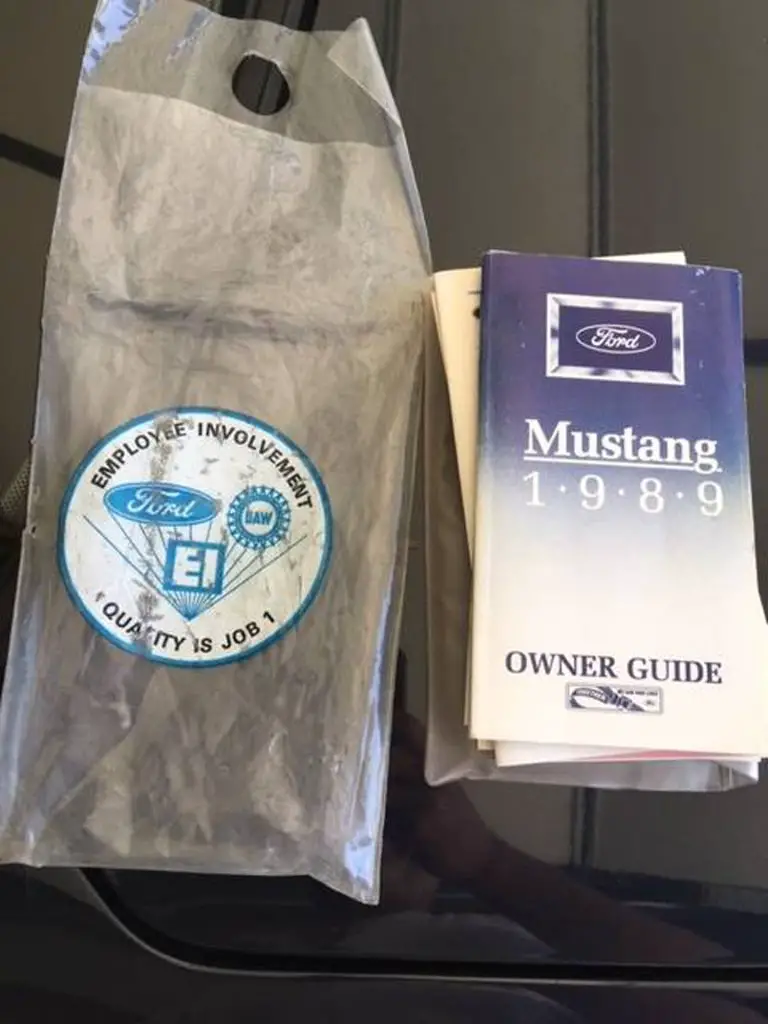 The only potential downside here is that the seller knows what the car is worth, and prices for Fox-body Mustangs are soaring. The asking price is $25,000, which is in line for a Mustang of this vintage that is this clean with such low miles. Ford will also reprint a window sticker for this car.
Subscribe to Ford Authority for more Mustang news and around-the-clock Ford news coverage.
Source: Craigslist