For a lot of people who are in high school in the '90s, the Mustang they wanted was the very clean Ford Mustang LX 5.0. The GT, with its stuck on body cladding, was a little much for some people, and many believed the LX 5.0 to be faster. This 1990 Ford Mustang LX has a nonstock engine under the hood. The seller says that it is a 306 cubic-inch small-block Ford. The car is on eBay for $9,000.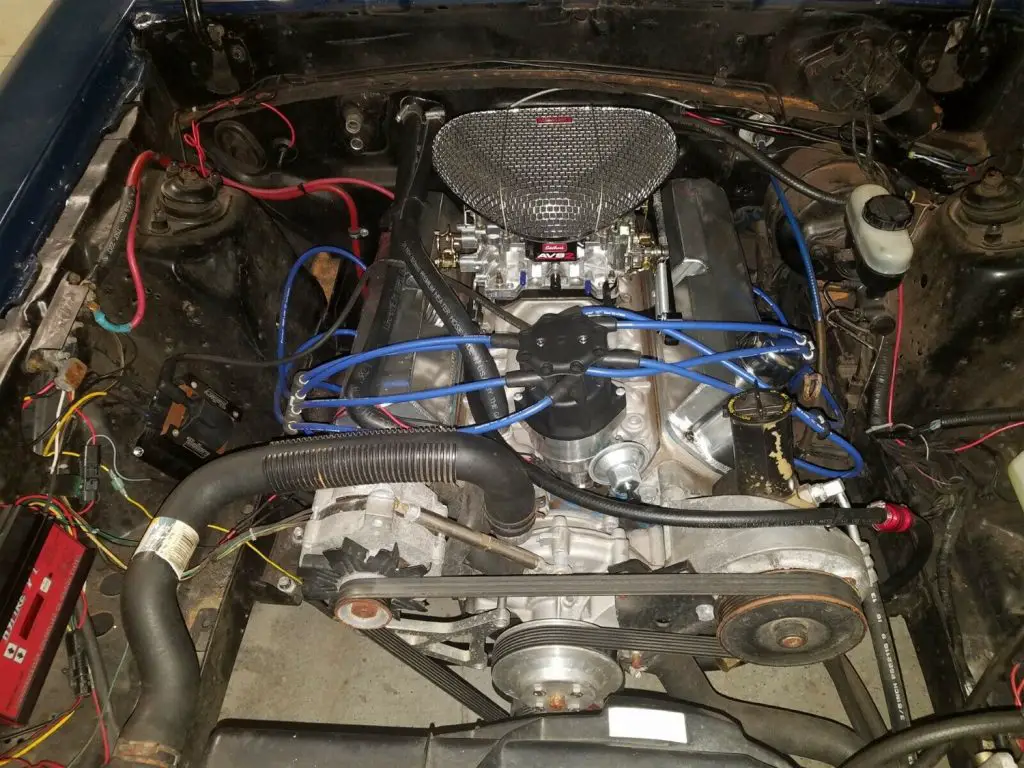 The engine has stock crank and rods with ARP rod bolts and forged pistons, providing a 10.3 to 1 compression ratio. The engine uses a Ford E303 hydraulic roller cam, Edelbrock Performer RPM aluminum heads, and aluminum roller rocker arms. The engine also has Edelbrock pushrods and ARP head bolts. The intake manifold is an aluminum dual-plane unit with an Edelbrock 650 AVS2 carburetor. From the factory a 1990 Ford Mustang LX 5.0 would've had fuel injection, and in a state that has to pass emissions that could be a deal-killer for this Mustang.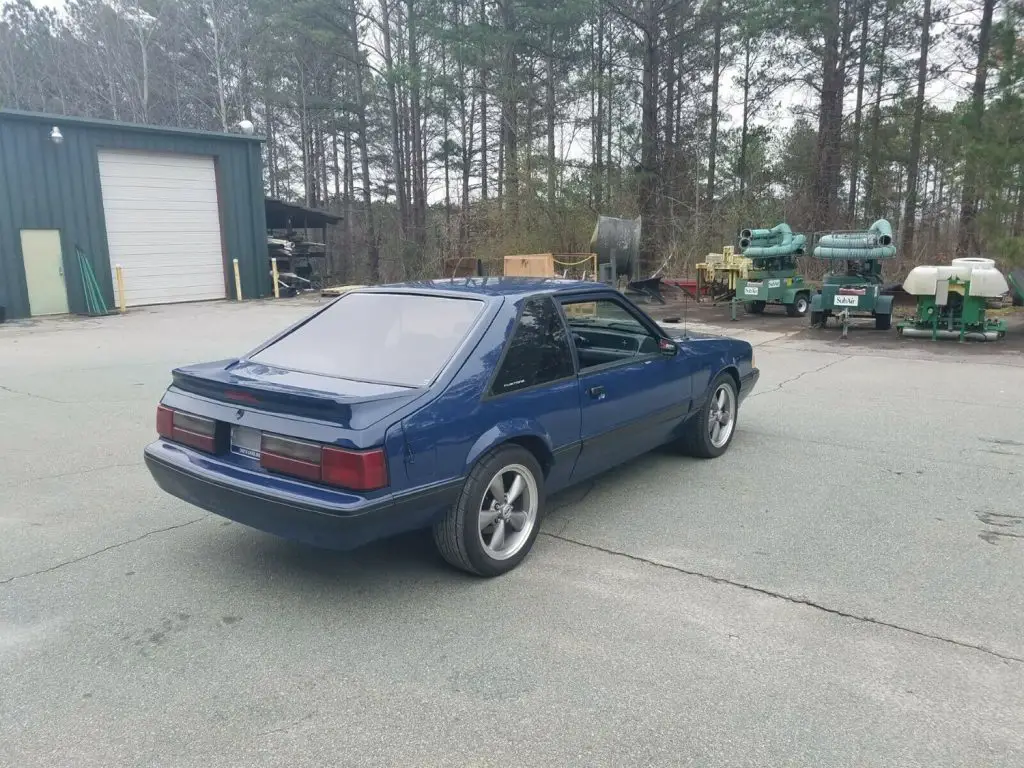 Other features include an electric cooling fan, BBK headers, and a new gas tank. The car has been lowered, but it was lowered backyard style by removing one coil from the front and rear springs. The 306 cubic-inch V-8 is backed up by a Ford World Class TV transmission with a short-throw shifter. The car also has an aluminum flywheel and aluminum driveshaft. It sounds as if the car has been mostly relegated to the racetrack because the seller says all exterior lights need work.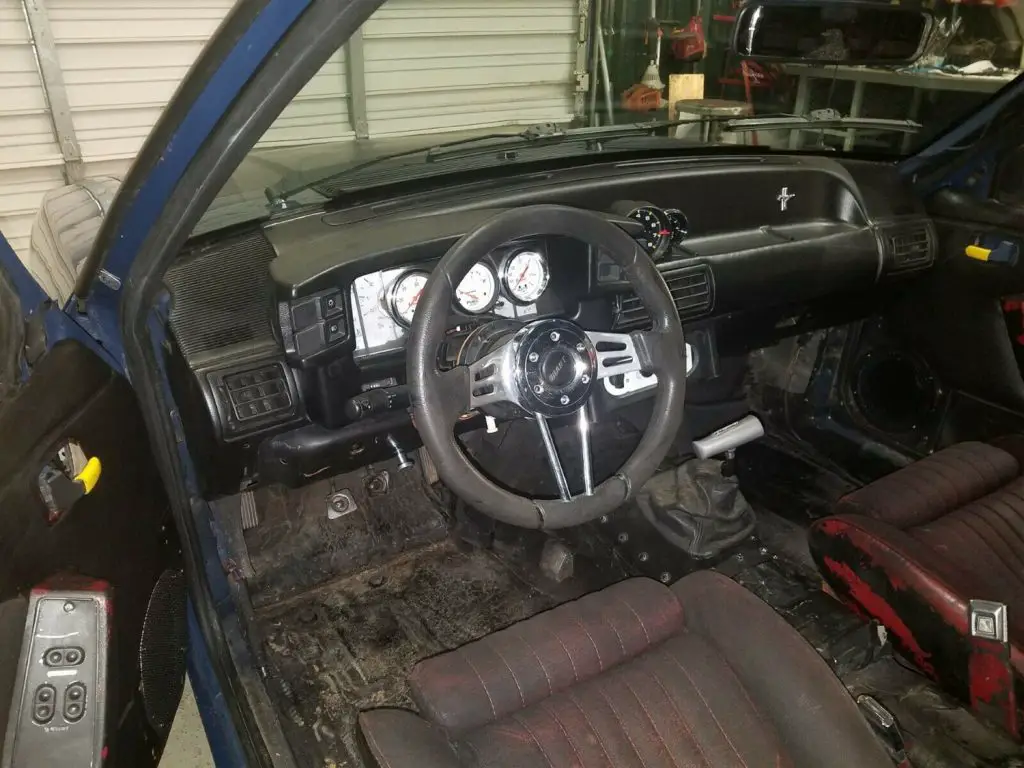 Since this car appears to have been set up for racing, it's been guided on the inside and looks pretty bad. Fox-body restoration parts are plentiful and surprisingly cheap, so the interior could be restored if someone wanted. The car reportedly has less than 1000 miles on it since the engine was rebuilt, and less than 200 miles on the drag radial tires.
Subscribe to Ford Authority for more Mustang news and around-the-clock Ford news coverage.
Source: eBay