Ford has been under considerable pressure since the launch of the 2020 Ford Explorer was botched so badly. The SUV had major issues with quality in its early days of production that saw it have to be shipped from its manufacturing facility to the Flat Rock facility for repairs before being sent to dealers. Some of the SUVs that were shipped to dealers still had problems causing a high-profile mess for the automaker with one of its key models. Those problems are behind the automaker now, according to Mark LaNeve, Ford VP of U.S. Marketing, Sales, and Service.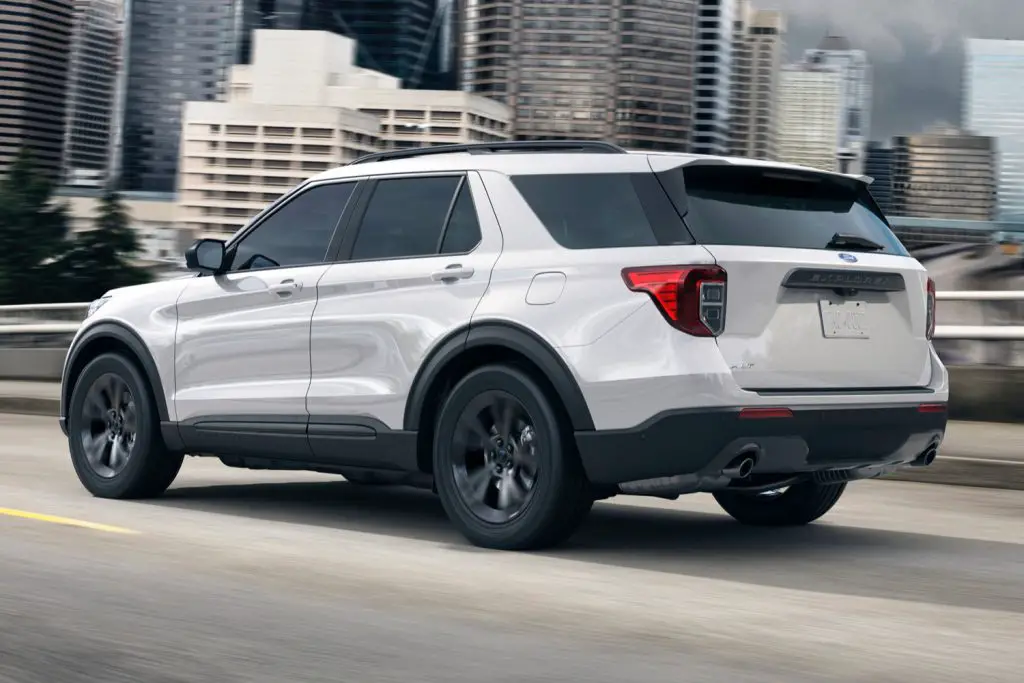 LaNeve says that production and sales of the popular SUV are "on track" and improving. He said that February retail sales for the SUV were the best month for the vehicle since 2005 and that the Blue Oval has regained its retail market share of 17 to 18 percent of the midsize SUV segment. LaNeve admits there were delays in the launch, but he says the product now looks like a "winner," and Ford is optimistic about the remainder of the year.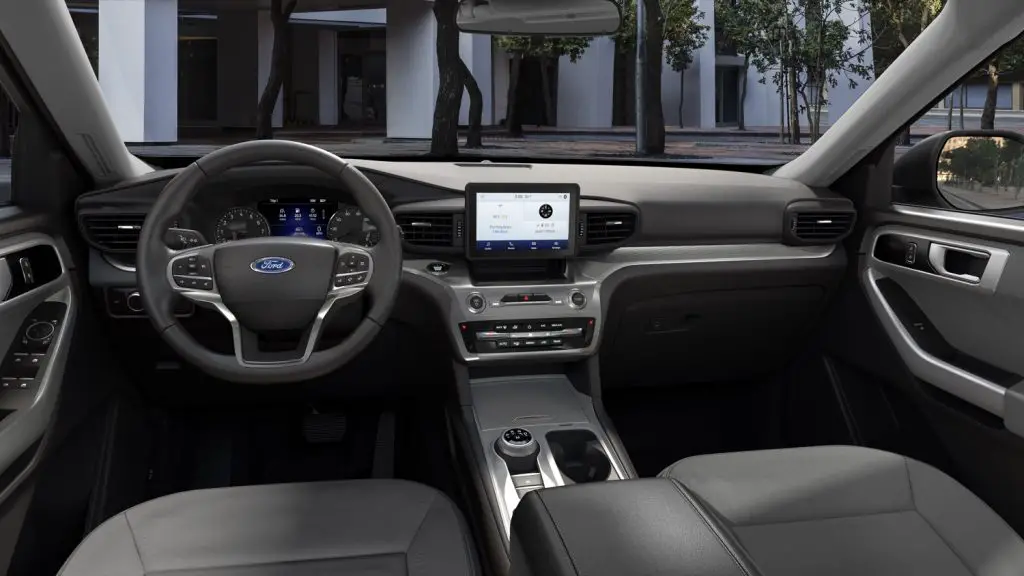 The challenge Ford faced for the complete redesign of one of its best-selling vehicles is the Chicago Assembly Plant was changed over with all new manufacturing equipment in 30 days. The challenge of doing that and keeping quality high proved to be too much for Ford. CEO Jim Hackett had said that the botched launch was a "company issue," and reports indicate that the botched launch is what ultimately cost Joe Hinrichs his job as COO.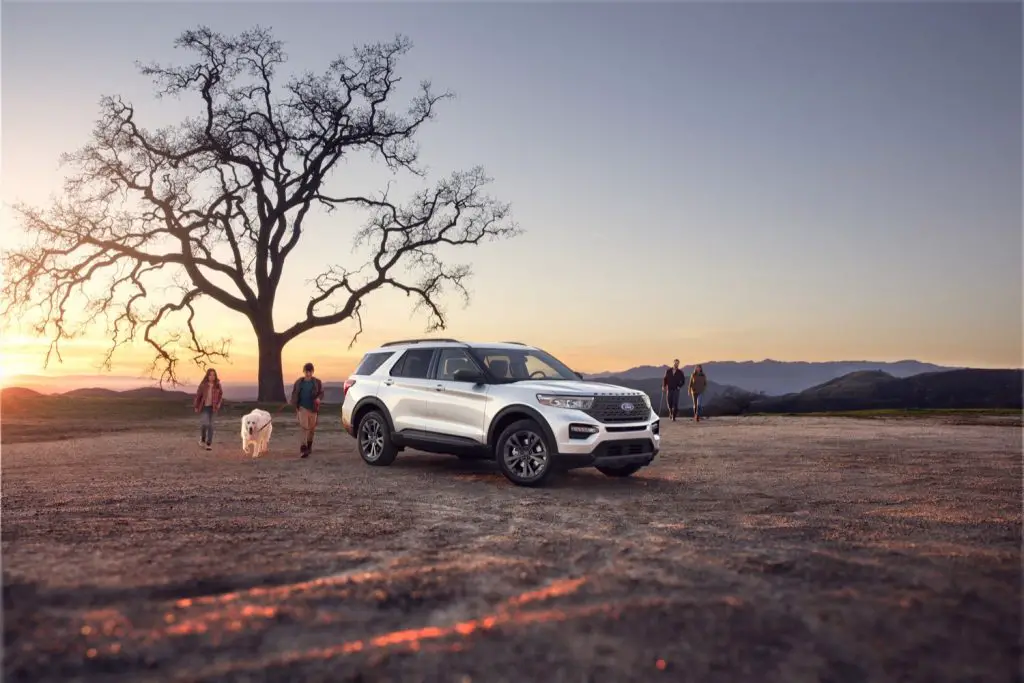 Hackett is under considerable pressure after the botched launch and amid Ford's declining stock price. The other high profile launches this year for the Mach-E EV and Bronco must come off perfectly for the automaker, or the stock price could fall even further. Ford has some good news with the 2020 Ford Explorer with the average price that consumers are paying for the SUV up to $39,200, a gain of $2,400 from the previous year and higher than the segment average. Still, some analysts say that the consumers Ford lost to other vehicles like the Hyundai Palisade and Kia Telluride may never come back. The Explorer went from the top seller in the segment to number four last year.
Subscribe to Ford Authority for around-the-clock Ford news coverage.
Source: CNBC