The international auto show season should be in full swing, but fears of coronavirus have seen multiple events get canceled. Among the canceled or postponed events so far are the Geneva Motor Show and the Beijing Auto Show. Another major automotive show is being delayed with organizers of the 2020 New York International Auto Show announcing that they are rescheduling the event due to ongoing health concerns with the spread of coronavirus.
As of now, the official 2020 New York International Auto Show website shows that show dates are April 10th through April 19th, 2020. The statement the event organizers put out shows the event has been rescheduled for August 26th through September 6th 2020. Press days are being rescheduled for August 26th and 27th.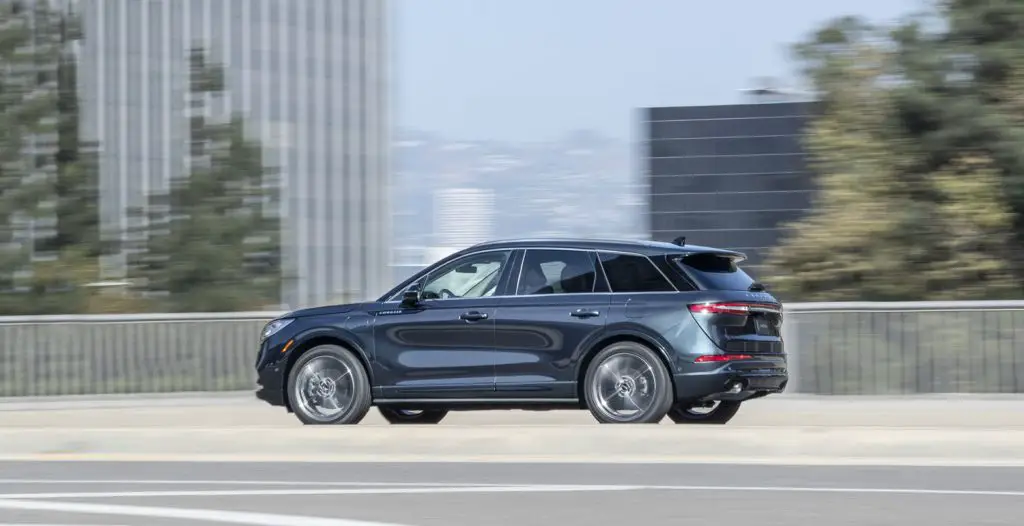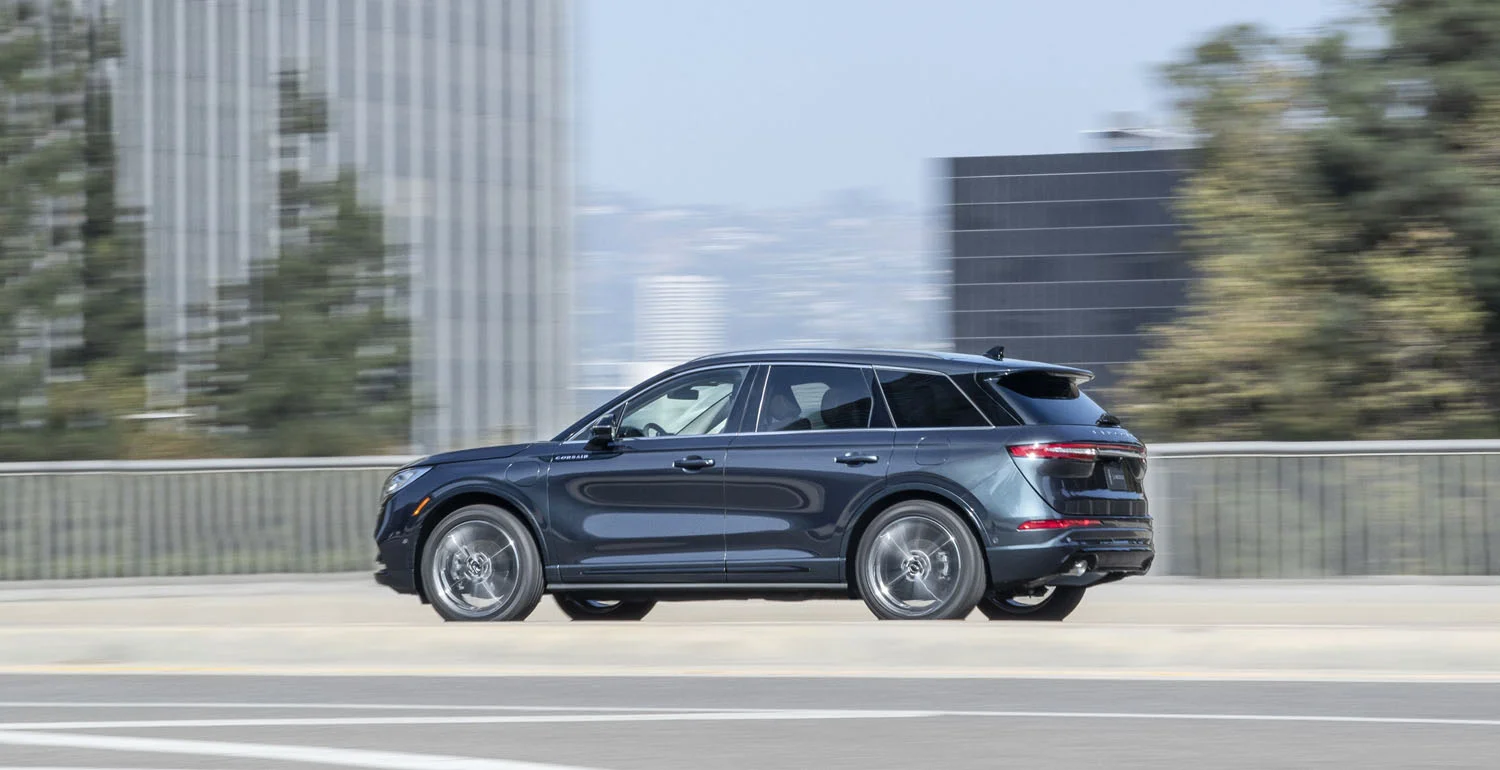 The organizers say that they are "taking this extraordinary step" in an attempt to protect attendees, exhibitors, and all participants from the coronavirus. The organizers of the show, the Greater New York Automobile Dealers Association, says that the mantra for the last 120 years is that "the show must go on." They note that the decision to move the dates wasn't easy, but the health and well-being of people attending and working the show were the most important things to them.
The show has a significant impact on the local economy from tourists and visitors with the organizer saying during the show there's over $330 million in economic benefit. The show also employs thousands of workers who build the show each year as well as the hospitality and related service industries that depend on it. Certainly, some people have already had their trips booked for the show and could potentially be out money after the delay.
Subscribe to Ford Authority for around-the-clock Ford news coverage.