As many car restoration projects tend to do, what was originally supposed to be a father and son project that took a few months on a needy 1965 Ford Mustang fastback turned into something much more. Once Phil and Tim Allen (not that Tim Allen) got to work, they realized that the 1965 Ford Mustang fastback they had purchased on eBay needed more work than they expected.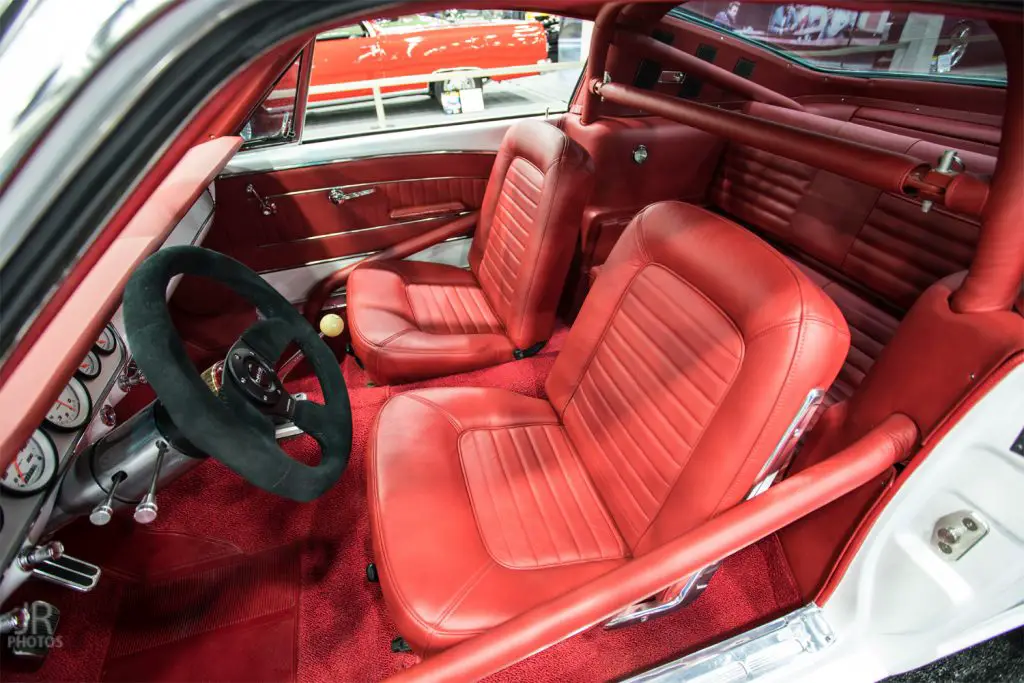 The car had had some shoddy metal work done at some point in its life and Phil Allen set about working to repair the car. Tim says his dad is a pro paint and body guy and put in lots of work on the Mustang. Phil became ill during the build and the Mustang was eventually turned over to Keith Strong at TPN ColorLab to finish the work and get the car painted. Eventually, Strong asked Tim if he might be interested in having his Mustang displayed in a SEMA booth that year, to which he agreed and began seeking out sponsors for other parts. At that point, the car morphed into a full-blown SEMA show build that would be on display in the Sherwin Williams booth.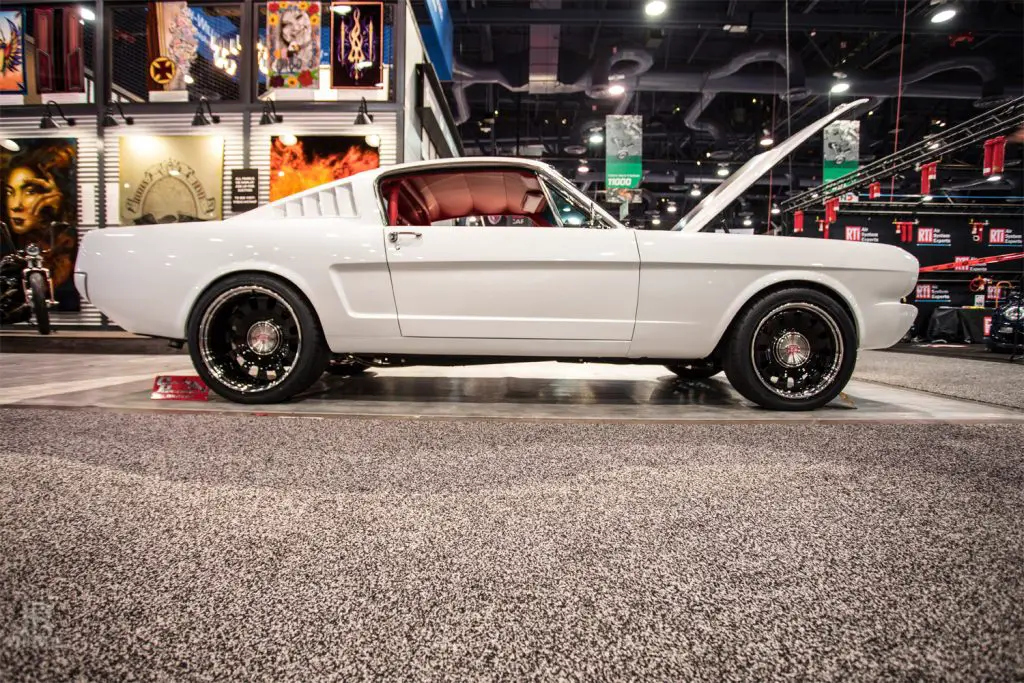 The 1965 Ford Mustang was packed with parts from BeCool, TorqStorm, and FST under the hood. The parts worked magic on the 427 cubic-inch Cleveland motor under the hood of the car, pushing it to 1000 horsepower and keeping it cool at the same time. One reason so many sponsors piled on the project was because it was bucking the current Coyote swap trend in sticking with vintage carbureted 427 cubic-inch Cleveland V-8 engine paired up with a four-speed Toploader transmission.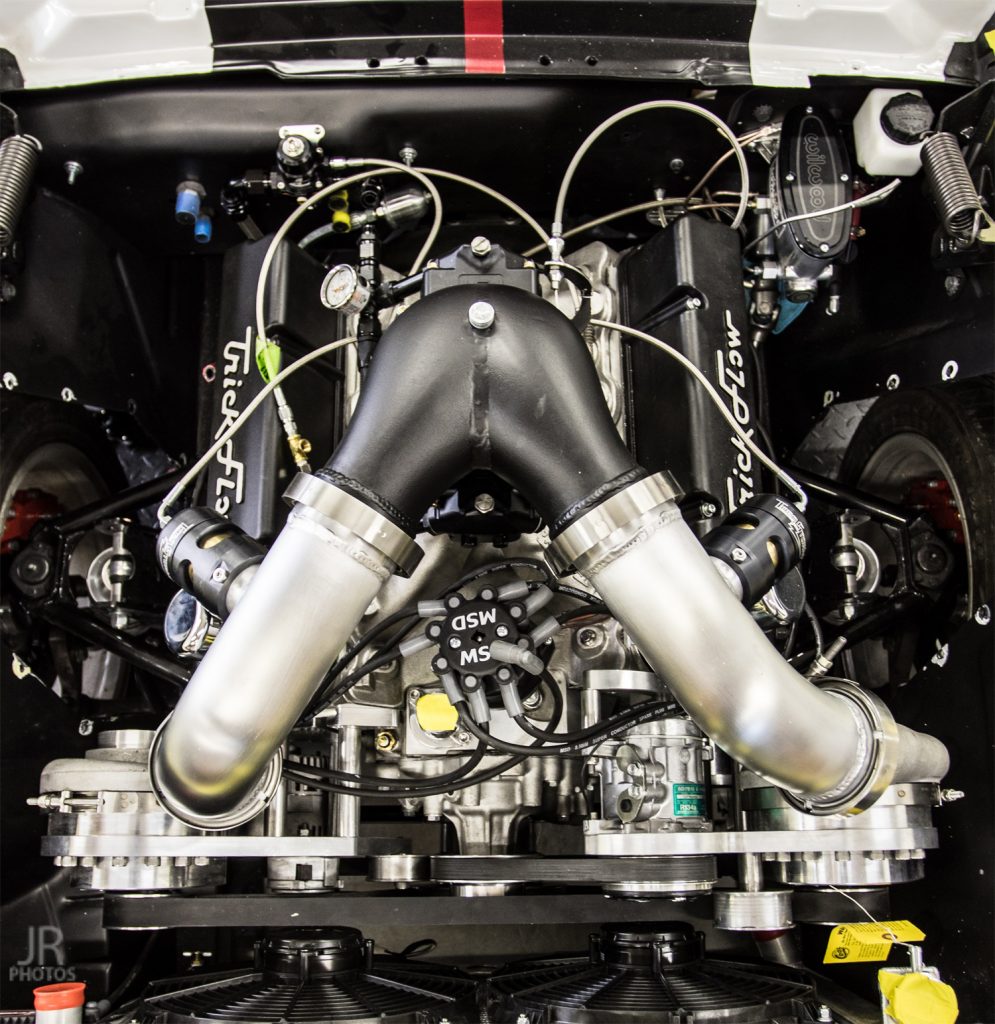 The engine is by Titus Performance, which has a reputation for producing reinforced aluminum Cleveland blocks. Tim's build can handle up to 1500 wheel horsepower. The company agreed to provide the engine block if they could build the entire motor in-house to ensure it was done right. That custom-built engine was topped with a twin-supercharger kit from TorqStorm, producing over 1000 horsepower and almost the same amount of torque on regular pump fuel. The bulk of the car looks surprisingly stock and understated, despite being extremely custom. Check out another completely custom 1965 Mustang called Toxic.
Subscribe to Ford Authority for more Mustang news and around-the-clock Ford news coverage.
Source: Ford Muscle