Just like in other parts of the world, British automobile production has been hit hard by the coronavirus. A trade association called the Society of Motor Manufacturers and Traders (SMMT) has issued a statement that says the coronavirus outbreak will slash British automobile production by more than 15 percent this year. According to the trade association, if the factories have to stay shut for months, it will have an even more significant impact on overall production for the year.
British automobile production is the largest sector of exports for the nation. More than 800,000 people are employed in the automotive sector in Britain with Jaguar Land Rover and Nissan building over half that number of cars at factories in central and northern England. Currently, automotive production in the entire country has been suspended, and it's unclear when factories might open back up.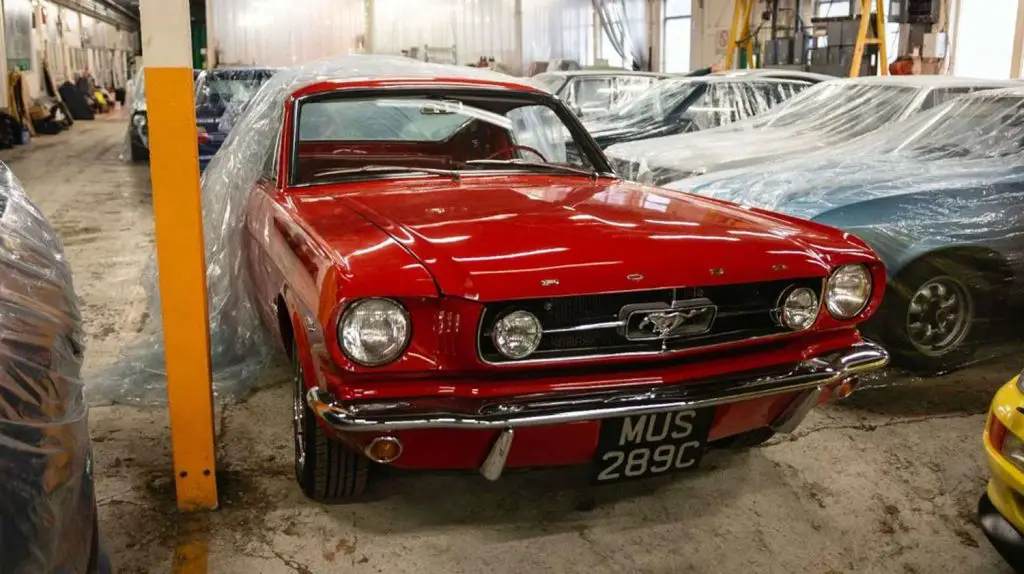 SMMT says that the full-year output was previously expected to decline to 1.27 million units for 2020. After the coronavirus hit and production closures are figured in, the association now thinks that production for the year will be 1.06 million units. That production number assumes that a zero-tariff deal can be reached with the EU to start on January 1st.
SMMT says that the coronavirus shutdown could have a much more significant impact on the automotive industry in Britain if the closures stretch on for months instead of weeks. SMMT CEO Mike Hawes says that if the sector was going to remain "alive and in a position to help Britain get back on its feet" he says that the industry "urgently need(s) funding" to be released and additional measures to ease cash flow need to be given. Currently, automakers are relying on pent-up demand for vehicles helping sales once production resumes.
Subscribe to Ford Authority for around-the-clock Ford news coverage.
Source: Automotive News