Earlier this month, we confirmed that the British government had asked Ford UK to help build ventilators to treat people within the nation suffering from respiratory distress due to COVID-19. Reports indicate that the British government is set to announce an order of 10,000 additional ventilators today. Currently, the NHS has only 8000 ventilators on hand and needs thousands more to treat people fighting the disease.
The 10,000 unit order will consist of ventilators built by a consortium of companies that includes Ford UK, Airbus, Rolls-Royce, and McLaren. Ford UK and the other companies are all part of the Ventilator Challenge UK consortium. The 10,000 unit order from Ford UK and other manufacturers is in addition to a previously announced 10,000 unit order of the CoVent ventilator from Dyson.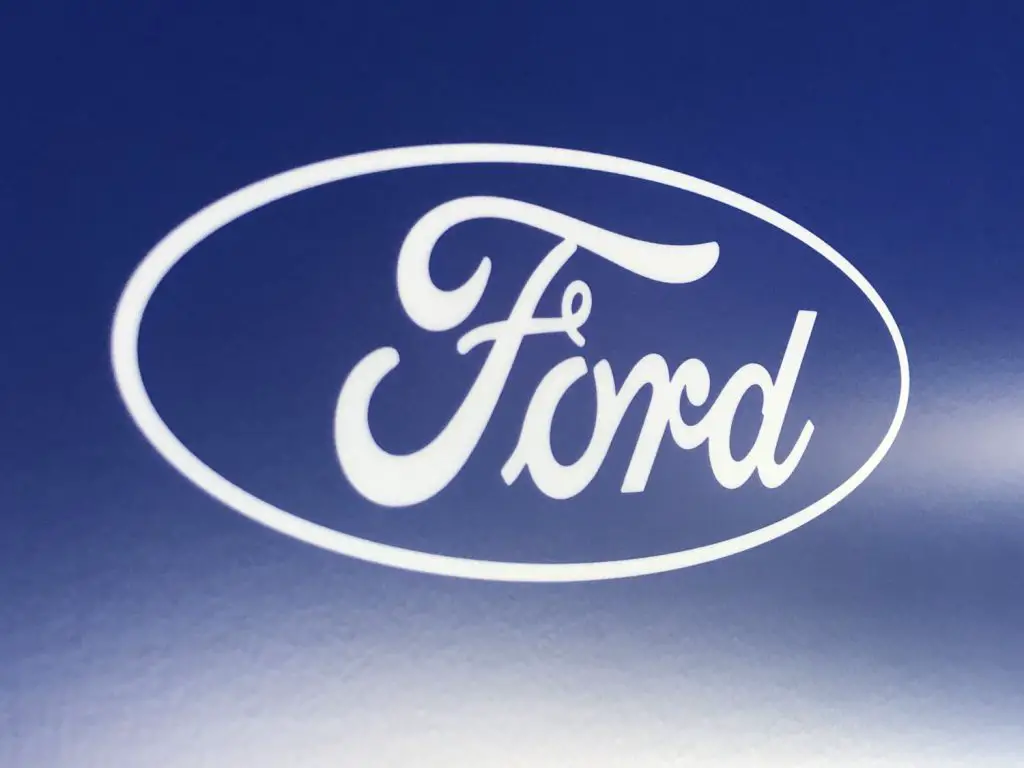 ford logo
Dyson is a company mostly known for vacuum cleaners. Ventilators are a new product for the company. Before the 10,000 units can be accepted, they have to pass government test standards. Presumably, the ventilators created by the other manufacturers will either go through the same tests or be devices that have already been approved by the government.
Healthcare providers around the world are struggling to get the ventilators they need to take care of the growing number of COVID-19 sufferers who are in respiratory distress. Ford is also gearing up to build ventilators in the United States with GE Healthcare. In the states that ventilator is said to be a simplified version of a ventilator that GE healthcare already produces. The British government also asked Honda and Toyota to build ventilators as well. It's unknown if those two automakers will participate in the 10,000 unit order expected today.
Subscribe to Ford Authority for around-the-clock Ford news coverage.
Source: DailyMail