British man dumped his Ford Fiesta on a village street and is now facing a significant fine of £1,500. The owner of the abandoned vehicle had a long time to retrieve his car and avoid fines. The silver Ford Fiesta was dumped in Wymeswold, and the city was able to trace the registered owner and took them to court. The owner, Dale Haggett, was found through DVLA records after the car was reported as abandoned to the city in July 2019 by residents of the village.
Before taking the man to court, warning letters were issued to Haggett on two separate occasions telling him that the city Council would be removing the vehicle. The man failed to respond to either of the letters. The first fine levied against Haggett was a fixed penalty notice for £200, but the man didn't pay the fine and didn't respond to the letter. A reminder letter was then sent to him again in August.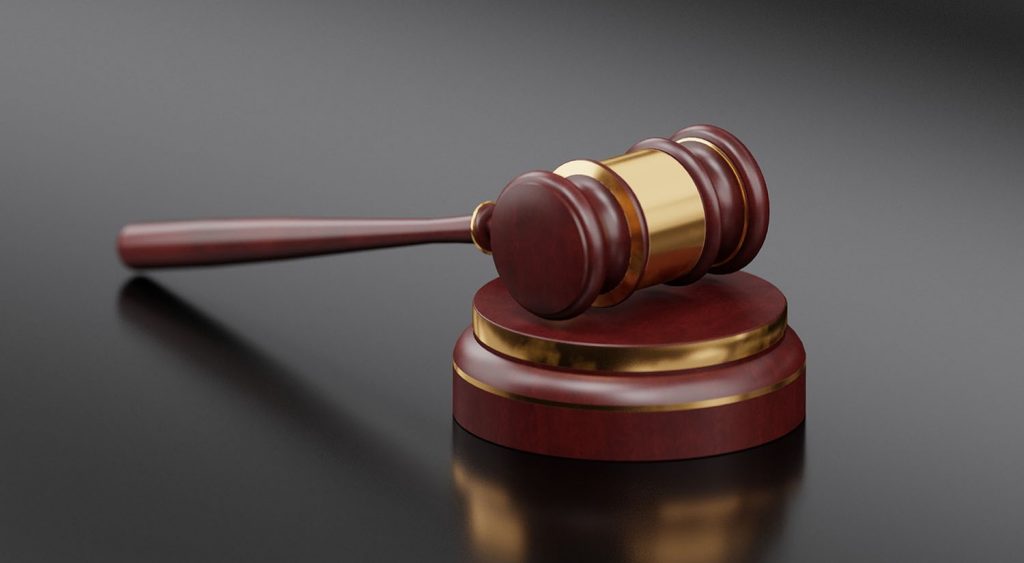 The man was given another 14 days to pay the fine, and one another letter was sent in September. Eventually, the case made its way to the Leicester Magistrates' Court. The defendant did not attend the court and was fined £440 by the magistrates and ordered him to pay £1,100 in costa to the Council and a £44 victim surcharge.
The fees man was ordered to pay included costs that the Council incurred for the removal, storage, and disposal of the vehicle. That statement indicates the vehicle has been destroyed, but that is unclear. It's also unclear if the owner ever bothered to respond to any of the messages. The city hopes the significant fines demonstrate to people that you can't "simply abandon your vehicle."
Sweepstakes Of The Month: 2021 Ford Mustang Shelby GT500 plus $25K in cash. Details here.