Any Ford fan or fan of the iconic Bronco knows that the Ford Bronco is returning. Rumors continue to suggest that Ford will debut the new Bronco this month. Speculation has run rampant on what the new Ford Bronco will look like and what engine will power it. We recently reported an exclusive after a source told us that the Bronco would use the 2.7-liter EcoBoost V6 from the Ford F-150 pickup.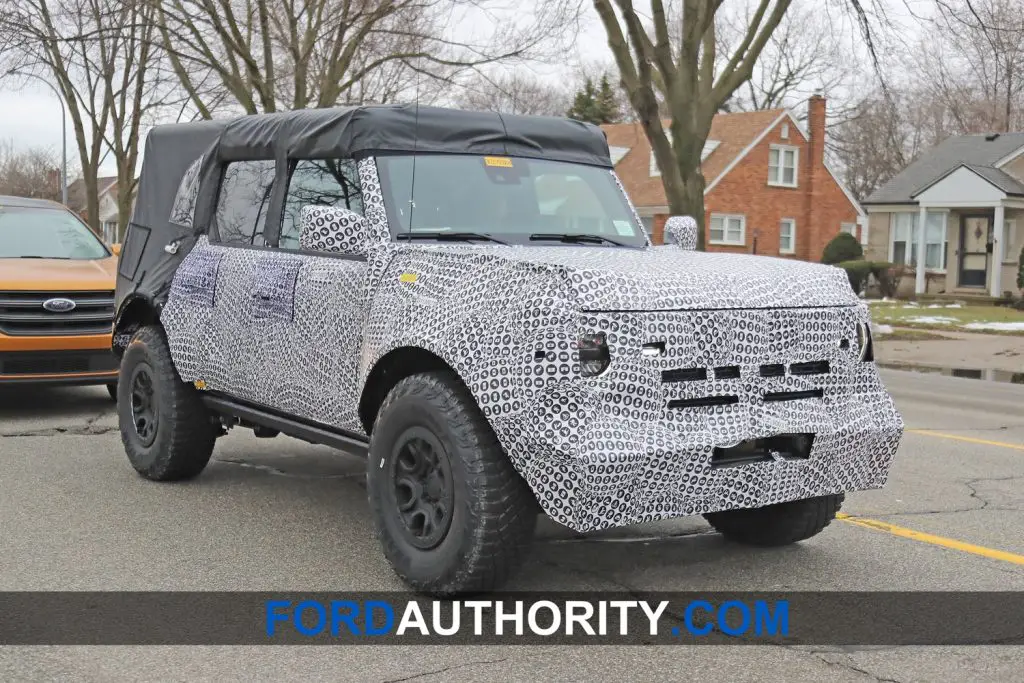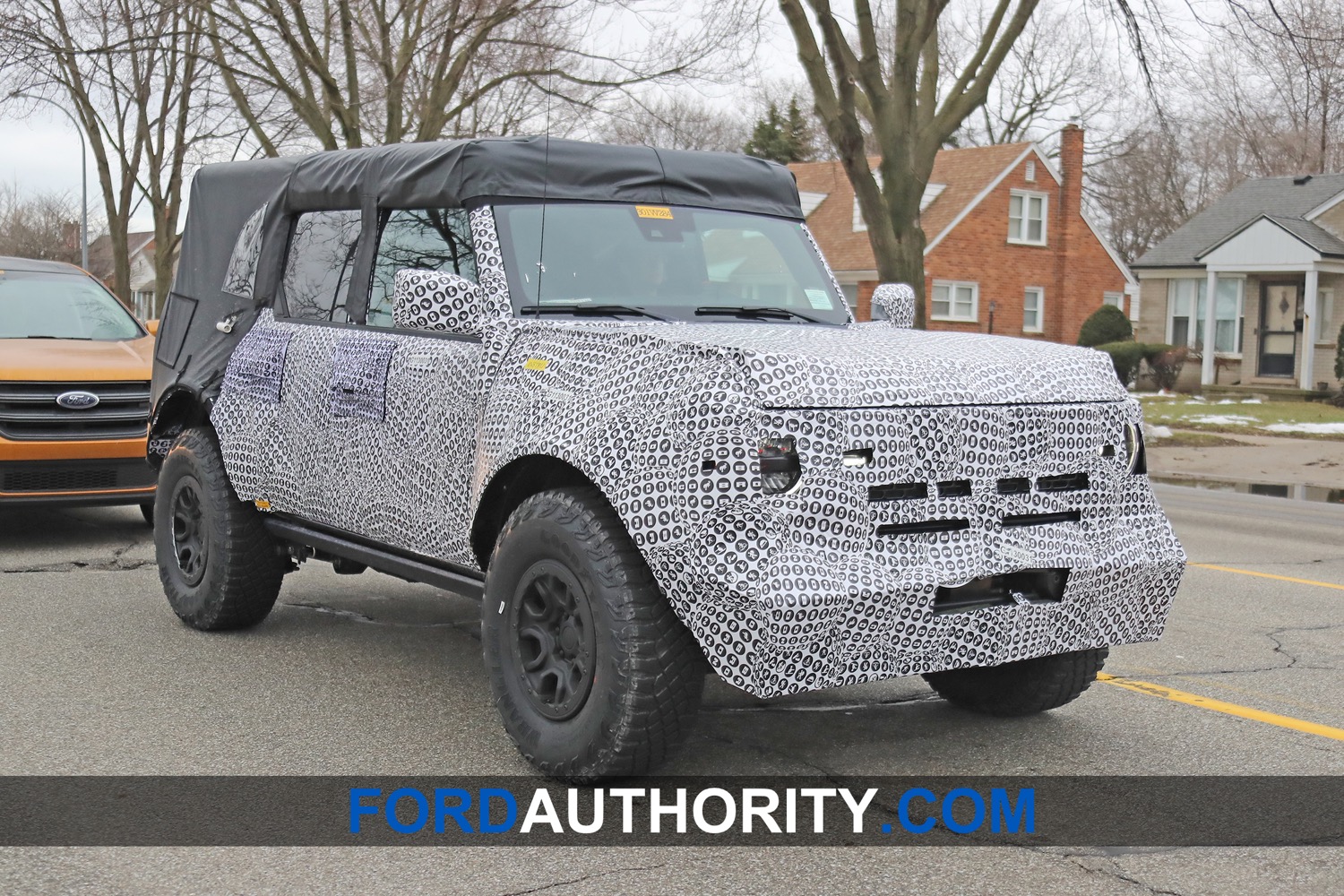 As the official debut of the Bronco draws near, more details are starting to leak from those claiming to be in the know. Not long ago, a truck driver claimed to have come in close contact with an unfinished body shell for the new SUV. We've also now heard a bit from a man called Jeff Trapp, who owns a company called Bronco Graveyard. The company specializes in supplying parts for Bronco restorations and repairs, shipping components all over the world.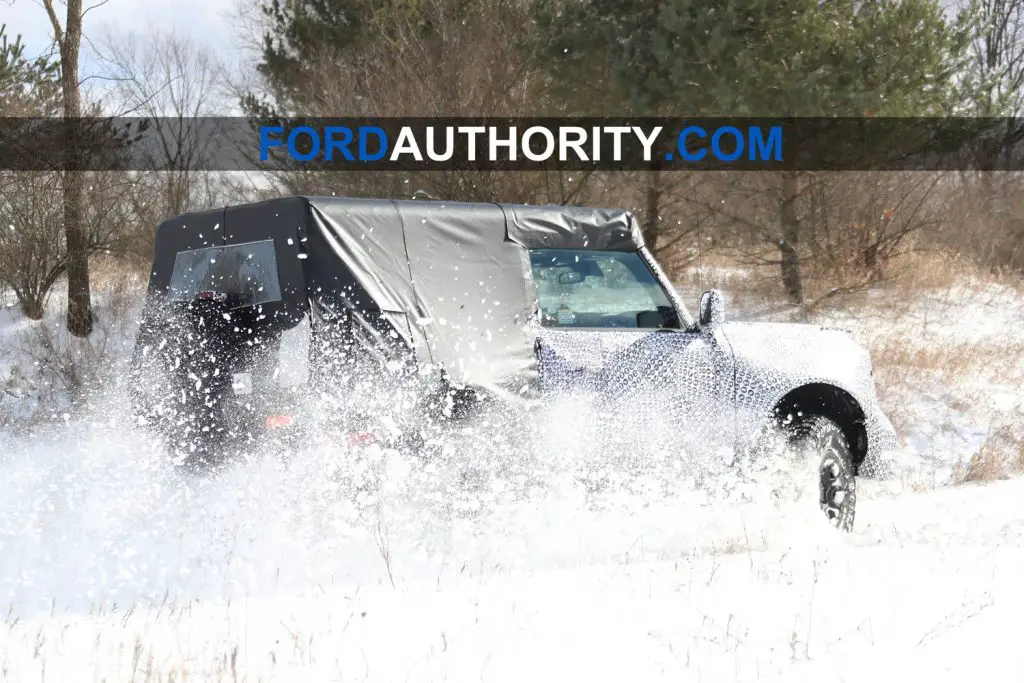 Trapp was reportedly one of a handful of people chosen by Ford to help guide them on reintroducing the Bronco. Trapp is a connoisseur of the Bronco and owns 16 of them made between 1966 and 1991. When asked about the new Bronco, Trapp offered no real insight despite having seen the finished product. All he will say is that it looks good. Trapp says it looks good enough that he intends to buy a red four-door and a black two-door for his collection.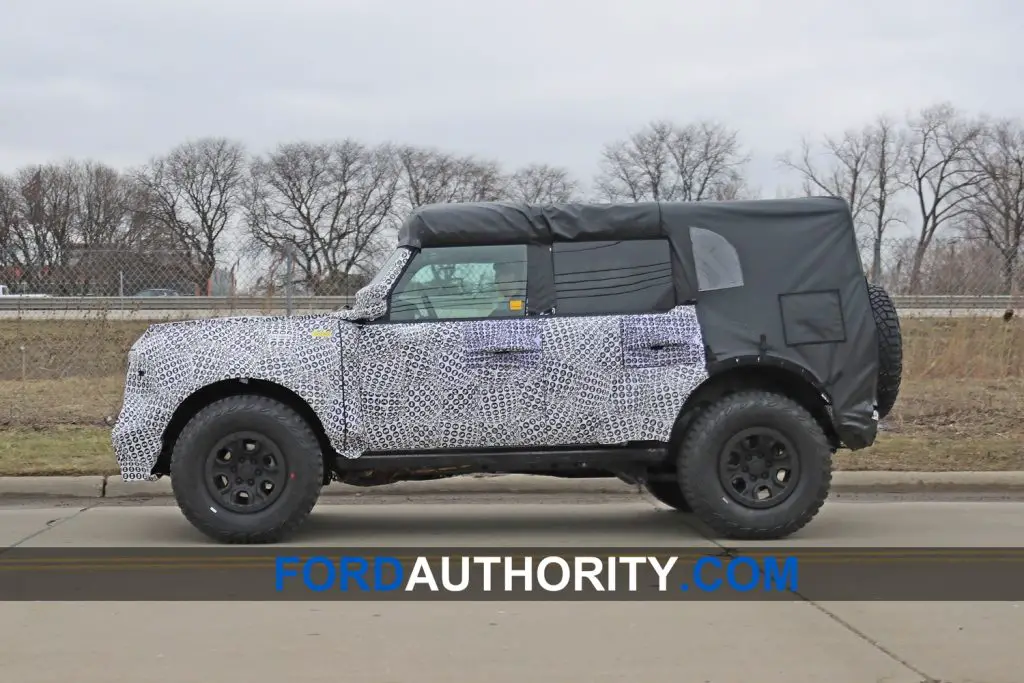 Trapp did note that the new Bronco "has the distinct styling" and has the "Bronco look to it." He says that Ford did a "really good job" with the vehicle. As a man who is well-versed in the classic Bronco, Trapp's input may carry weight with fans who were hoping for a retro-styled vehicle that looks like the original from the 60s. We certainly have high hopes for the new Bronco around here.
Subscribe to Ford Authority for more Ford Bronco news and around-the-clock Ford news coverage.
Source: Detroit News