Automakers have long resisted allowing online sales due to fears of eroding the dealership network persist. One of the only automakers to conduct significant numbers of online sales has been Tesla. Ford has dipped its toes into that realm with the Mustang Mach-E with the vast majority of reservations for that car having been made online so far. Canadian automobile dealerships are looking for any help they can get when it comes to selling cars during the coronavirus outbreak in the country. In Canada, automobile dealerships have been deemed essential businesses and have been allowed to remain open as other businesses have been closed.
Mostly, the dealerships were allowed to stay open for their automotive service centers as having vehicles to get to and from work into and from medical appointments during the coronavirus outbreak is essential. While the service departments are allowed to remain open, the new showrooms for Canadian automobile dealerships have been closed for at least the next three weeks. The challenge for the dealers is that the Québec Office de la protection du Consommateur (OPC) didn't allow complete automotive purchase transactions to be completed online.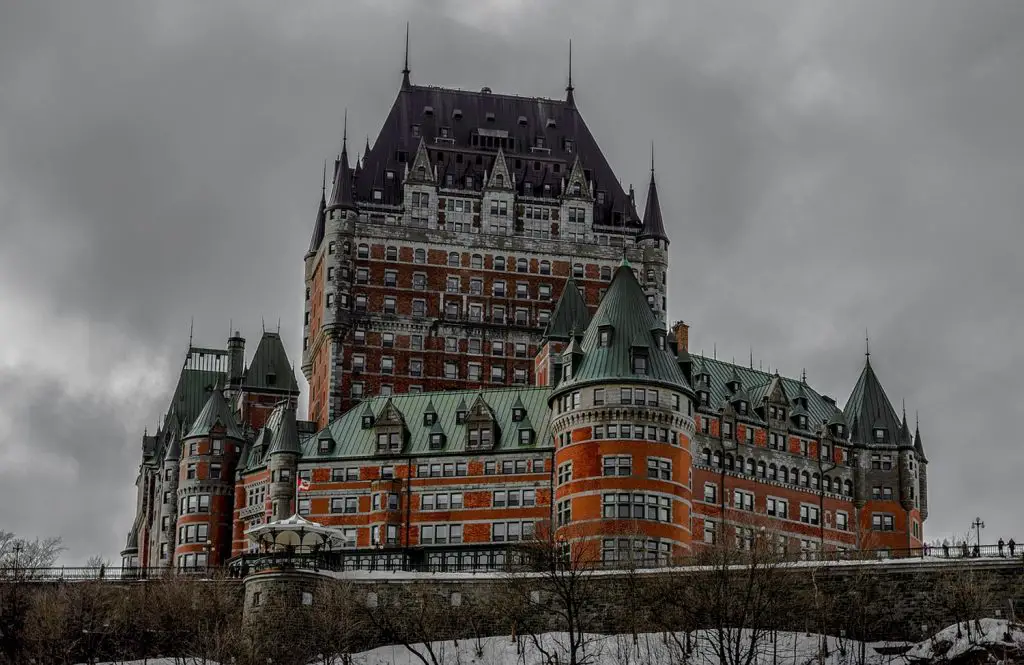 go
While most aspects of a purchase transaction could be completed online, the actual signing of the contract had to be completed within the dealerships walls. Robert Poëti, chief executive officer for la Corporation desConcessionnaires d'Automobiles du Québec (CCAQ), says that that prohibition is being temporarily lifted. CCAQ says that online sales for car shoppers that must change vehicles during this period is permitted.
The government in the region is causing some confusion by not acknowledging the change. OPC spokesperson Charles Tanguay says that "the law has not been modified," the spokesperson goes on to say that authorization has not been given that allows the violation of the law. OPC is telling car dealers to take the necessary measures to ensure they comply with the law, which would seem to indicate that there must be documents signed within the dealership walls.
The assumption is that dealers will simply deliver contracts to the buyer's door for signatures rather than completing everything in digital format. It's worth noting that Canadian automobile dealerships are reporting that solutions they have tried so far such as home test drives, home pickup and delivery of vehicles in need of repair, and others have done little to increase business.
Subscribe to Ford Authority for around-the-clock Ford news coverage.
Source: Drive.ca