We really like it when someone builds a very fast car that doesn't look like a fast car. Case in point is this Lincoln Continental Mark III. It looks like a car your grandpa might have sitting in the garage on the outside and the inside. It's a very clean vehicle that looks pretty much stock save for the drag racing shifter between the seats.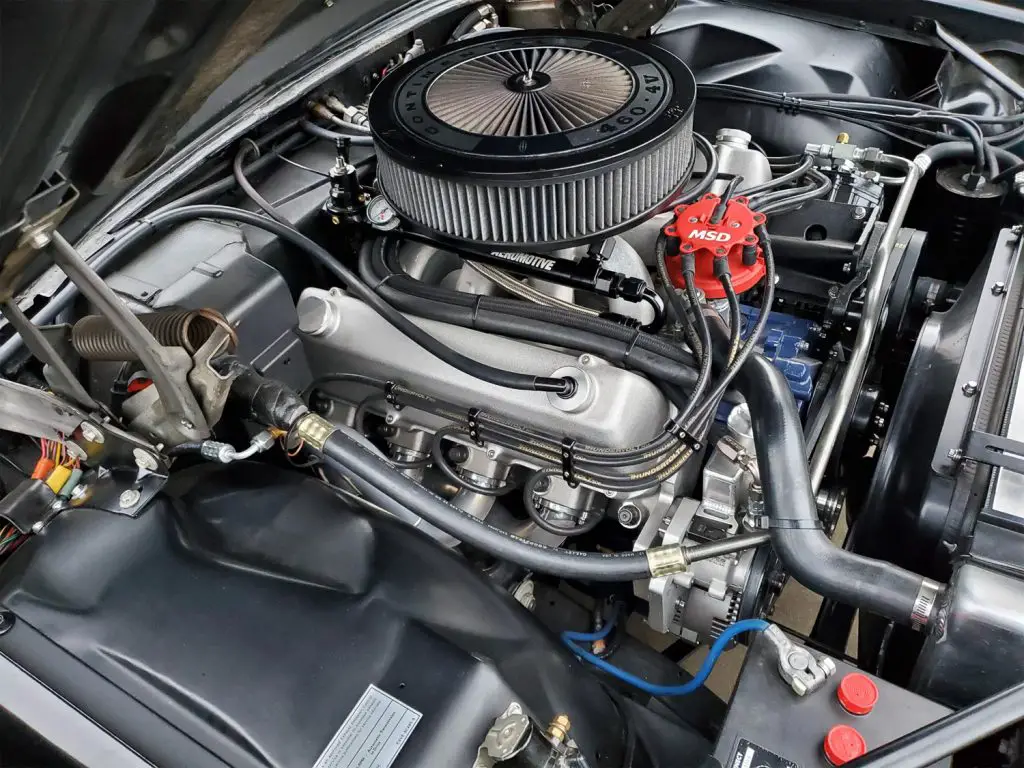 The owner of this vehicle is a Texan called Mark Davis, and the 5150-pound beast has a serious V-8 engine under the hood and slicks out back. Davis says that he bought the car for $4000 from a man who had purchased it in 1973. Davis says at the time it had the original motor and was running and driving. He wanted to build a big motor for it, and around 2000 he had a 1966 Galaxie with a 600 cubic-inch Ford engine in it that ran low tens and knew the Lincoln could go that fast.
Rather than cram an LS motor into the Lincoln Continental Mark III, he took a 460 cubic-inch big-block Ford V-8 and massaged it to produce 612 cubic-inches. He packed the engine with high-end internals and everything it needs to spend life at the dragstrip. The engine was topped with Kaase SR71 Blackbird cylinder heads and a single 1300 CFM four-barrel carburetor.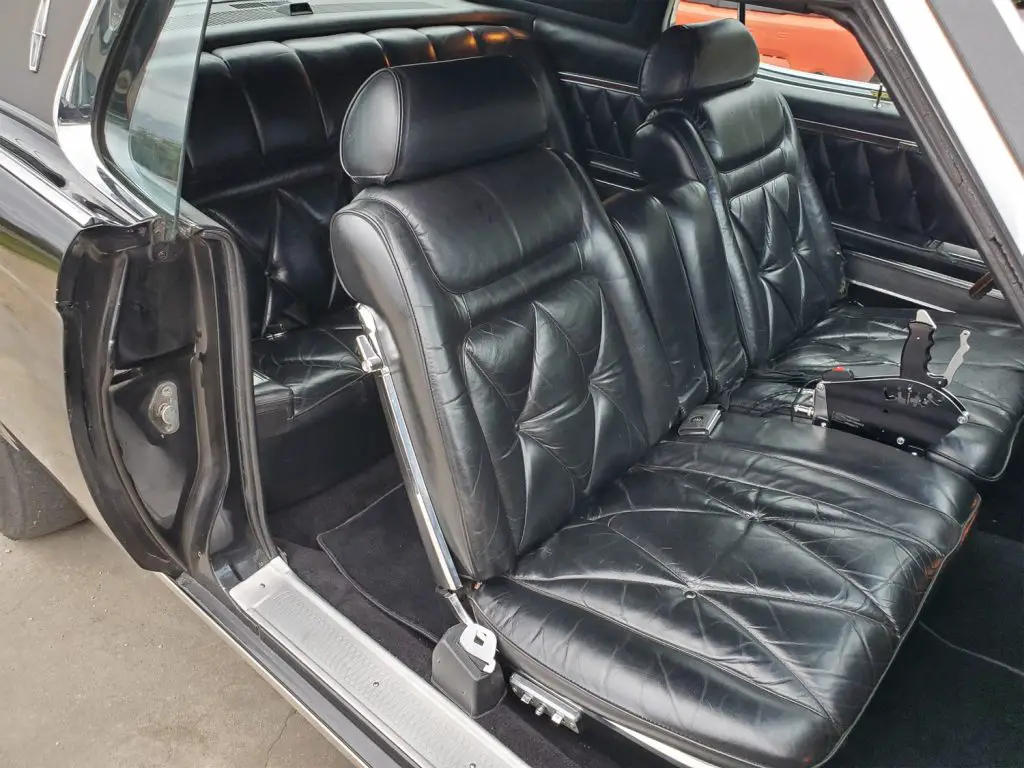 The result is a full-sized Lincoln that can run the quarter mile in 10.62-seconds at 130.86 mph. The 60-foot time is 1.69 seconds. Getting big slick tires on the car acquired some frame notching and fabrication. All that work resulted in a giant car that can lift the wheels off the ground when it launches and run tens. It's a very cool car.
Subscribe to Ford Authority for around-the-clock Ford news coverage.
Source: Ford Muscle