There's no doubt that ever-increasing emissions standards around the globe are pushing the price of new cars higher and higher. The cost of new safety and emissions equipment is a key reason the cost of vehicles continues to increase. A report claims that China is considering the relaxation of some of its emissions standards to provide relief to automakers who are fighting a significant slump in sales after the coronavirus. However, sales were declining even before the virus hit.
According to the report, discussions involved removing a key aspect of the China VI rules that are scheduled to go into effect in the nation on July 1st. Unidentified sources cited by Automotive News Europe claim that Chinese authorities are considering if they should ease restrictions on the amount of emissions that vehicles produce from their tailpipes. The automotive market in China is the largest in the world, and despite that the country is emerging from the coronavirus epidemic, sales for automakers remain very slow.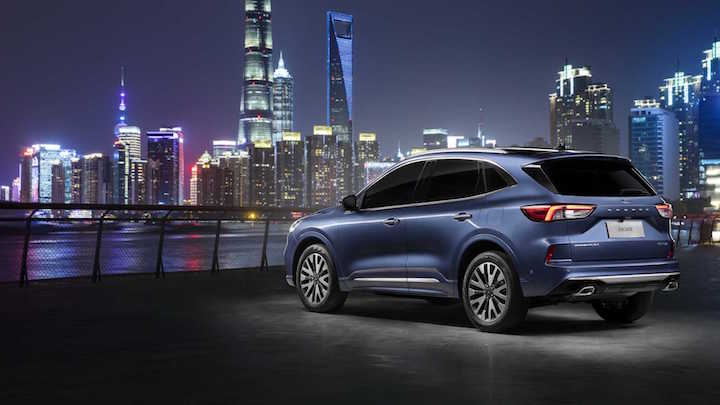 The majority of Chinese automotive dealers recently reopened, with 91 percent of franchised new car dealerships in operation. However, customer traffic is significantly lower than usual for this time of year with dealer associations reporting that traffic is 53 percent below normal levels. Some say that China is considering easing its emissions standards, is evidence that countries are sacrificing their long-term environmental goals to boost the economies hard-hit by the coronavirus pandemic.
Economists are predicting that the overall economy for China will shrink by nine percent in Q1 2020. Secretary-general of the China Passenger Car Association, Cui Dongshu, says that the government must ease emissions rules noting that it's particularly crucial for dealerships as the dealers would face bankruptcy if they can't move inventory. The delay would also give automakers time to sell older models that don't qualify under the new rules and remove them from their inventory. Inventories have swollen during a prolonged decline in sales that was happening before the coronavirus epidemic and only got worse after the virus surfaced. Reports indicate that no final decision has been made by the Chinese government at this time.
Subscribe to Ford Authority for around-the-clock Ford news coverage.
Source: Automotive News Europe