Automotive sales in China were already down before coronavirus hit and made things worse. Reports indicate that Chinese automotive dealerships have reopened within the country, with nearly 91 percent of franchised new car dealerships back in operation. While the dealerships are open, customer traffic is said to be very low.
Reports indicate that post coronavirus traffic at the dealerships is 53 percent below normal levels, according to a major trade group called the China Automobile Dealers Association. That trade group covers 8393 franchise dealerships across the nation. The survey also shows that traffic varies widely among brands.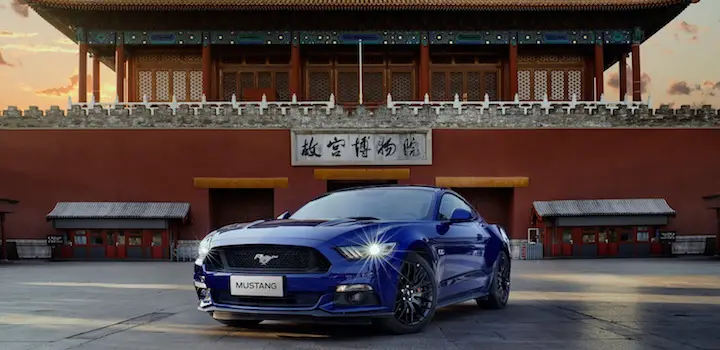 Stores operated by Chinese automotive brands reported the lowest level of showroom traffic, with 35 percent of traffic levels considered normal for this time of year. Dealerships marketing domestically built, but foreign branded vehicles saw the biggest uptick in traffic with 54 percent of their normal traffic levels for the season. The trade association reports that dealerships distributing luxury brands and imported cars had traffic that was 57 percent of normal levels.
Within China, retail passenger car sales declined 47 percent in the first 15 days of March, according to the China Passenger Car Association. The industry group says that while some cities are encouraging Chinese citizens to return to their normal lives, confidence in car purchases is unlikely to return to normal before the end of the month. Interestingly, the survey also found that 9.2 percent of franchise dealerships remain closed as of this Monday after failing to achieve approval from local governments to reopen. Local government improvement was required to prove that the dealerships had sufficient protective resources for customers and employees. Ford China reported it had two employees who had coronavirus earlier this month.
Subscribe to Ford Authority for around-the-clock Ford news coverage.
Source: Automotive News Europe