J.D. Power published its 2020 Customer Service Index Study that looks at various manufacturers' overall satisfaction with service for vehicle owners. The company says that overall satisfaction increased to 837 on a 1000 point scale in 2020. That is the fifth consecutive year of increasing satisfaction. However, satisfaction overall in the automotive industry could decline as the coronavirus crisis unfolds. J.D. Power is warning that the continued coronavirus epidemic could result in a shortage of car parts.
That has the potential to mean not only delayed production of new models but a lack of parts to repair cars that are in for service work leading to unhappy customers. Chris Sutton, vice president of U.S. automotive retail practice for J.D. Power, says that there is "no telling" how widespread or long-lasting the ripple effect of the coronavirus epidemic will be. He says that automakers and dealers have to prioritize securing sources for their parts supplies or face the possibility of losing business.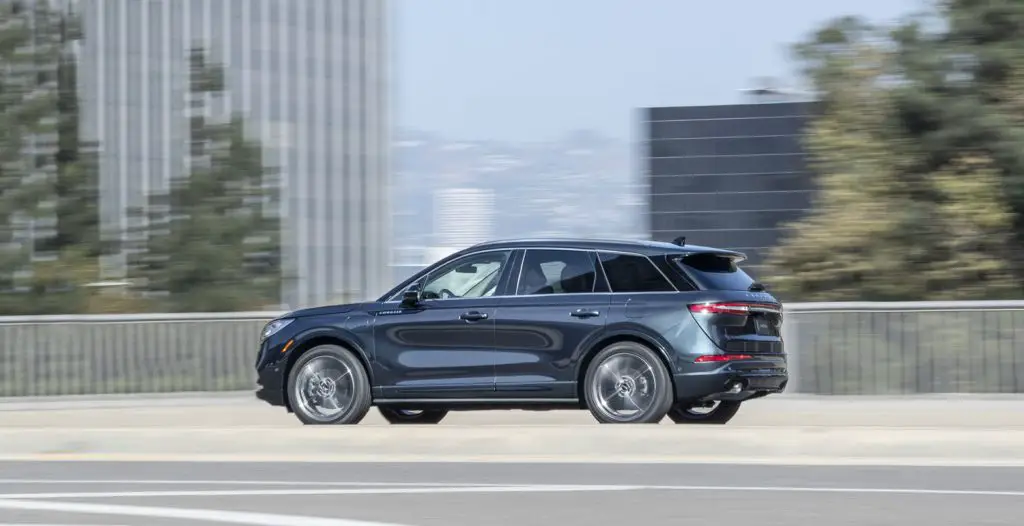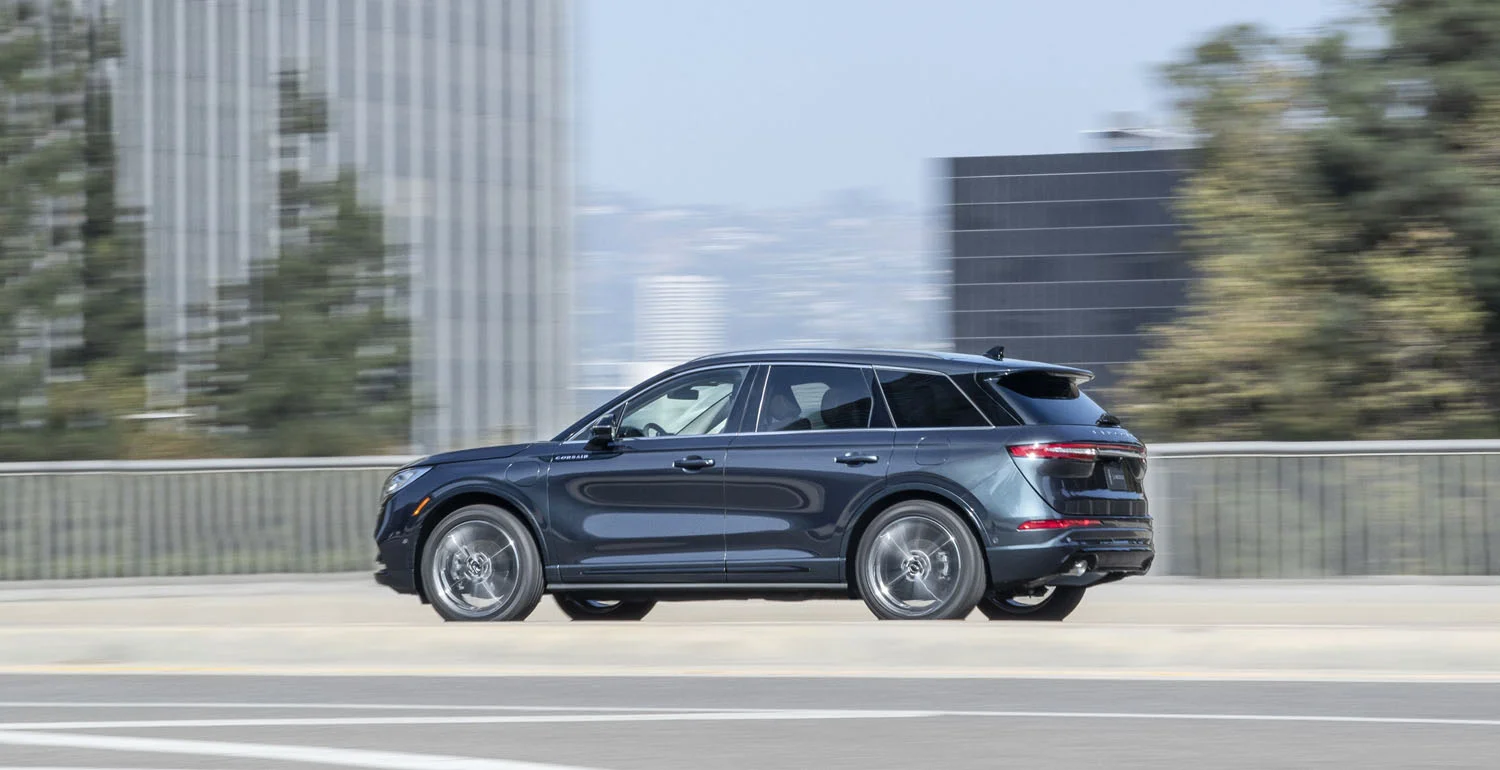 Sutton expects parts shortages to continue well beyond the current public health crisis noting that customers won't understand in August why there are no parts to repair their vehicles. As for the results of the study itself, Lexus ranked highest in satisfaction with dealer service among luxury brands with a score of 889. Porsche and Cadillac tied for second place, each with a score of 882. In fourth place was Infiniti, with a score of 875 with Lincoln directly behind with a score of 872 taking fifth place.
When looking at high satisfaction with dealer service among mass-market brands, Buick is in the top spot with a score of 861. Chevrolet was in second with a score of 852, GMC landed third place at 847, Mitsubishi was in fourth with 846, and Toyota was fifth at 843. The results of the Customer Service Index Study are based on responses from 71,286 verified registered owners and lessees of 2017 through 2019 model-year vehicles. The study was conducted between August and December 2019. Recently Ford quarantined a worker after they tested positive for coronavirus.
Subscribe to Ford Authority for around-the-clock Ford news coverage.