One of the key figures in the massive and ongoing federal case against the UAW is former President Gary Jones. Jones stands accused of helping to operate a racketeering enterprise and embezzling funds from the UAW he led. Jones was officially charged earlier this month for his part in the UAW conspiracy. He is expected to plead guilty, and indications are that he could potentially help federal investigators build a case for taking over the UAW. Jones had been set plead guilty on April 2nd, but the coronavirus pandemic has delayed that date.
A notice from the federal court this week indicated that Jones' hearing had been delayed until April 15th. Jones isn't the only former UAW executive being charged with a crime who has seen his court date postponed. Former UAW Vice President Joe Ashton was to be sentenced on March 17th. Ashton's sentencing has been rescheduled for May 20th.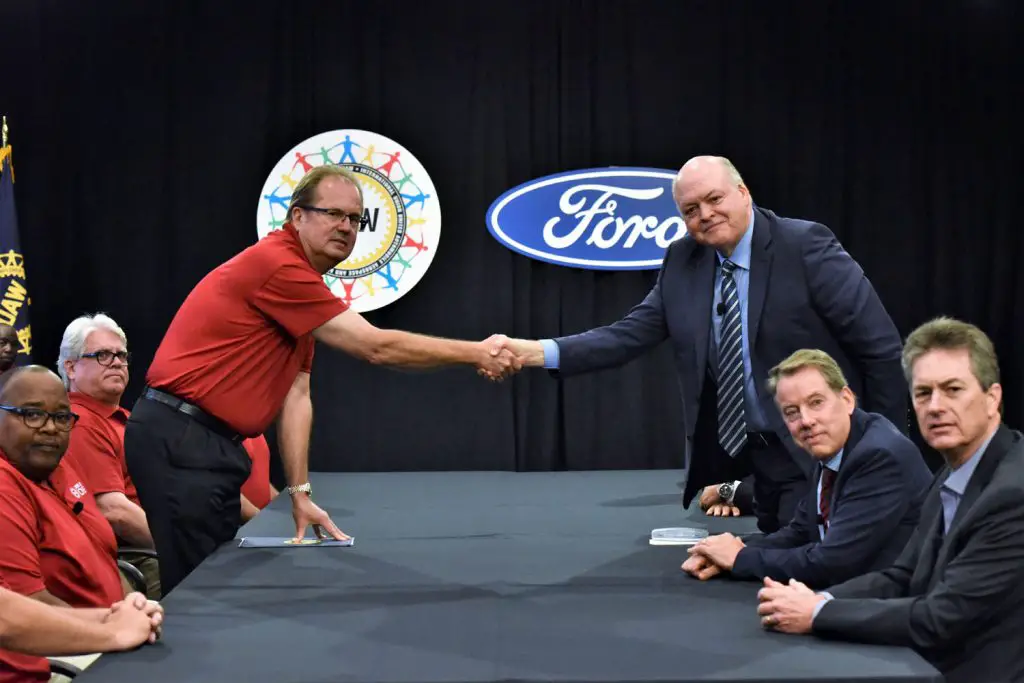 While Gary Jones and Joe Ashton are the two highest-ranking former UAW executives charged so far in the multiyear federal investigation, they aren't the only UAW workers who have been charged. So far, the investigation is led to 13 convictions. The expectation is when Jones finally gets his day in court, he will plead guilty for his part in helping embezzle over $1 million, racketeering, and tax evasion.
UAW members were particularly enraged when they found that the money Jones and other officials embezzled were spent on private villas in California, expensive dinners, high-end cigars, liquor, golf, and more. Jones is looking at two charges that each carry up to five years in prison. His charges include conspiracy to embezzle union funds and using a facility of interstate commerce to aid racketeering activity along with conspiracy to defraud the US by invading income taxes.
Subscribe to Ford Authority for around-the-clock Ford news coverage.
Source: Detroit News