Back in January, we talked about a lawsuit that had surfaced that was bought against the caregiver and companion of Kathleen Ford, Frank Chopin, alleging that he was abusing the woman. The lawsuit was filed by the daughters of Kathleen Ford, who is the widow of Henry Ford II, in Palm Beach County, Florida. The initial suit alleged that Chopin was physically and emotionally abusing the woman.
Kathleen Ford had, at some point, given Chopin power of attorney over her affairs, and the woman's daughters allege that the man is abusing her and forcing pills down her throat. Chopin has denied all allegations of abuse. The judge overseeing the case has made a ruling and left Chopin with control over Kathleen Ford's affairs for the remainder of her life.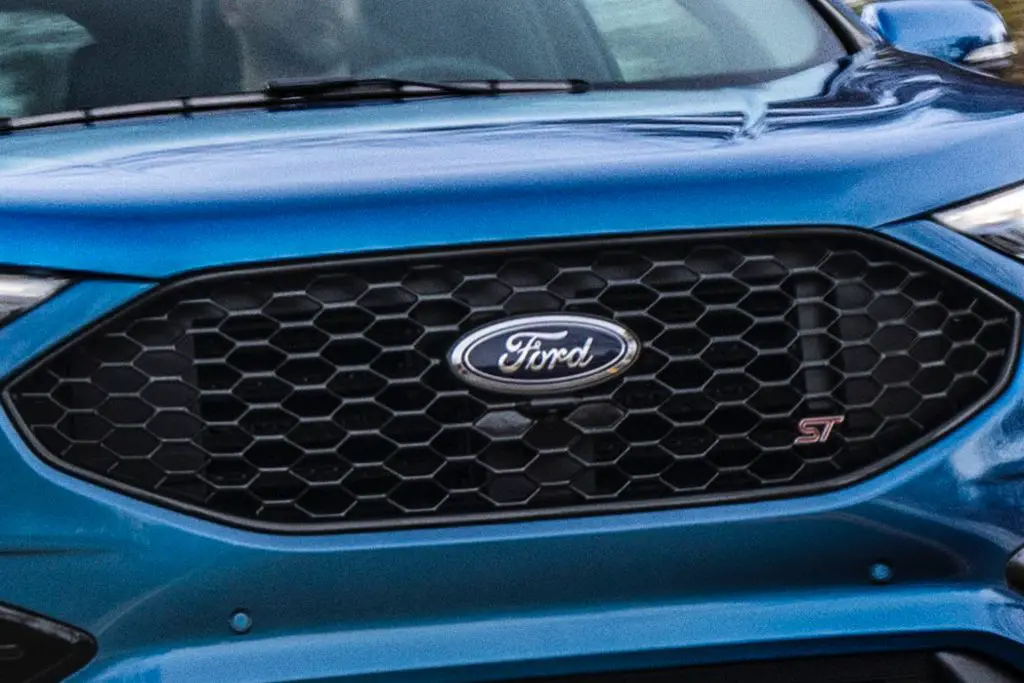 Reports allege that the court ruling has left the daughters, grandchildren, and Kathleen Ford's sister, Sharon, distraught. Ford's granddaughter, Tara Duross, claims that Chopin had previously limited the family to scheduling conference calls and meetings away from home. However, the calls have now been stopped, she claims. Tara DuRoss claims that she used to call the woman every day and wants to be able to see her.
Chopin denies he prevents the family from seeing Ford stating that Tara speaks to Kathleen every day. Chopin went so far as to call the granddaughter an "idiot child," noting that the family was estranged unless "they wanted something." Kathleen Ford is said to have holdings worth hundreds of millions of dollars. When the original court case was filed, Ford's daughters had sought help from the team of caregivers working with their mother and had documents confirming the alleged abuse from some of the workers.
Subscribe to Ford Authority for around-the-clock Ford news coverage.
Source: Pagesix