The automotive industry has been hard-hit by the coronavirus pandemic that has impacted all of the business sectors in the United States. Detroit is particularly hard-hit as many people employed by the automotive and related industries are currently out of work. This year was to be the first year that the Detroit Auto Show was held in the summer rather than winter. Ford and other automakers had high hopes for the 2020 North American International Auto Show, better known as the Detroit Auto Show.
The auto show has been canceled for 2020, even though it's still months away. The reason it was canceled is because the Federal Emergency Management Agency has chosen TCF Center to become a field hospital to treat COVID-19 cases for at least the next six months. TCF Center is the location where the auto show was to be held.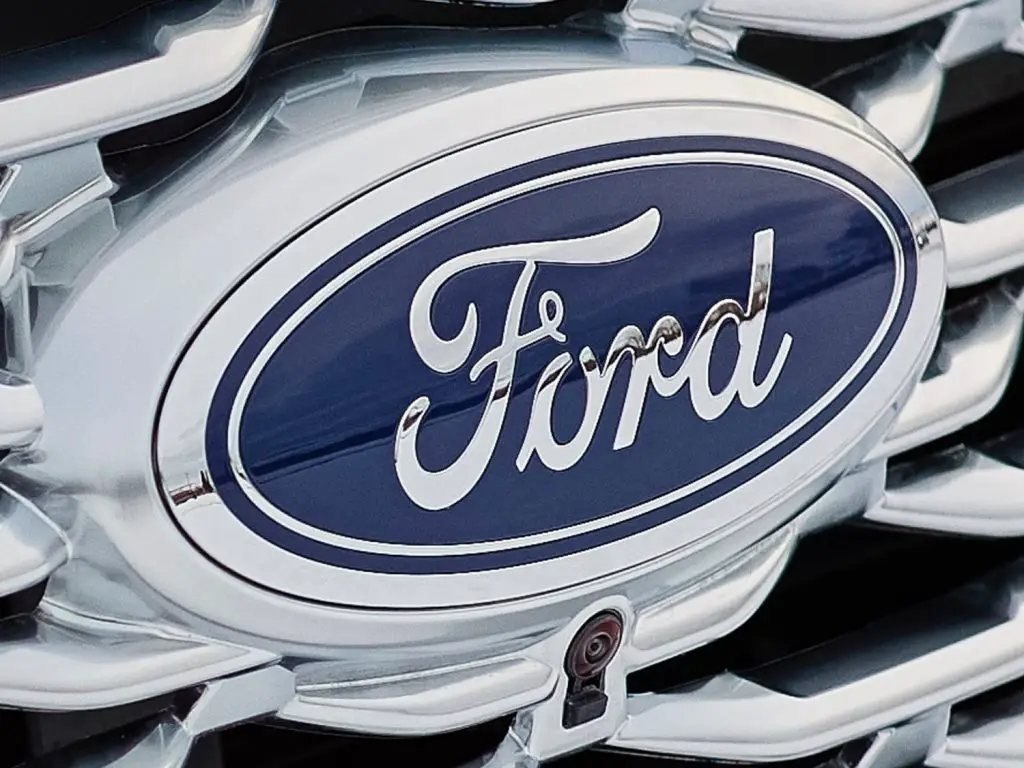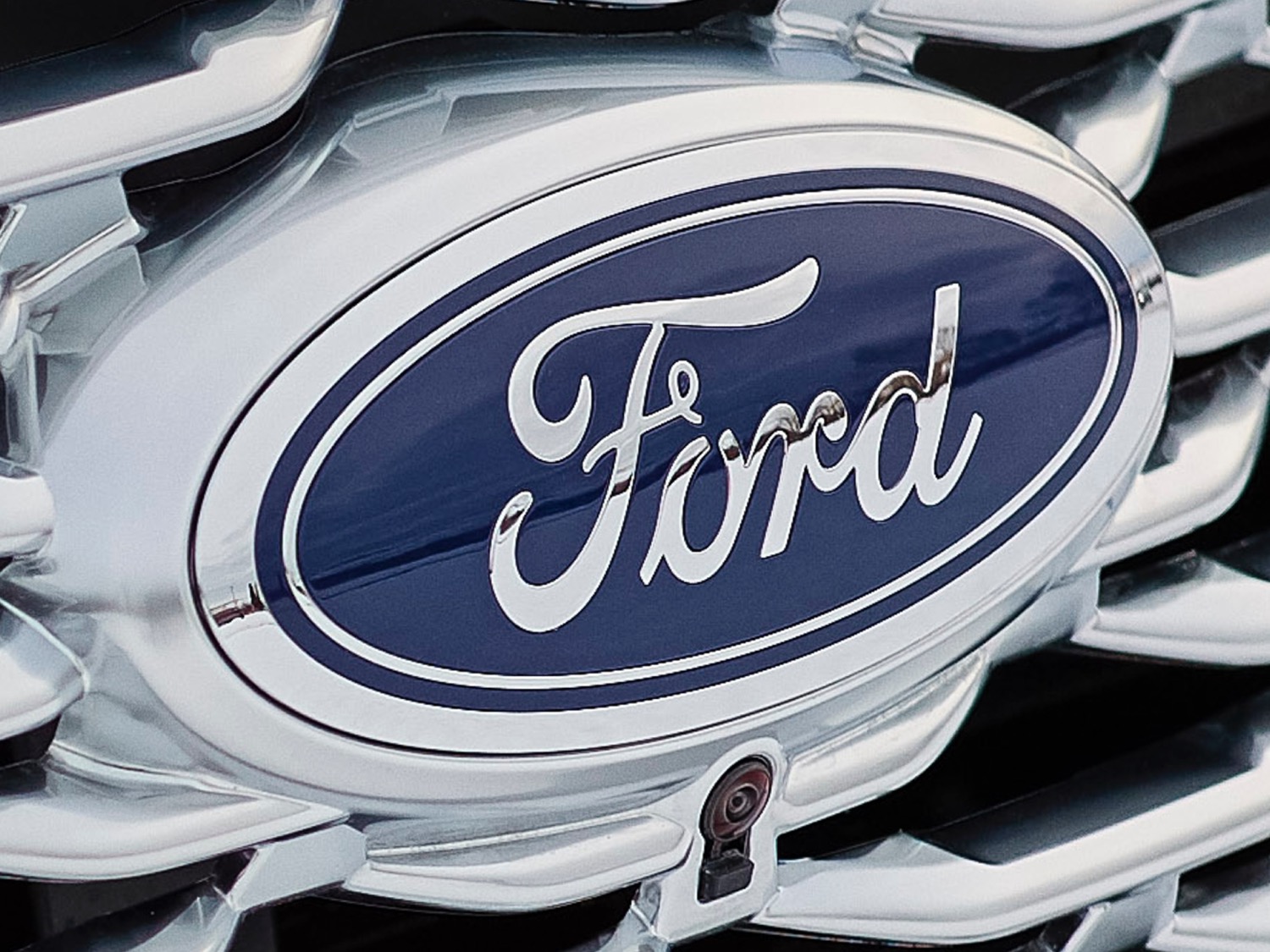 Detroit
The event organizers say the North American International Auto Show will return in June 2021. The event executive director Rod Alberts said in a memo that the "health and welfare" of the citizens of Detroit and Michigan is "paramount." He also noted the TCF Center was the ideal location "for this important function at this critical and unprecedented time."
The organizers say that the 2021 event will have all of the events that were planned to happen this year, including the outdoor events along the riverfront and the vehicle test drives. The Motor Bella event, a pre-show street festival of Italian and English cars, will also happen in 2021. The cancellation of the show this year will be a significant blow to the already impacted economy in Michigan. The auto show creates considerable revenue for the city, hotels, and other vendors.
Subscribe to Ford Authority for around-the-clock Ford news coverage.
Source: Detroit Free Press