Back in 2017, Ford and Deutsche Post announced they were working together to build an electric delivery van for the delivery service to use. Deutsche Post AG has now announced that it will stop producing the electric delivery vehicle known as the StreetScooter. Stopping production signals an end to the venture between the mail carrier and Ford that was once thought to be a potential disruptor to conventional van makers like Volkswagen AG and Daimler AG.
As for why the Deutsche Post electric delivery van project was canceled, the company says the program had suffered "years of losses." The losses on the Deutsche Post electric delivery van project stacked up in part due to the cost for developing and producing the vehicle. The company said that last year alone it racked up a loss of €100 million, which is about $110 million.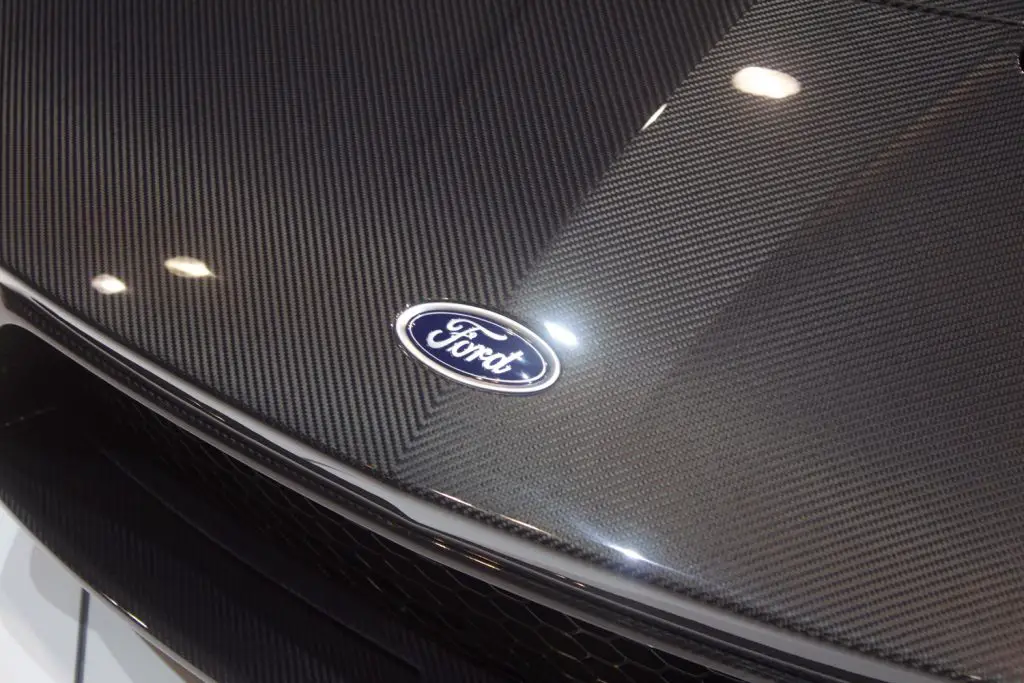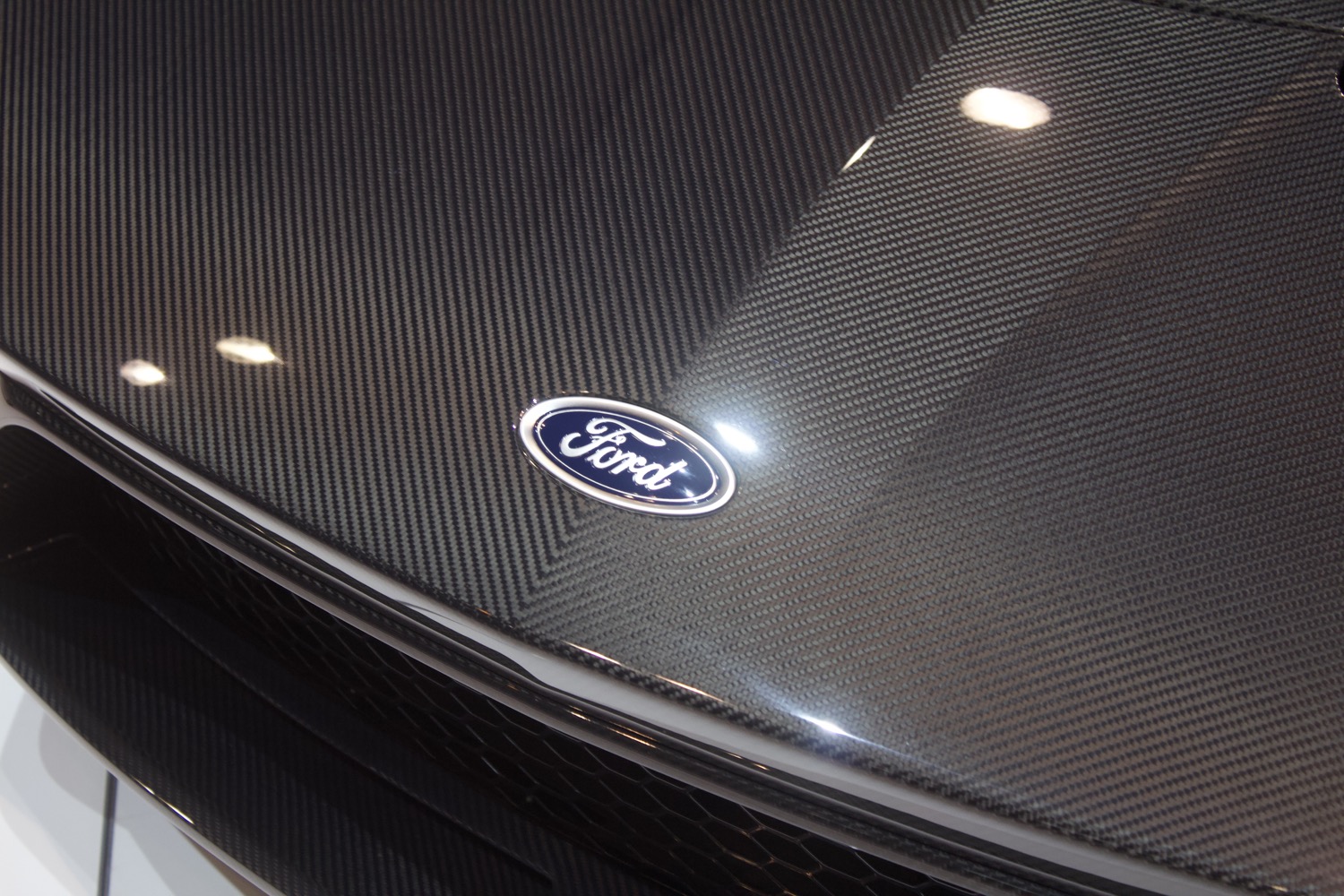 The StreetScooter electric van is said to have been a surprise hit and allowed Ford and Deutsche Post to beat other major van makers to market with the electric offering, but in the end, the project was unable to turn a profit. Initially, Deutsche Post tried to sell the unit and later looked for partners to help turn the division into a profitable business. That is the point where Ford entered to help the project go global.
The partnership had intended to set up production in China through a joint venture with a local carmaker called Chery Holding Group. Currently, Deutsche Post is investigating whether it will have to make any payments to its partners for ending the project. Starting in 2021, Deutsche Post has said that it intends to purchase electric vehicles from other manufacturers. Production will stop completely later this year, and Deutsche Post will face write-downs in the area of €300 million-€400 million. Its current fleet of StreetScooter vehicles totals about 11,000, with several thousand additional vehicles still to be delivered this year.
Subscribe to Ford Authority for around-the-clock Ford news coverage.
Source: Ttnews