Some details about Chevrolet's coming electric pickup that will compete directly against the electric Ford F-150 and the Tesla Cybertruck have surfaced. GM says that the electric Chevrolet pickup won't be identical to the coming GMC Hummer EV. The automaker has said that the electric Chevrolet pickup will be more utilitarian and may not carry the Silverado name.
Chevrolet has said that the truck will go to production in 2025. It's important to note that the electric Chevrolet truck won't be the same thing as the Hummer EV that was teased during the Super Bowl. The Hummer is being billed as a lifestyle vehicle with gobs of horsepower and torque. More traditional pickup style and utility is what most truck buyers in the United States prefer.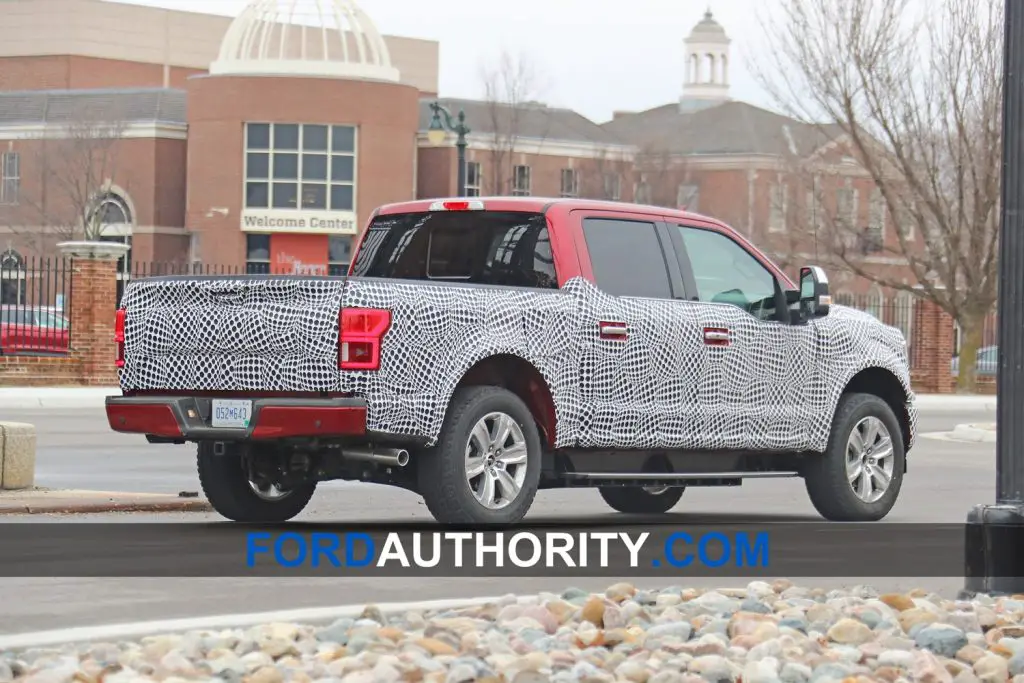 Most truck guys and gals aren't interested in the funky design of the Tesla Cybertruck and prefer a more traditional pickup form factor. Some details on the potential battery pack have surfaced. GM can stack battery modules two high inside its electric vehicle platform. That would allow 24 modules to fit between the frame and the underbody, creating a battery pack with as much as 200 kWh of electricity onboard.
That would be twice as much power as Tesla's highest capacity battery pack, which is 100 kWh today. With such a large battery pack, even though the electric pickup would be very heavy, Chevrolet could still get a range of over 300 miles per charge. Lots of torque for towing and a range of 300 miles would certainly make the electric pickup more appealing to many buyers. Chevrolet has also reportedly shown off an electric crossover, sized similarly to the Equinox, that it plans to launch by 2025. That vehicle is said to sport a body that looks similar to that of the Chevrolet Blazer. Ford has its Mustang Mach-E coming at the end of the year that will beat Chevrolet's new crossover to market handily.
Subscribe to Ford Authority for more Ford F-150 news and around-the-clock Ford news coverage.
Source: Car & Driver