Ford still has all workers who can work from home, working from their homes. That means that most of the people at work on the anticipated Ford Mustang Mach-E are still working on the vehicle. Ford says that the Ford Mustang Mach-E team is still working on the vehicle despite the constraints the coronavirus has placed on them.
Ford says that the team is focused on completing the base model's final evaluations and continues to work on the other versions of the vehicle. Mach-E vehicle engineering manager Rob Iorio says that it's more a challenge to work on the car under the current situation as everyone working from home has to contend with pets, kids, and family members getting in the way.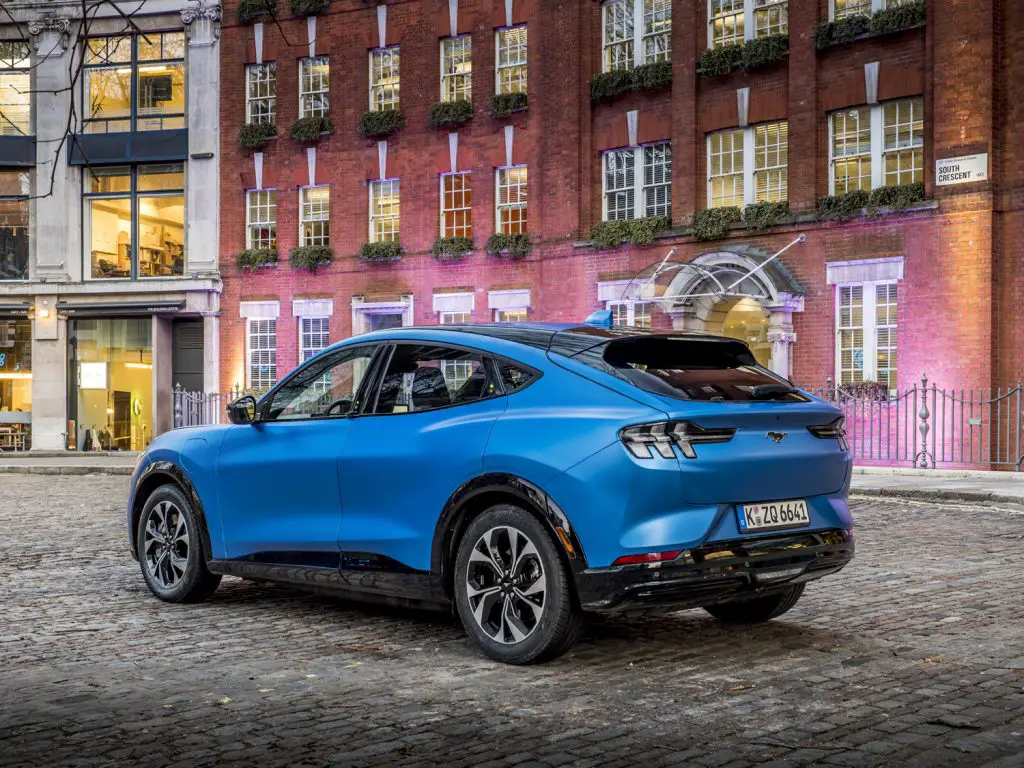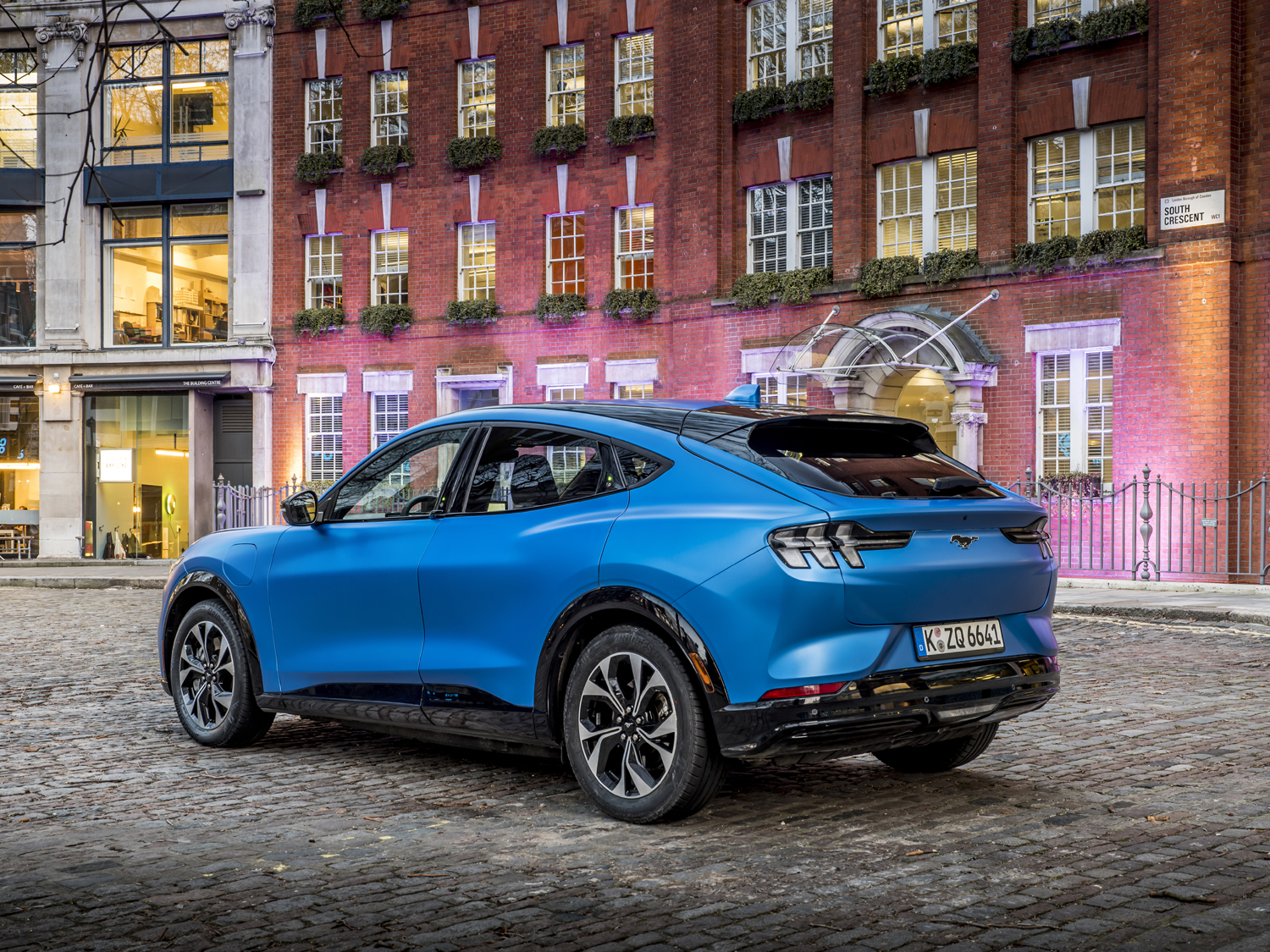 ch-e
Iorio says everybody on the team is trying to adapt, noting that many of them have been working on the vehicle for years and they can't stop. Continuing work on the vehicle under the current coronavirus environment isn't the only challenge that the Mach-E has to contend with. The vehicle and the team also faces some of the lowest gas prices in recent years, making traditional internal combustion engine vehicles more appealing to many buyers. As Ford faces those challenges, it's stock price is also taking a beating under the current economy.
One of the Mach-E team members is Alyena Kapur, a Mustang Mach-E calibrator. Her job is to ensure that the hardware, powertrain, and software all communicate as they're supposed to. She says that in working from home, if there's a different calibration the team wants to try, she's able to jump in the vehicle, flash the new software, and take a drive around the block. After the drive, she can look at the data and see if things are improved with the latest software installed. Initially, the calibration team was switching vehicles to work on different aspects of the project. Now no switching vehicles is taking place and are relying more on teamwork with whoever has the car capturing the data someone else may need.
Subscribe to Ford Authority for more Mach-E news and around-the-clock Ford news coverage.
Source: Detroit News