Former UAW President Gary Jones has been charged by federal prosecutors in the ongoing UAW corruption investigation. The charges filed against Jones accuse him of conspiring to embezzle union funds and aiding racketeering activity. The first time that Jones and another former UAW president, Dennis Williams, were mentioned in conjunction with racketeering was in January.
The charges were filed against Jones in United States District Court in Detroit as an information, which sources say means Jones is expected to plead guilty to the charges. Gary Jones resigned last year after he was implicated in federal court papers for racketeering and was replaced by Rory Gamble, the current president of the UAW.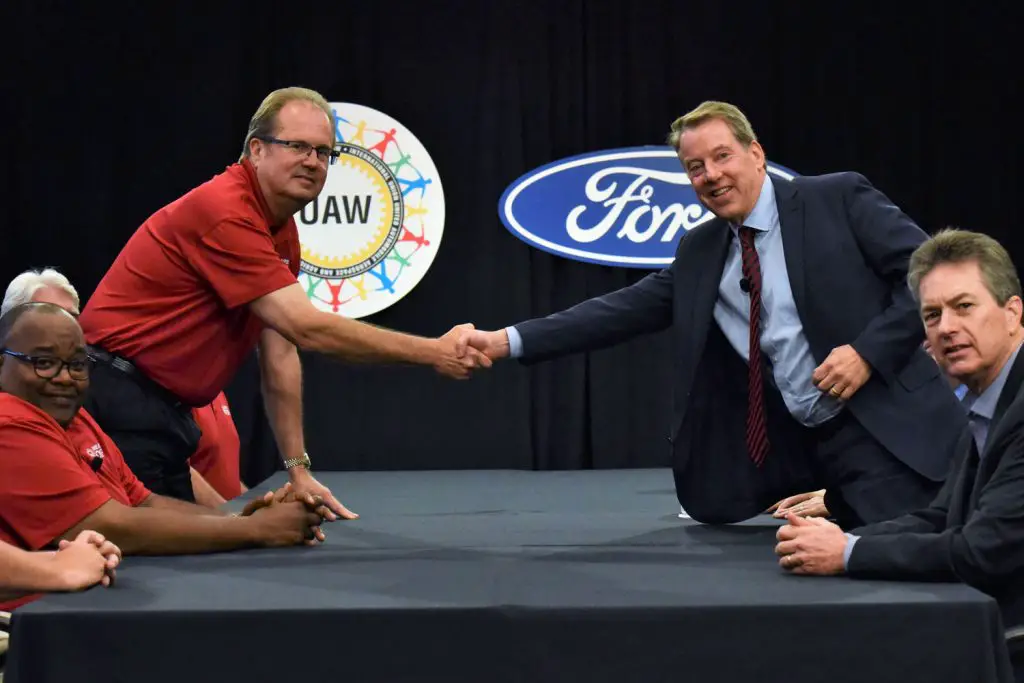 Federal court papers say that Jones was one of several top officials involved in embezzlement from the UAW stealing funds from the union that was spent on lavish meals, expensive cigars, and other items. Court documents show that the paperwork charging Jones was filed on February 27th but had been kept under seal. The documents were filed only days before Jones's former aide pled guilty in the case and agreed to cooperate with the investigation.
In past federal court filings, Jones was listed as UAW Official A, and those documents had accused him of offering to "take care of" a relative of Robinson's with a sham job if that relative would take some of the blame for a portion of the embezzlement. The documents also made references to Jones using a burner phone for his calls. The federal investigation into the UAW is ongoing, and Jones will certainly not be the last current or former UAW official to be charged. So far, 13 people have pled guilty in the investigation related to the scandal. Federal authorities have said that the investigation still has a way to go, but there is potential for the federal government to take over the UAW once the criminal investigation is complete.
Subscribe to Ford Authority for around-the-clock Ford news coverage.
Source: Freep