Ford Motor Company has taken a beating in recent days as the coronavirus pandemic spreads around the world. Fitch Ratings this week downgraded Ford to one step above non-investment grade for its credit rating. Fitch Ratings also has a negative outlook as the coronavirus pandemic continues to force the automaker to shut down plants and facilities around the world.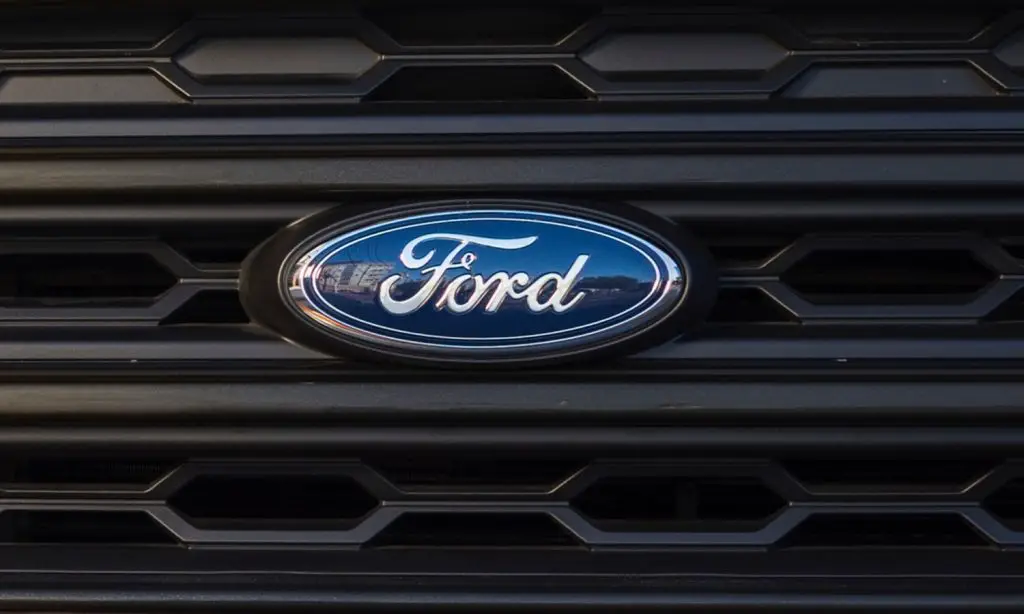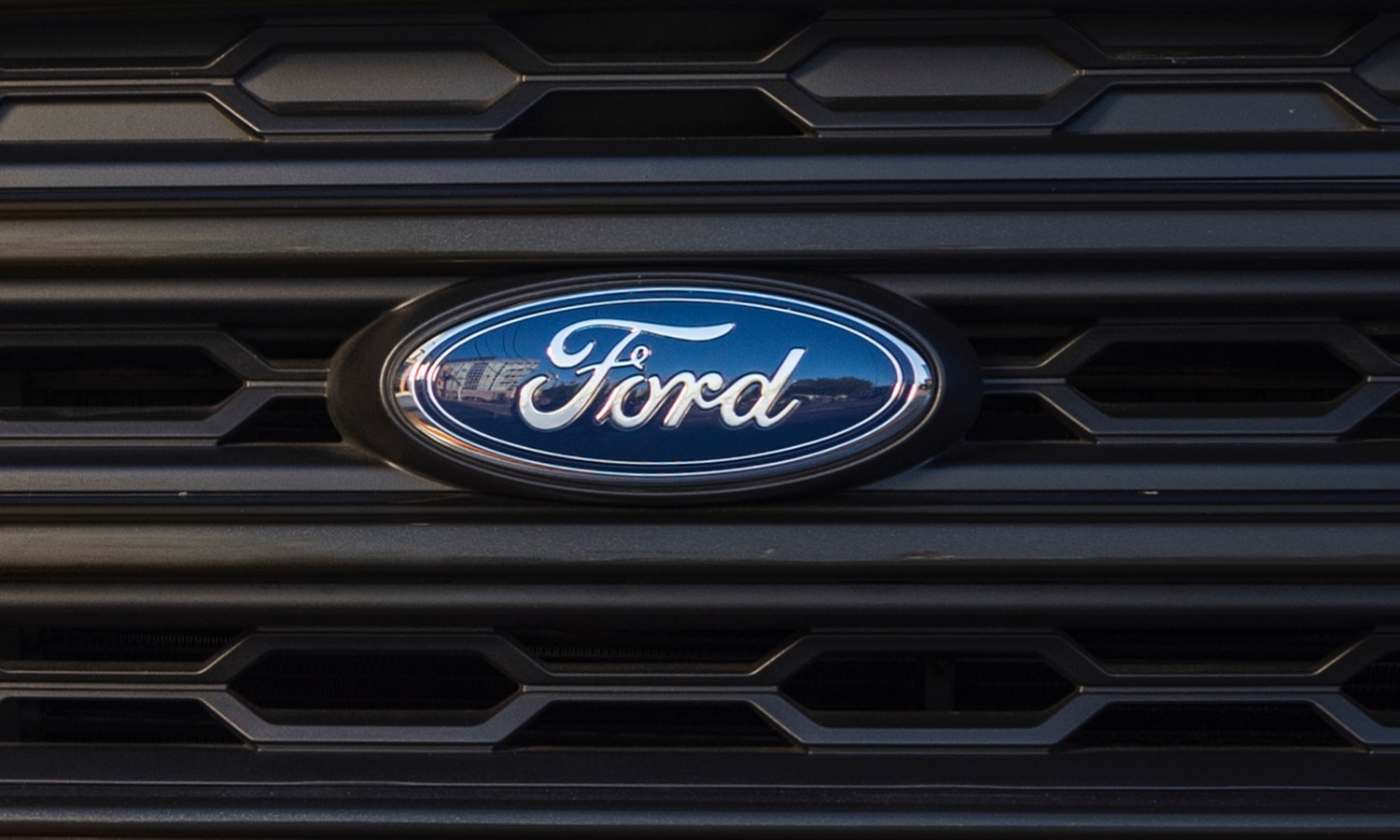 Ford is currently rated "BBB-" though the rating agency does admit that Ford has plenty of liquidity. That liquidity was undoubtedly helped when Ford maxed out its two lines of credit not long ago borrowing over $15 billion. Fitch is concerned that the coronavirus outbreak will lead to extended plant closures and depressed demand.
The agency did say that while it believes that Ford has the "financial flexibility" to manage an extended shutdown of its facilities, it is concerned that a prolonged shutdown followed by weak demand globally will continue to hurt Ford's credit profile. While Ford didn't comment directly on the downgrade by Fitch, a spokesperson did release a statement.
Ford spokesman Brad Carol said in the statement that Ford plans to emerge from the crisis is a stronger company "that is an engine for economic recovery of the economy in all markets we serve." Carroll did say that Ford has a strong balance sheet and ample liquidity to allow it to weather economic uncertainty and continue to invest in its future. The spokesman did say that the automaker intends to stay committed to investment-grade credit ratings over the long term.
Fitch downgraded Ford only days after it announced it was suspending its dividend for the first time in eight years. Ford CEO Jim Hackett has been under increasing pressure as Ford's stock price has dropped further under his watch that it did under his predecessor.
Subscribe to Ford Authority for around-the-clock Ford news coverage.
Source: Detroit News