Galpin Ford has been the top-selling Ford dealership in the world by volume for 29 years in a row. The dealership was looking to make that 30 years in a row but lost out on that chance thanks to Brandon Ford in Tampa, Florida. After 29 years at the top, Galpin Ford only managed to place third in 2019 as far as sales by volume with 5704 new vehicles sold through January 2.
The second place for the dealership was Bill Brown Ford in Lavonia, Michigan, with 7056 new vehicles sold. The top-selling Ford dealership in the world, by volume, is now Brandon Ford from Tampa, Florida. Brandon Ford sold 7114 new vehicles in 2019. Tumbling from first for 29 years in a row down to third place can't sit well with Galpin Ford.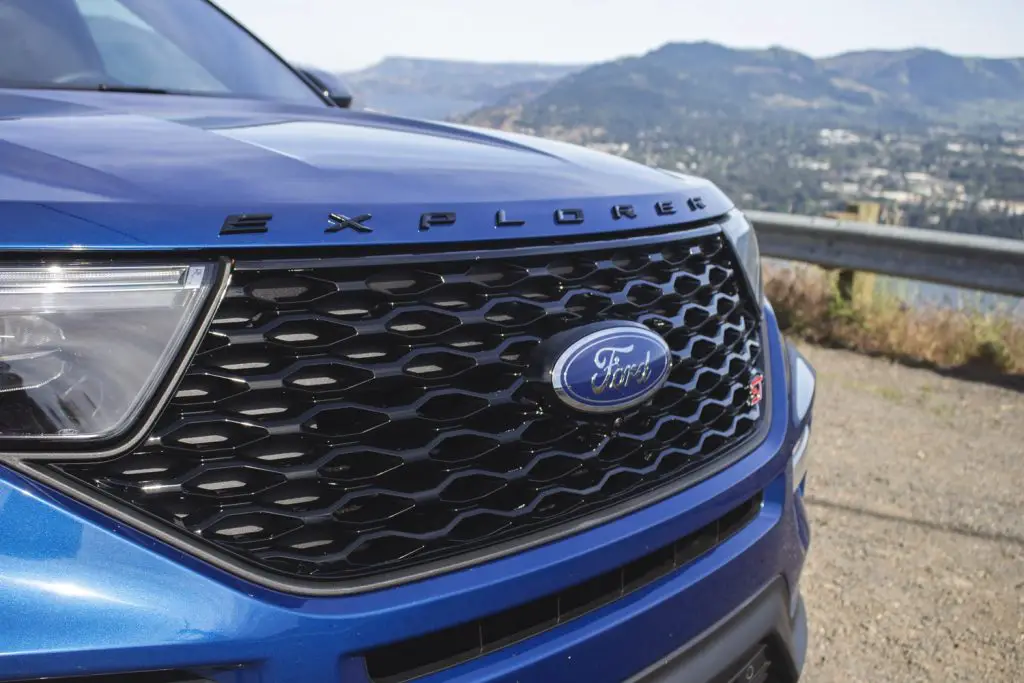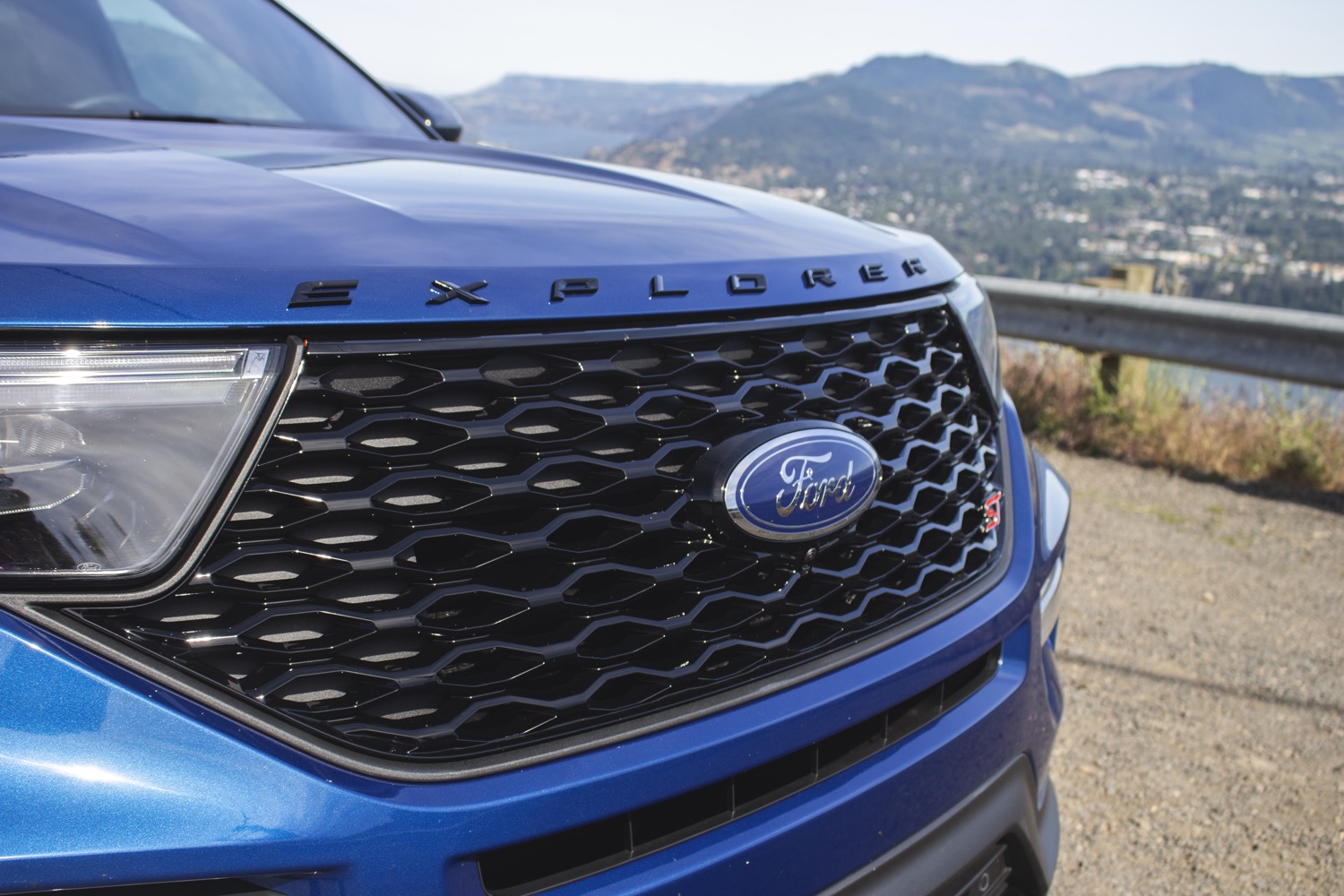 As for how Brandon Ford managed to sell so many new cars for the year, the marketing director for the dealership, Tom Murray, attributes the dealership's 2019 success to a huge inventory, aggressive pricing, and customer service. Murray also said that the dealership has a growing sales team of "world-class individuals from diverse backgrounds." Murray noted that all of its sales staff are knowledgeable and motivated to earn business.
We can't help but wonder what's going on at Galpin Ford, which reported 8128 new vehicle sales in 2018. 5704 new vehicles sold in 2019 is a massive decline compared to 2018. Galpin is located in Los Angeles, California. It's decline in sales is attributed in part to a smaller market share that Ford holds within California than it does nationwide. Perhaps the declining sales also have to do with Californians preferring smaller and more fuel-efficient vehicles and Ford discontinuing all of its cars. Several Ford models do sell very well in the state of California, including the Mustang, F-Series pickups, and the Transit Connect van. Galpin Ford has been around for a long time and helped build a wild flying Pinto back in the '70s.
Subscribe to Ford Authority for around-the-clock Ford news coverage.
Source: SFVBJ