Last week we mentioned that Ford UK had been asked by the government in the country to help build ventilators to support people afflicted by the coronavirus/COVID-19. In the U.S., for now, the White House is only asking the automakers to help produce medical goods during the global pandemic. However, automakers and other manufacturers can be forced to build other products if that is required. The Defense Production Act, which the president signed last week, gives him the power to force manufacturers to make critical supplies to eliminate shortages of items needed to treat people impacted by the virus.
President Trump was clear at the time that the Defense Production Act would only be invoked in a worst-case scenario. The Act allows the president to officially order companies to make critical supplies and equipment that are deemed to be essential to national defense. Trump specifically cited things like personal protective equipment, which includes facemasks and ventilators, as meeting the criteria for the provision.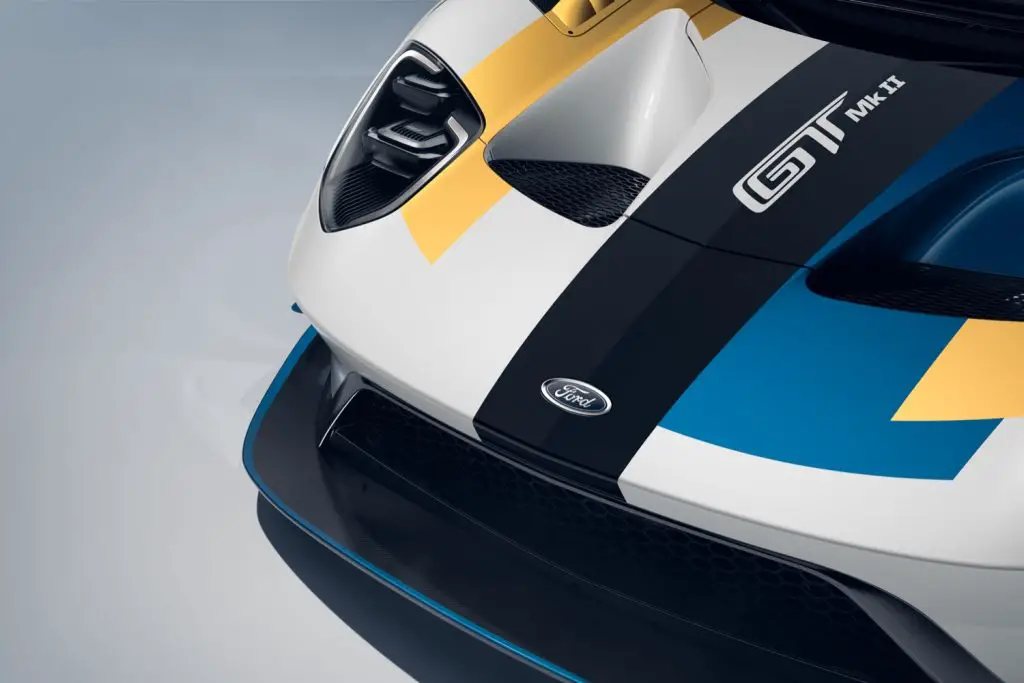 According to FEMA administrator Peter Gaynor, Trump hasn't had to enforce the Defense Production Act because critical supplies are being donated by companies. Gaynor said that the Act is leverage against manufacturers that the president can use at any time. However, critical supplies are being produced without the president having to use the Act. President Trump has called explicitly for Ford, GM, and Tesla to produce ventilators and other "metal products." The president wasn't specific on what the other metal products were.
Late last week, GM announced that it was partnering with Ventec Life Systems, which is a medical device company, to increase the production of its respiratory care systems rather than making ventilators on its own. Ventec said that it will leverage GM logistics, purchasing, and manufacturing expertise to build more of the critical devices. Tesla CEO Elon Musk tweeted recently that he had had a discussion with a company called Medtronic about "state-of-the-art ventilators." So far, Ford UK has said that it had received ventilator specifications from the UK government and was looking at production feasibility.
Subscribe to Ford Authority for around-the-clock Ford news coverage.
Source: Getaka