Ford has announced that following Thursday evening shifts, it would temporarily be suspending production at its manufacturing sites in North America through March 30th. Ford says that suspending production will allow it to thoroughly clean its facilities to allow it to protect its workforce and boost containment efforts for coronavirus/COVID-19.
Ford says that it is "working closely with union leaders" to find ways to help keep the workforce healthy and safe. The automaker notes that it is looking for solutions to continue providing vehicles that customers "really want and need." Without shedding any details on its plans, Ford president North America, Kumar Galhotra, says that the automaker is exploring "unique and creative solutions" for supporting the workforce, customers, dealers, suppliers, and communities.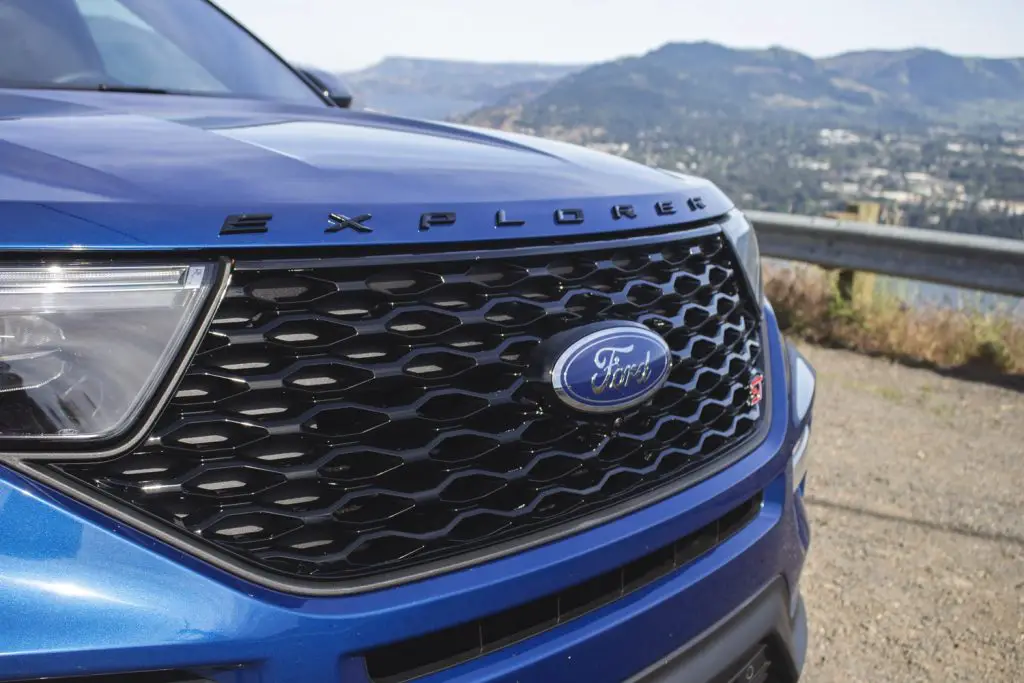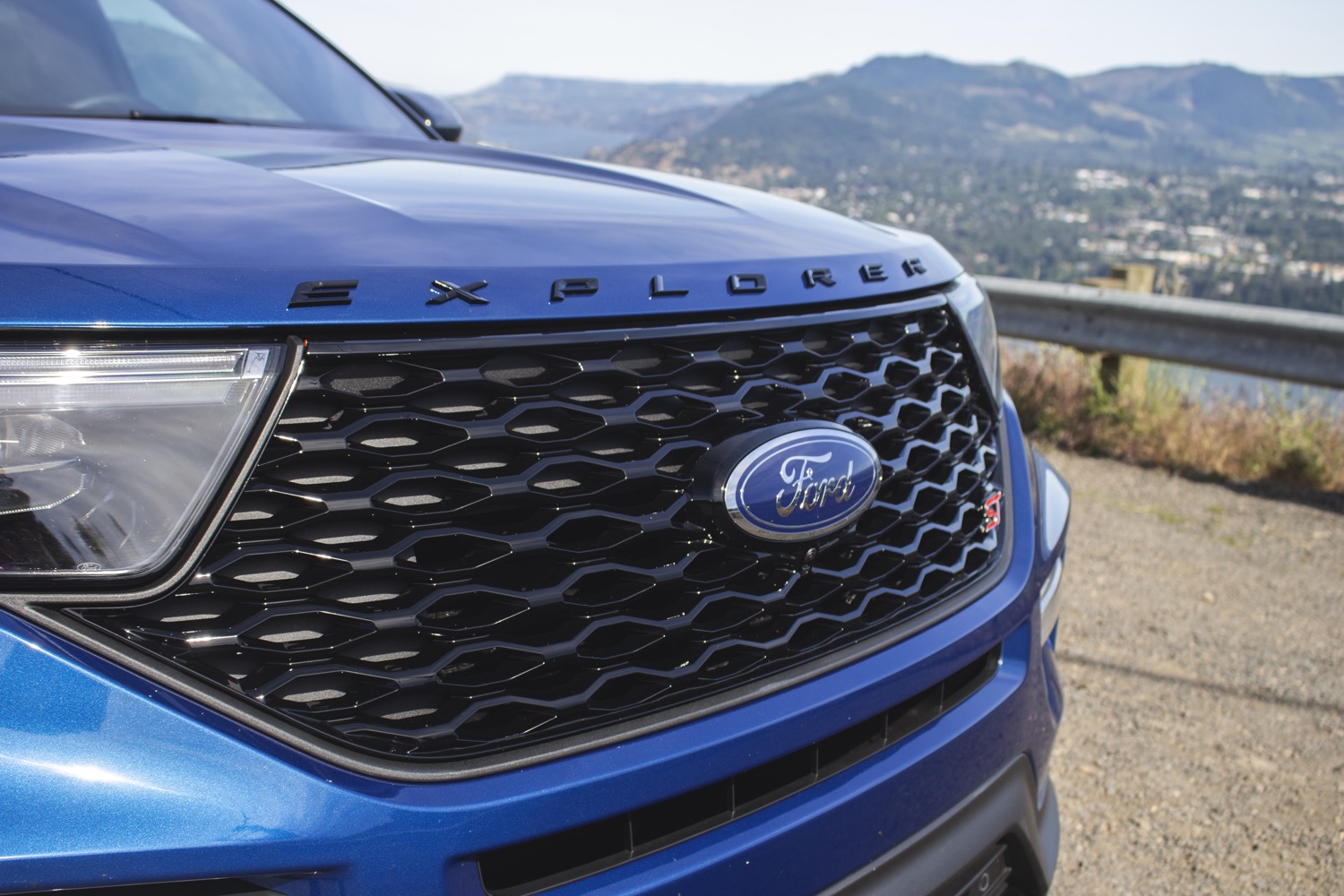 Both Ford and UAW leaders will work together in the coming weeks on plant restarts and on exploring additional protocols and procedures to help prevent the spread of the virus. One of the biggest things that Ford is working on is determining ways to maximize social distancing among plant workers during work hours and at shift change. Ford says that at those times, large numbers of employees typically gather at entry and exit points.
Ford also wants to maximize the opportunity for cleaning between shift changes. UAW president Rory Gamble has said that "today's action is the prudent thing to do." Gamble says that taking a shut down and working through "next steps" allows for the protection of UAW members, their families, and the community. Gamble also notes that there will be a review of best practices when the plants reopen. Ford had already temporarily closed the Michigan Assembly Plant today after an employee tested positive for coronavirus. Ford, GM, and FCA are all working with the UAW on a coronavirus task force.
Subscribe to Ford Authority for around-the-clock Ford news coverage.
Source: Crain's Detroit