When Ford says that it wants autonomous autos to be safe, it's talking about all autonomous automobiles. The automaker has released a Ford autonomous vehicle dataset that covers the greater Detroit area. The dataset was collected by Ford from its fleet of autonomous cars operating in the area.
Ford has invested vast amounts of money in autonomous vehicles, and despite its significant investments, the automaker is offering this Ford autonomous vehicle dataset free of charge to researchers. Ford hopes the data could be used to help researchers improve the capability of self-driving cars in urban environments. The data was obtained by Ford engineers as they drove Ford Fusion Hybrids that are equipped with a quartet of quad-core Intel Core i7 processors and 16GB of RAM around a path that spanned approximately 41 miles.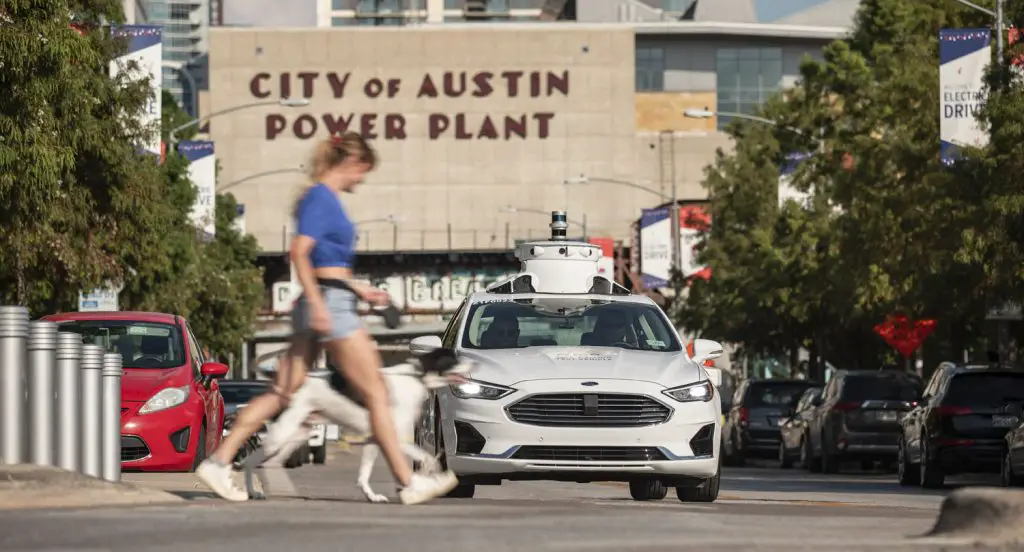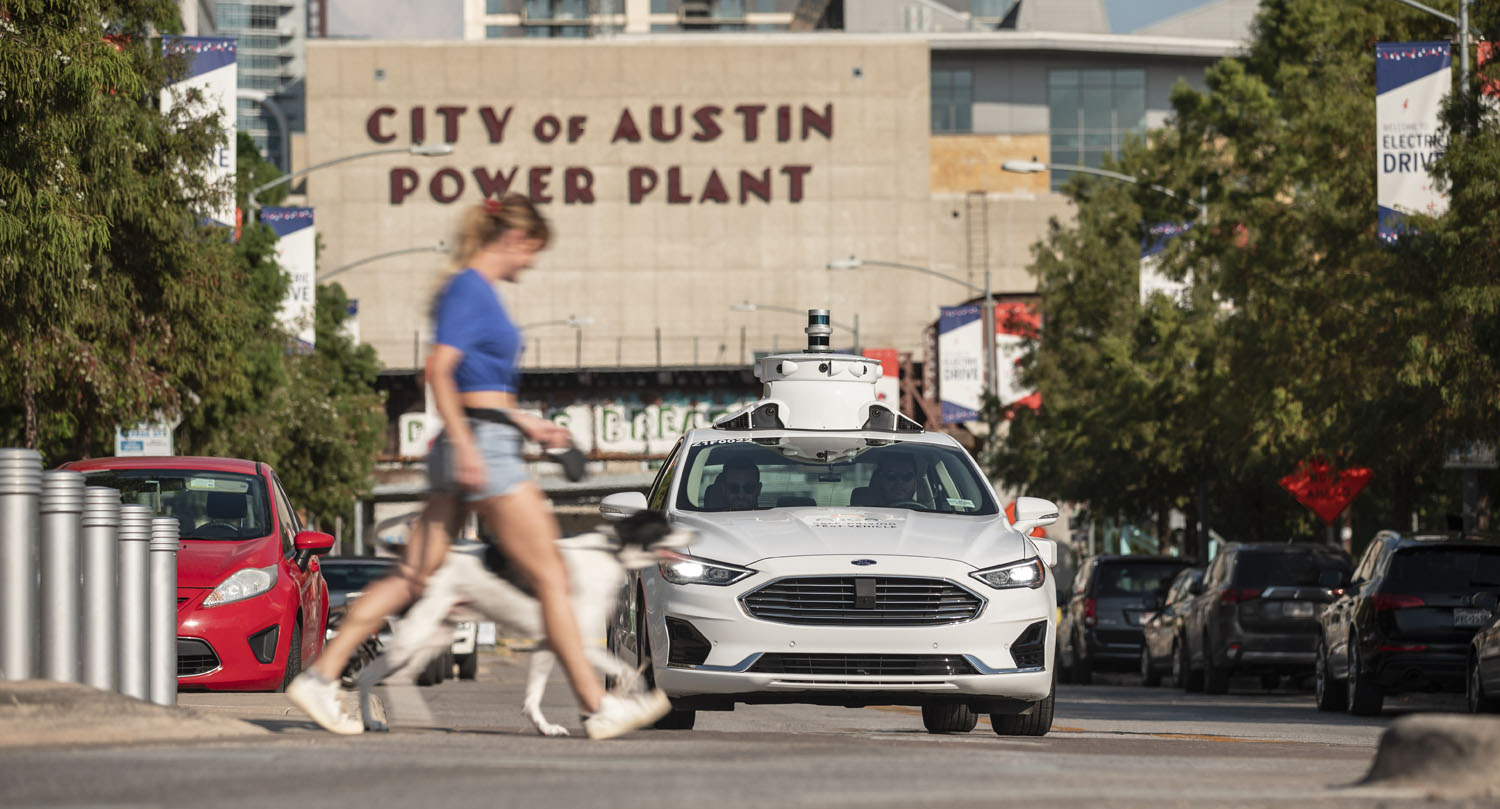 argo ai
The driving data covers to and from the Detroit Metropolitan Wayne County Airport, the University of Michigan Dearborn campus, and several residential communities. Drivers used minor variations to the route to capture a diverse set of features. The data was primarily captured from four LiDAR sensors that measure the distance to a target by illuminating the target with a laser and measuring the reflected light.
Data was also collected from six 1.3-megapixel cameras, a 5-megapixel camera, and an inertial measurement unit. The sensor readings allow the researchers to generate maps and pedestrian pose data to ship with the dataset. The pedestrian data included 3D ground reflectivity maps, 3D point cloud maps, six-degree-of-freedom ground-truth poses, and localized pose sensor information. The data Ford provided also covers a wide range of seasonal differences, including sunny, snowy, and cloudy conditions. The data covers a range of driving environments with freeways, overpasses, airports, bridges, tunnels, construction zones, and with varying types of vegetation. Ford offered its dataset as IIHS urged automakers to put in safeguards for semi-autonomous vehicles.
Subscribe to Ford Authority for around-the-clock Ford news coverage.
Source: Venturebeat