In late January, Ford announced that it was banning travel to China during the coronavirus outbreak. Ford has now expanded its travel ban, announcing that it has banned all non-essential domestic and international travel as the coronavirus is spreading. Ford has said that it plans to revisit travel bans on a weekly basis as it monitors the coronavirus epidemic.
The automaker has stated this week that the new travel restrictions will be effective until March 27th. Ford says that the health and safety of its employees, dealers, customers, and partners are always its "highest priority." The automaker also said that it had dedicated teams that are closely monitoring the situation in China, including the latest directives and guidance from national and regional authorities all across its supply chain.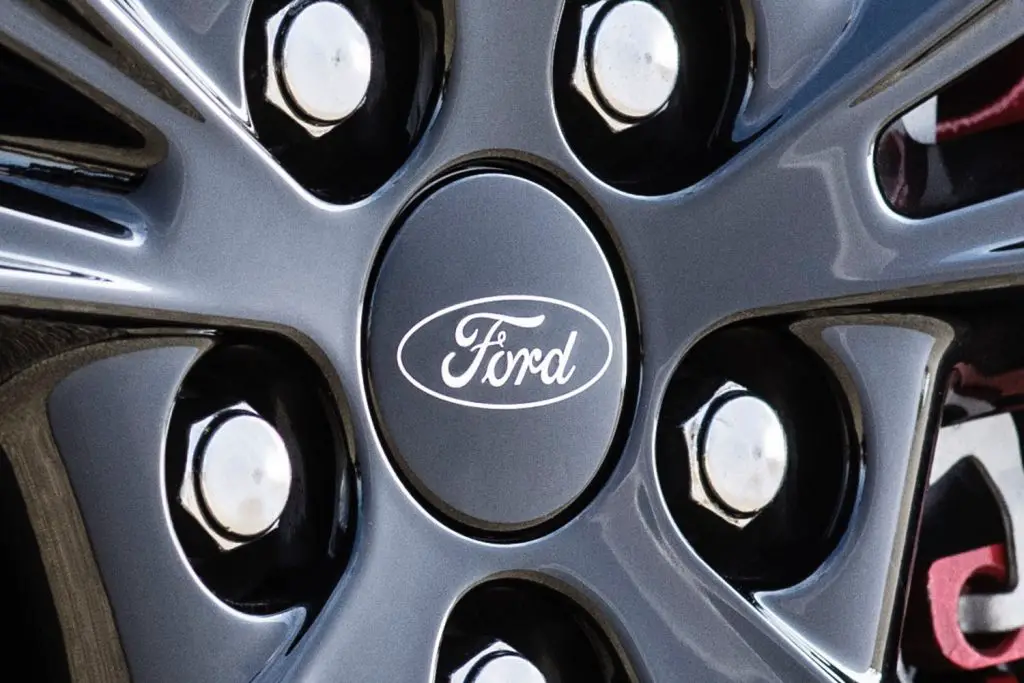 Ford will only issue travel exemptions with senior leadership approvals, and those will be limited to situations where the travel is "essential" to operations for the automaker. For the exemption to be granted, the work the employee would do must be of a type that can only be completed by physically being present and can't create an unacceptable health hazard. Ford had previously instructed all employees outside the country who had traveled to Wuhan, the epicenter of the coronavirus outbreak, to quarantine themselves for at least 14 days.
Ford isn't alone in expanding travel restrictions. Competitor Fiat Chrysler has delayed all business travel to China until further notice and is requiring all travel to be preapproved by a member of its leadership team. GM also requires any non-domestic travel to be approved by senior leadership. However, GM is still allowing domestic travel without any bans. GM has said that it is monitoring the situation closely and will update travel policies as needed.
Subscribe to Ford Authority for around-the-clock Ford news coverage.
Source: CNBC