Automakers are gearing up for a very rough road ahead as the coronavirus has forced people to stay inside their homes in many areas. Many people are no longer shopping and doing the things they usually do. Buying cars is one of the things that most have stopped under the current climate. Ford Credit has already been talking about what it would do for existing customers to help them make it through any financial hardships related to the coronavirus and being out of work. Ford has now announced an expanded program for new car customers that will offer them up to six months of payment relief.
The new payment relief program is called Built to Lend a Hand. Under that program, Ford will offer a three-month payment deferral for eligible new car customers in the United States plus an additional three months paid for by Ford for up to six months of payment relief in some circumstances. Caveats for this program include that the buyers must finance the Ford vehicle via Ford Credit.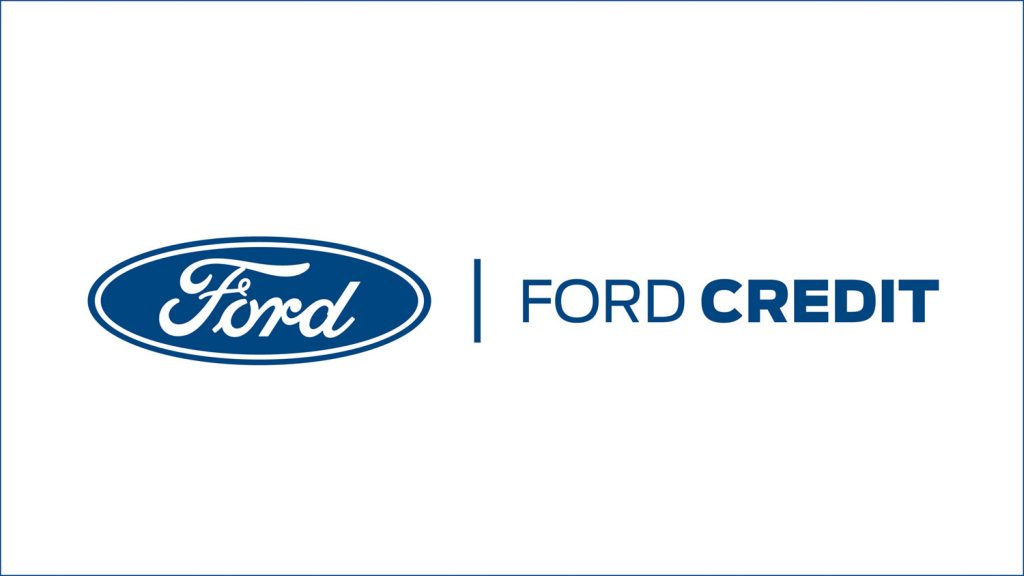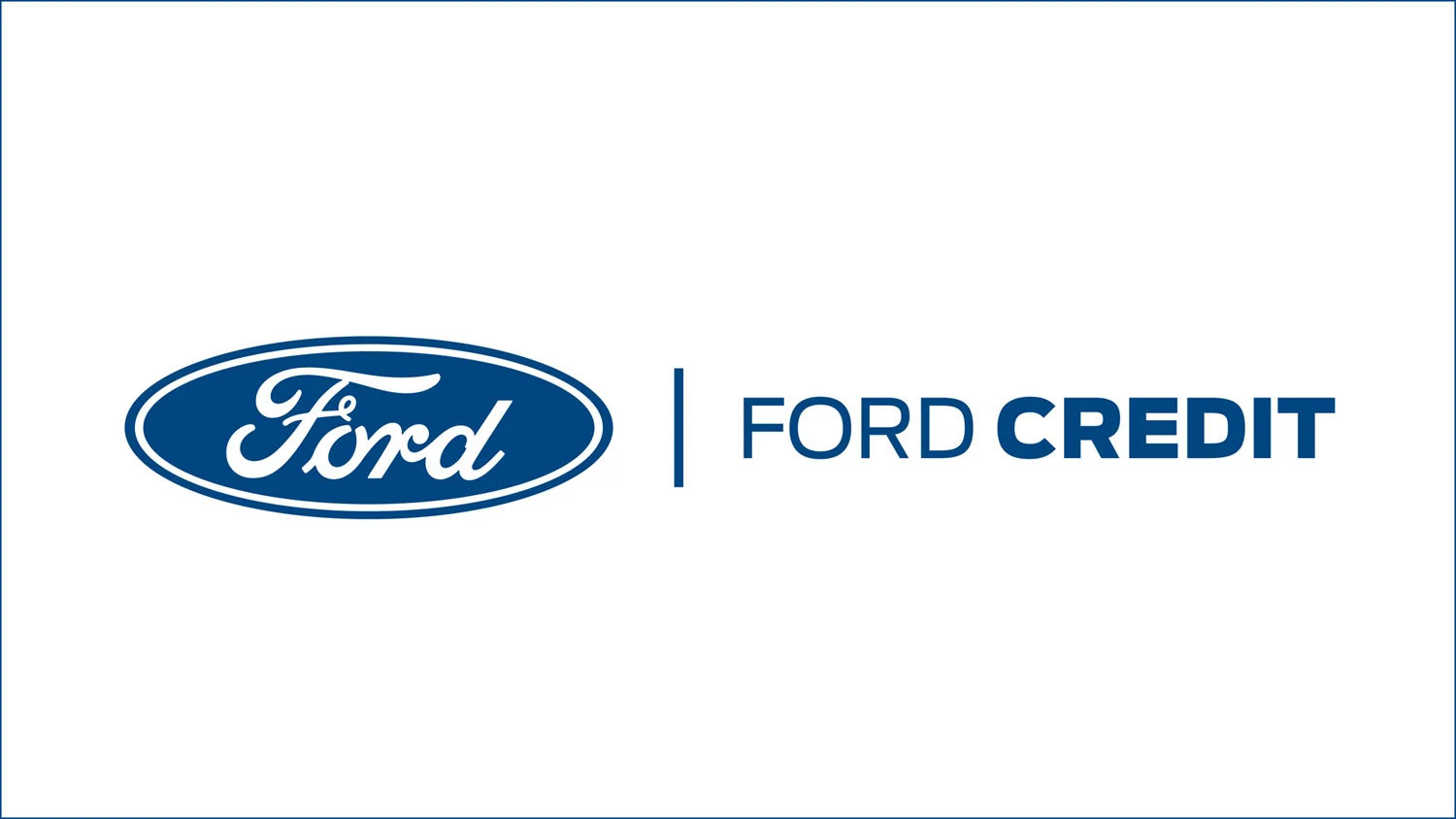 mustang
The program is available for people who are purchasing 2019 and 2020 model year vehicles, excluding all 2020 Super Duty Trucks. Ford says that its dealers are "incredibly connected to their communities" and that the dealers are "willing to lend a hand" to do whatever it takes to help customers "in this time of need."
Ford is offering more details on the Built to Lend a Hand Program via Ford.com. However, as of writing, you have to have a Ford Credit account, which you can only get if you finance a car with Ford Credit to be able to get to the additional information. It's unclear if this program is only for people who have yet to purchase new Ford vehicles, or if it also extends to those who already own 2019 and 2020 model year vehicles.
Subscribe to Ford Authority for around-the-clock Ford news coverage.