A report is making the rounds that Ford has announced that it will temporarily close the Chicago Assembly Plant due to a parts shortage. The parts shortage is related to COVID-19 cases that stopped work at a supplier plant near the Chicago Assembly Plant. Reports claim that the Ford plant will be idled for at least two shifts according to sources who claim to be familiar with Ford's plans. Chicago Assembly is the plant that saw massive changeover to build the 2020 Ford Explorer.
Ford has been temporarily closing manufacturing facilities in other parts of the world. It announced this week that all European manufacturing operations were being stopped as Europe is now seen as the epicenter for the coronavirus epidemic. Ford has been unclear on how long the manufacturing facilities in Europe will remain closed. All the automaker has said is that production would be stopped "for a number of weeks."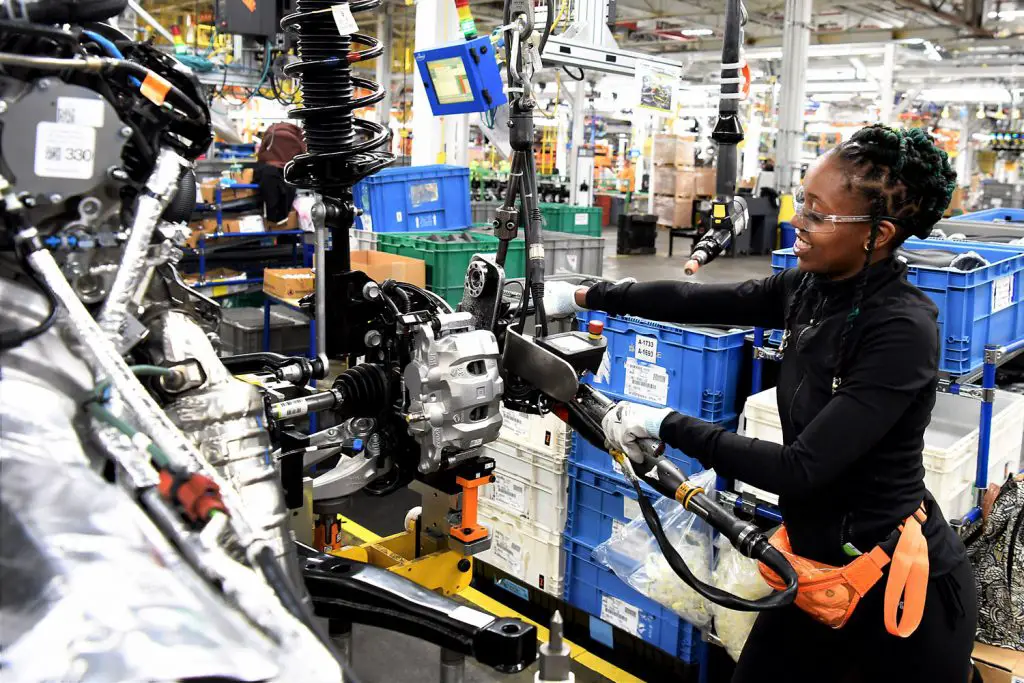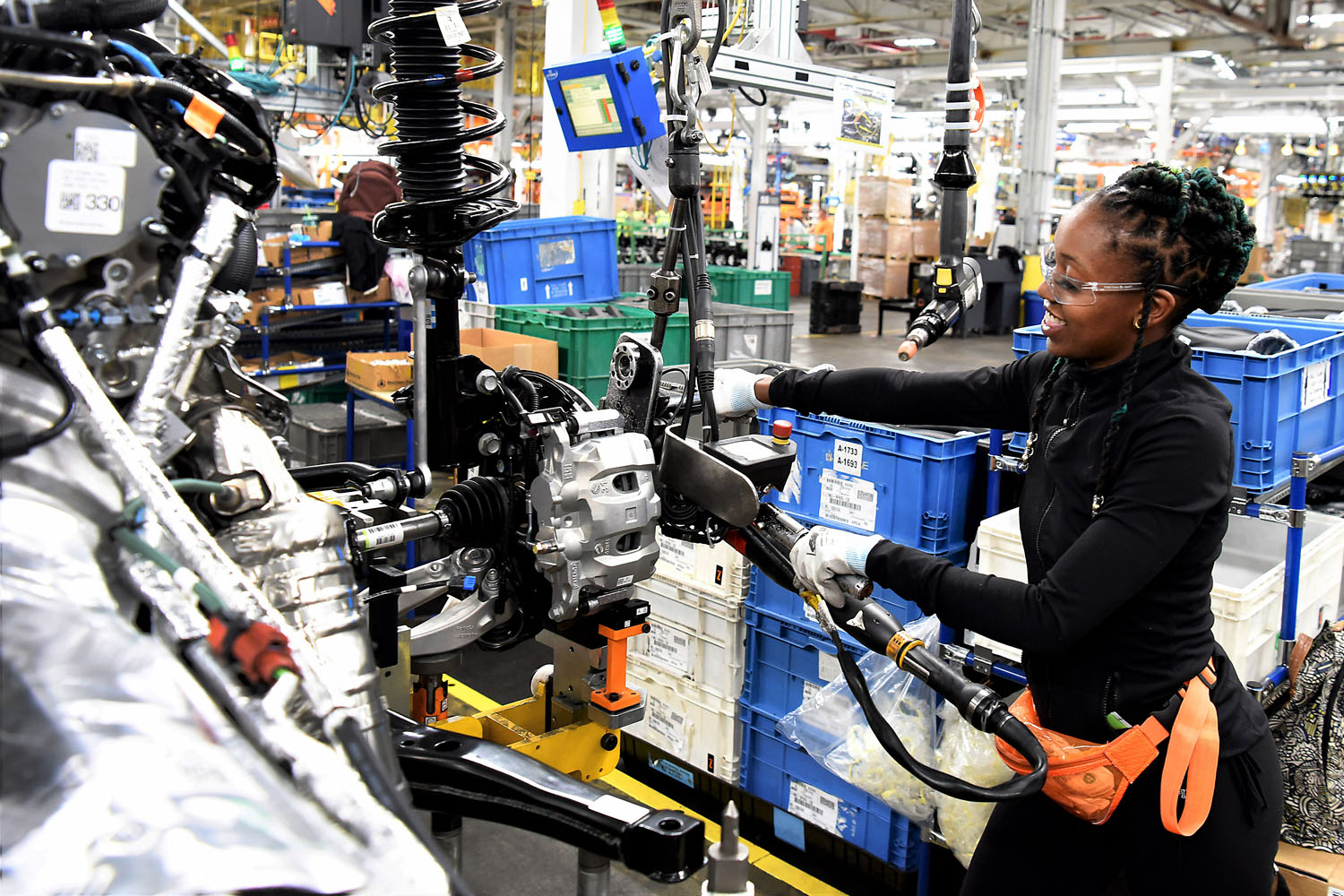 hicago assembly
Ahead of Ford ceasing manufacturing operations across Europe, it had stopped production at its facility in Spain after three COVID-19 cases were diagnosed in workers at the factory. At least one Ford worker at a German facility was also diagnosed with coronavirus infection. The automaker had also instructed all employees around the globe who could work from home to do so.
The financial outlook for Ford and other automakers is bleak as manufacturing operations are shuttered temporarily, and sales plummet. It's unclear at this time exactly what impact the coronavirus and the steps Ford is taking to protect its employees will have on Ford's stock price and bottom line. Parts shortages have been predicted to impact the ability of the automaker to repair vehicles for owners when needed.
Subscribe to Ford Authority for around-the-clock Ford news coverage.
Source: Fox Business