Ford has confirmed that two of its employees in China were quarantined after being diagnosed with coronavirus. The two employees have recovered, but Ford has declined to give any specific details on the situation or the workers. A Ford spokesperson called T.R. Reid said this week that the coronavirus has the attention of Ford senior executives from the CEO on down and has had since late January. The spokesperson says that the automaker identified the potential for an issue and the need to be on top of it from the start.
After the two employees were confirmed to be infected, Reid said that Ford has continued to coordinate safety precautions with the Chinese government, the World Health Organization, and CDC. Ford this week also confirmed that it was banning all domestic and international travel without a significant reason for the travel to happen and approval from senior leadership. Specifically, Ford has said that any travel for work must require the employee to be physically present to be approved and that those conditions will continue through the end of March.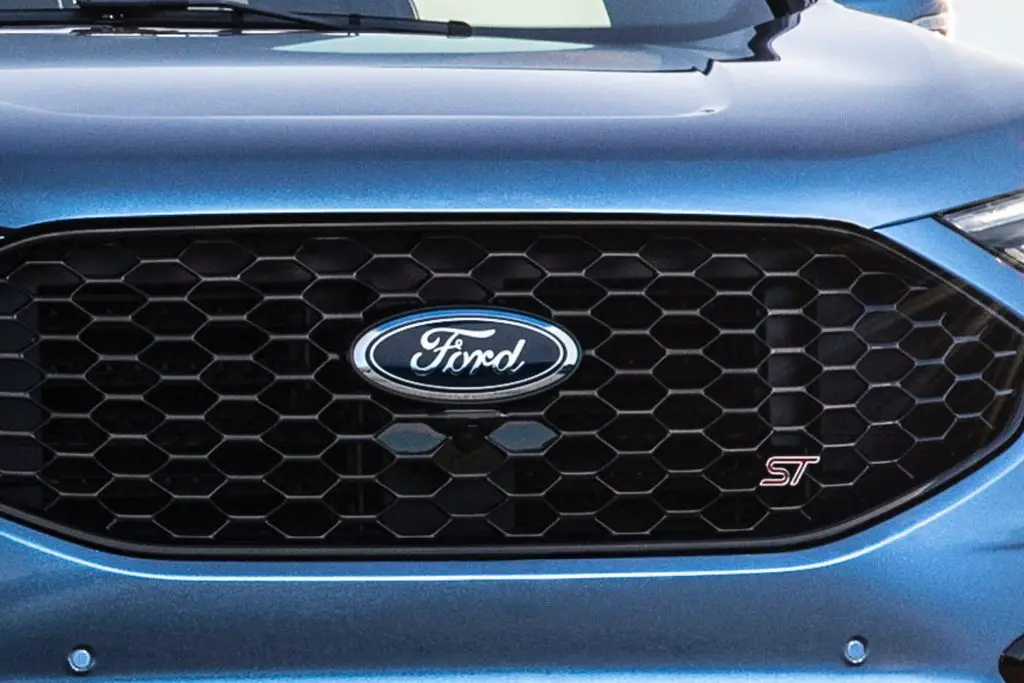 ford logo
Currently, Ford and its joint venture partners operate ten manufacturing facilities in China, but none of them are in the Wuhan area, which is the epicenter for the coronavirus outbreak. Most of those facilities are used for automotive assembly while some of the build vehicle components. Ford was among the manufacturers in China that kept their manufacturing facilities closed for longer than the traditional Chinese New Year holiday and encouraged employees to work from home when possible.
Reid said that the factory closures were government-mandated in China, noting that "folks have returned offices" as Ford is "applying good health practices in all locations as recommended by Chinese authorities." Ford CEO Jim Hackett told employees this week that the automaker has daily meetings to "review the effects of the coronavirus." Ford is also keeping an eye on if the coronavirus outbreak will impact its product launch plans or other aspects of the business. Ford can't afford any missteps in the launch of its coming Mustang Mach-E or Bronco after the failure of the 2020 Explorer launch.
Subscribe to Ford Authority for around-the-clock Ford news coverage.
Source: Freepress