Ford announced earlier today that it was shutting down production in all of its North American facilities starting on Thursday, so it has time to disinfect the plants. Current plans will see the North American production facilities reopen on March 30th. Ford had a bit of a scare that spurred the shut down of its North American production facilities today when Ford was forced to temporarily close the Michigan Assembly Plant final assembly building after an employee there tested positive for COVID-19.
Ford said that it was thoroughly cleaning and disinfecting the building as promised as part of its coronavirus emergency response protocol. While the remainder of the North American facilities will stop production on Thursday, the Michigan Assembly Plant has already stopped and will remain closed through March 30. Ford is also talking about steps it's taking for all workers who had direct contact with the infected employee.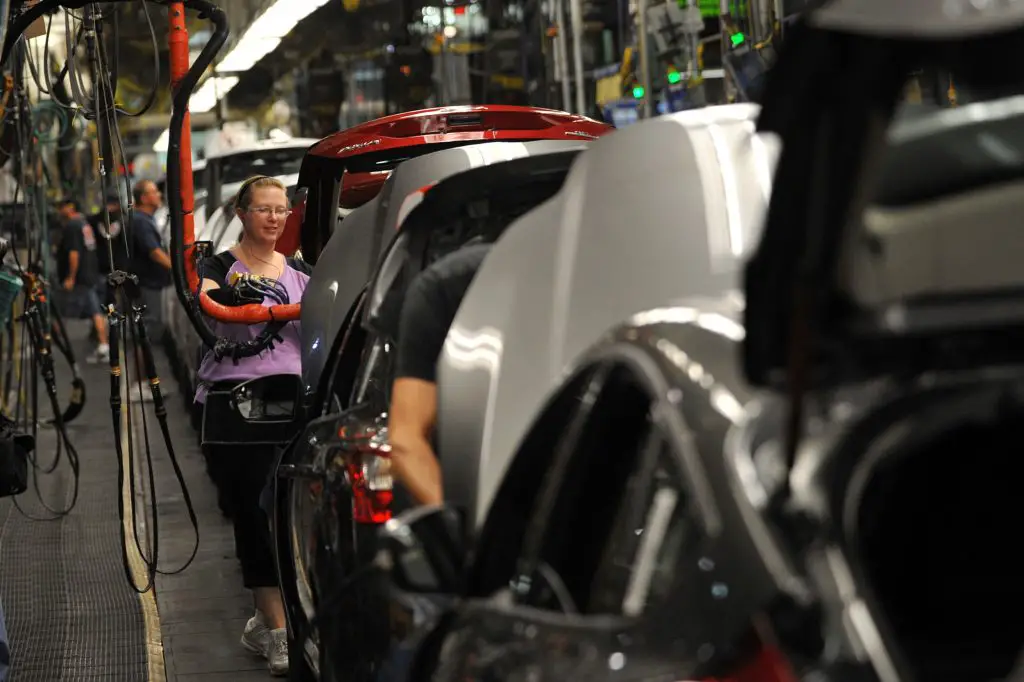 Ford has instructed people who had direct contact with the employee to self-quarantine and get medical attention. Ford is also asking anyone who had close contact with its employees that had direct contact with the infected worker to watch for symptoms and seek medical attention if they feel unwell. Ford had previously asked all salaried employees, with the exception of those performing business-critical roles, to work from home until further notice.
Ford previously announced that it shut down all production in Europe due to the coronavirus. Ford and other major automakers are still working with their coronavirus task force as leaders at the company's work to implement protections for manufacturing and warehouse employees at all three companies. The task force includes Ford CEO Jim Hackett, UAW president Rory Gamble, and the CEOs of both GM and FCA. The financial impact of shutting down production across the globe for Ford will be significant.
Subscribe to Ford Authority for around-the-clock Ford news coverage.