Recently Jim Farley was promoted to chief operating officer for Ford Motor Company. The Ford COO promotion bought a huge raise to the tune of millions of dollars in additional compensation for Farley. He is in charge of many projects with Ford, including connectivity.
Farley recently stated that Ford is developing "a completely new muscle" in the form of connectivity using data transmitted via the integrated modems that are inside most 2020 model year Ford and Lincoln vehicles. Data from those modems will help Ford to understand more about what its customers want, according to Farley. The Ford COO says he is more excited about connectivity than he is in the next design trend. One significant potential benefit for Ford, particularly in light of frequent recalls and problems with the first batch of 2020 Ford Explorer vehicles, is that Farley says connectivity will allow the automaker to catch potential problems "in hours instead of months."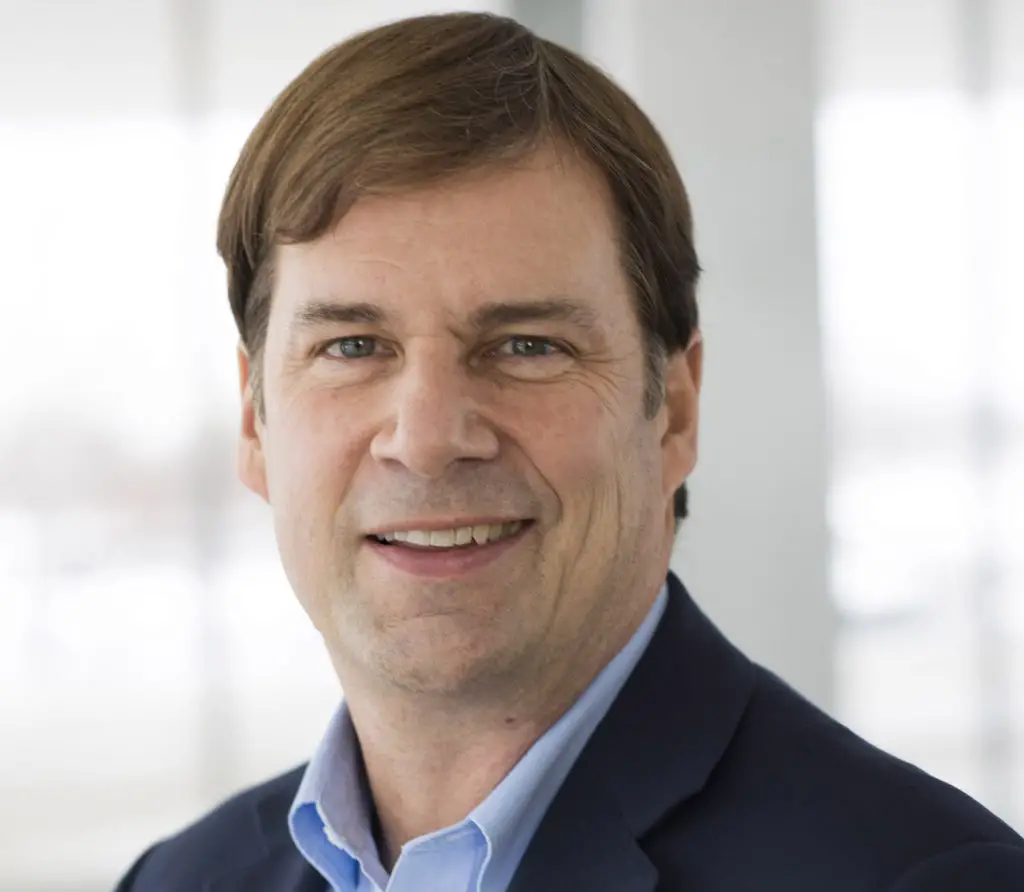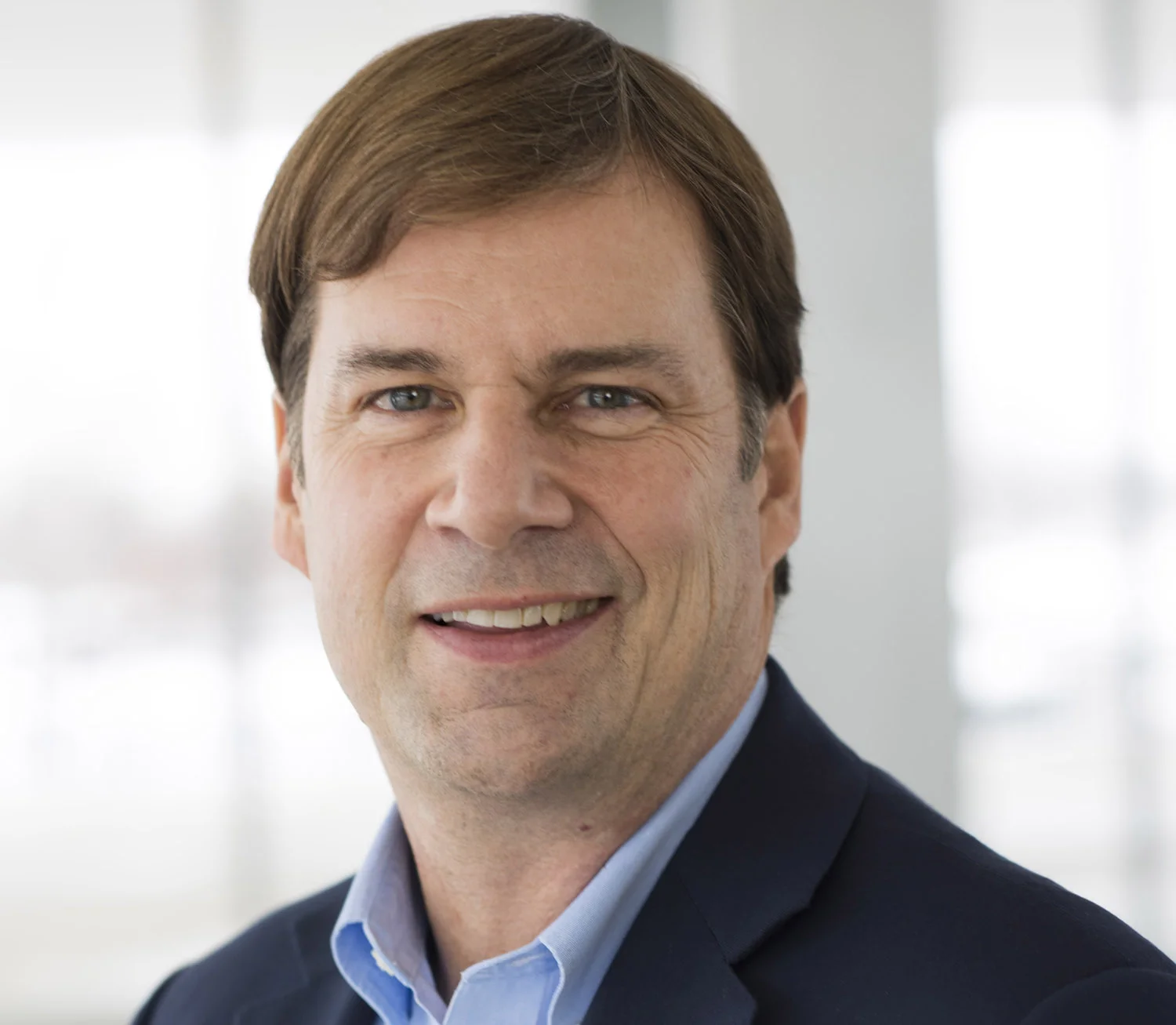 farley
The modems can also provide Ford data on features and options consumers use most to potentially allow the automaker to drop features that customers don't use and reduce the price of cars. Soaring new car prices is among the reasons that many shoppers are turning to the used car market today. Knowing which features consumers use the most would also allow Ford to better target marketing to tout the features people want rather than what the automaker believes they want.
Connectivity could allow Ford to target its advertising dollars better. Another connectivity feature that Ford is already taking advantage of has to do with sharing data with third parties, such as insurance companies. Ford has agreements in place of several insurance companies, including Nationwide, via Ford Insure. Ford will undoubtedly be looking to monetize data vehicles connect in the future as an alternate revenue stream.
Subscribe to Ford Authority for around-the-clock Ford news coverage.
Source: Forbes