Most expect the financial performance for Ford and other major automakers to be massively impacted due to the coronavirus. 2020 will be a tough year in the automotive market. Ford has notified lenders that it would borrow the total unused amounts against two lines of credit that it has available. Ford is borrowing $13.4 billion under its corporate credit facility and $2 billion under its supplemental credit facility.
The automaker says that the increment of cash from the borrowings will allow it to offset temporary working capital impacts of coronavirus related production shutdowns. Ford has long had cash liquidity targets for preparation for any financial downturns of $20 billion in cash and $30 billion in liquidity. The automaker says at the end of 2019 it had $22 billion in cash and $35 billion in liquidity.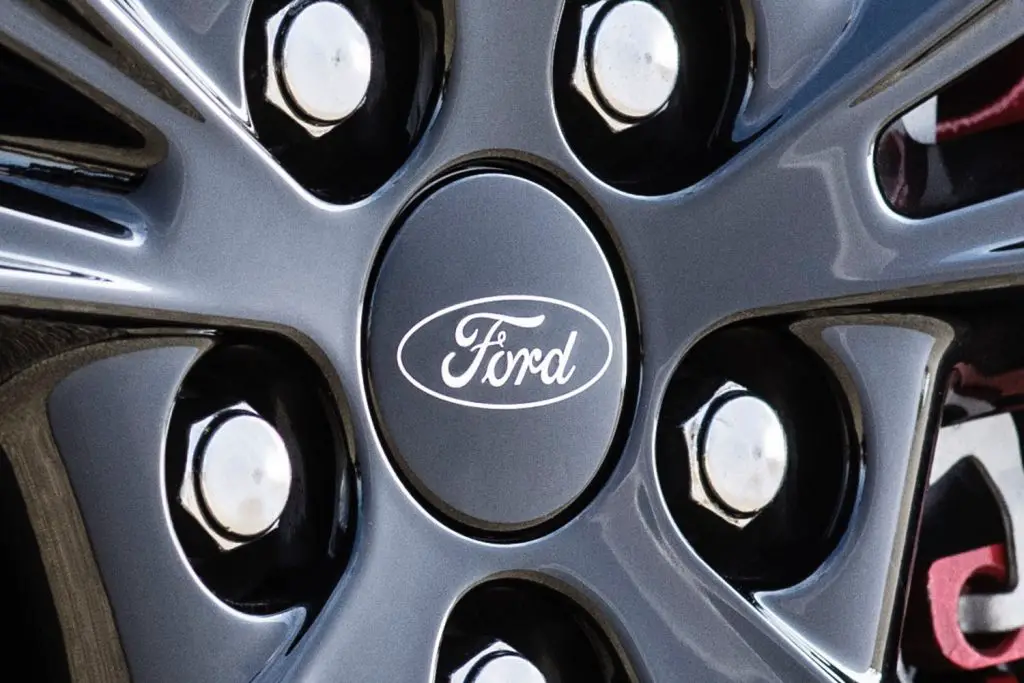 Ford has also made clear that it is withdrawing the financial guidance it gave on February 4th, 2020, that didn't factor in the effects of the coronavirus. The company plans to provide an update on the year when it announces Q1 results, which are currently scheduled for April 28th.
The Ford dividend suspension is to preserve its cash and provide additional flexibility in the current environment. Part of the money suspension of the Ford dividend saves will be used for continued investments in its new product launches set for 2020, such as the new Bronco and the Mach-E. The expectation for the financial guidance that Ford offers next month is bleak. The automaker has seen sales plummet around the world and has stopped production globally amid the coronavirus outbreak. Ford has temporarily shut down all North American production through March 30th.
Subscribe to Ford Authority for around-the-clock Ford news coverage.