A federal judge approved a settlement to bring an end to the Ford DPS6 transmission lawsuit that will see some owners get vastly more in compensation than the settlement that was issued last year and then overturned by the court. On Thursday, a federal judge approved a settlement for the class action Ford DPS6 transmission lawsuit that will see Ford purchase back thousands of defective Fiesta and Focus cars at up to $22,000 each. Word of the settlement comes from lawyers that crafted the deal with Ford.
An attorney for a non-profit group called Public citizen, Michael Kirkpatrick, says that the settlement could potentially cost Ford $500 million. Kirkpatrick was the attorney who successfully argued that the initial $35 million settlement was good for the attorneys in the case and not for the plaintiffs and had the settlement overturned. The original case alleged that 2012-2016 Focus and 2011-2016 Fiesta cars with the DPS6 transmission were prone to "shuddering, slipping, bucking, jerking, hesitation while changing gears, premature internal wear, delays in downshifting and, in some cases, sudden or delayed acceleration."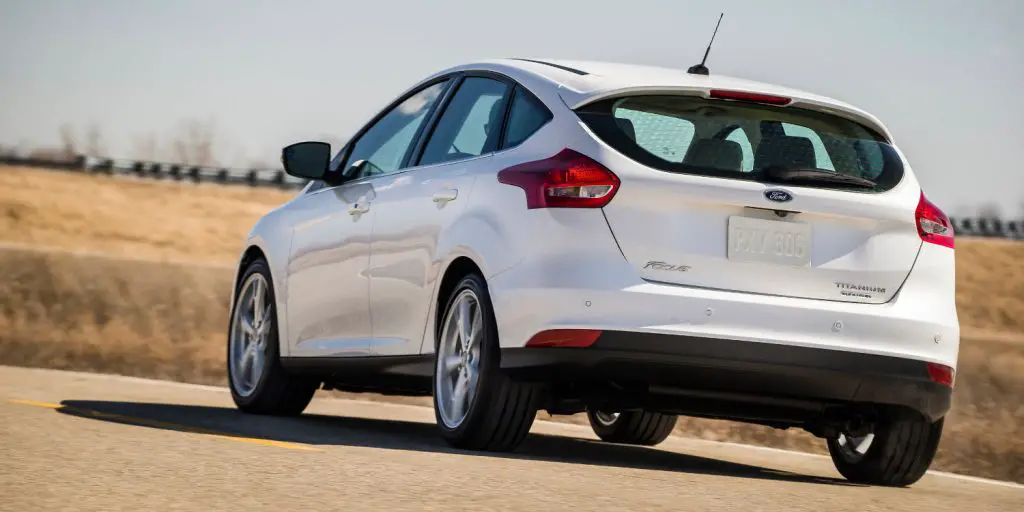 Ford spokesman Said Deep issued a statement that said Ford was "pleased" at the court ruling and looked forward to the final implementation of the settlement. Capstone Law lead class counsel Ryan Wu says that the group has been on an eight-year journey to hold Ford accountable for the issues. Wu says that it is reasonable that the settlement will deliver at least $100 million to the buyback benefit alone, with no upper dollar limit.
Wu also notes that none of the class members is timed out. Owners will have at least seven months from the order to file a buyback claim, and some may have up until 2023 to file. Ford had previously spent $47 million buying back 2,666 vehicles. Those buyers who had their cars purchased back by Ford received $15,000 to $22,000. Buyers must show evidence of three or more repairs within five years or 60,000 miles to qualify for repurchase. The settlement also includes a minimum of $30 million in cash payments for customers that don't qualify for a buyback.
Subscribe to Ford Authority for around-the-clock Ford news coverage.
Source: Detroit Free Press