When it comes to environmental and safety concerns, Bob Holycross is at the top of the heap at Ford. He's charged with implementing Ford environmental sustainability practices, among other things. Despite the heavy pressure Ford is under with its declining stock price, the automaker is still investing in sustainability.
Ford has promised to use 100 percent renewable energy for all manufacturing plants by 2035. The automaker is promising to eliminate single-use plastics from its operations by 2030 and is aiming to achieve zero waste to landfill across its operations. There is no ETA given on when Ford will complete that last point.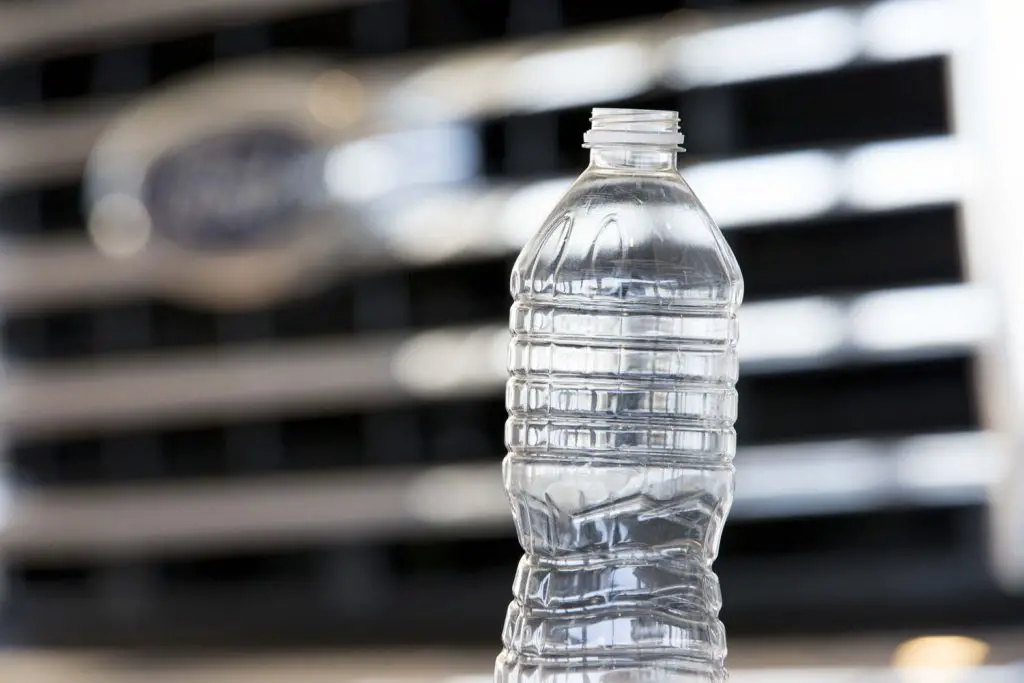 The biggest thing that Ford is taking on from a sustainability and environmental standpoint is a significantly increased output of electric and electrified vehicles. Ford has several hybrid models coming aiming to reduce fuel consumption and pollution along with full battery-powered vehicles such as the Ford Mustang Mach-E. Ford also has plans for a fully electric version of its top-selling F-150 pickup.
Holycross also notes that high on the list of Ford environmental goals is addressing issues of water usage, specifically focusing on water scarcity and preserving clean drinking water for human consumption. The automaker doesn't want to use manufacturing operations. As for near-term sustainability goals, Ford points to the Mach-E that will debut at the end of the year and the electric F-150 pickup.
Ford has also stepped up the use of renewable and environmentally friendly products in the construction of its vehicles and has bragged about things such as soy-based foam seat cushions and that it uses 1.2 billion recycled plastic bottles per year. Ford is also working to reduce emissions and pollution in major cities by getting people to stop driving as much and use alternative methods like it's Spin scooters.
Subscribe to Ford Authority for around-the-clock Ford news coverage.
Source: GreenBiz