The coronavirus has stopped manufacturing of Ford automobiles at manufacturing plants all around the world. While the plants set unused for a while, not long ago, Ford announced that it would be teaming up with medical supply and equipment makers to build medical equipment to help meet the needs of caregivers around the world. Ford, the UAW, 3M, and GE have been working together to build face shields and ventilators. The ventilators are still in the works and are tie-up between Ford and GE Healthcare. The face shields are an item that Ford is working on with 3M, and the first batch of the face shields has been delivered to healthcare workers.
Ford is using its 3D printing technology to help produce the face shields planning to produce approximately 100,000 units per week at a Ford subsidiary called Troy Design and Manufacturing in Plymouth, Michigan. Ford noted last week that it had already tested 1000 of the face shields at hospitals in Detroit. The first batches of the face shields have now gone out, and some were delivered to Our Lady of the Lake Regional Medical Center in Baton Rouge, Louisiana.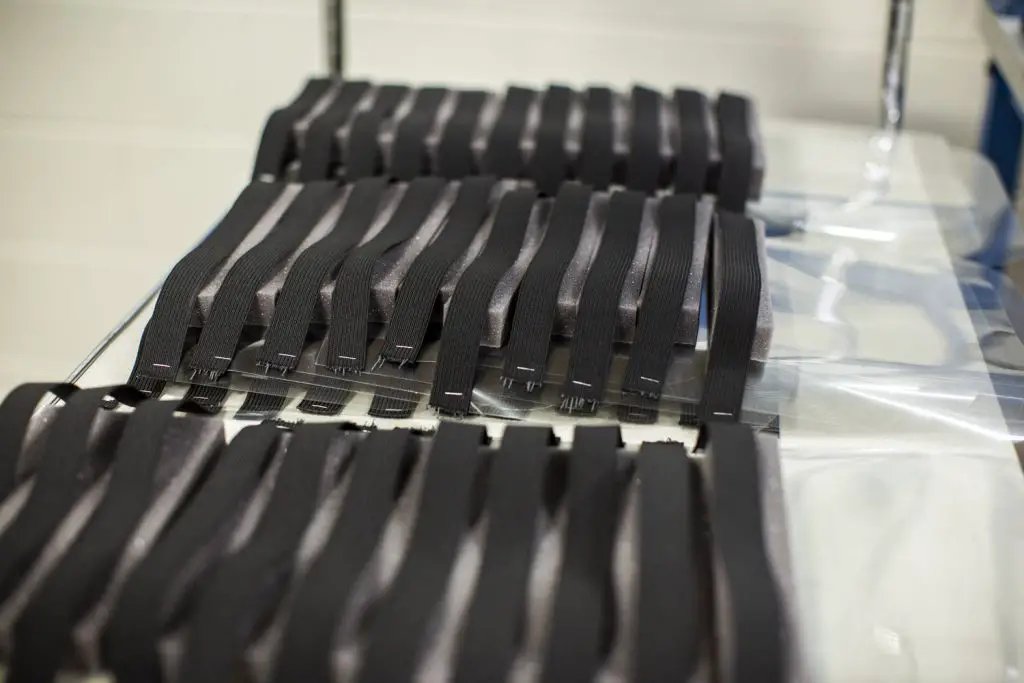 On Saturday, March 28th 2000 of the shields were delivered to team members at the hospital. The hospital says that the face shields are crucial for team members as they treat patients during the coronavirus pandemic. The hospital said that its team was "excited and extremely grateful" to receive the donated face shields from Ford.
Basic face shields aren't all that Ford and 3M are working on together for healthcare workers. Ford is also working with the company to build N95 respirators that use a battery pack and blower motors from the cooled seats from the Ford F-150 pickup. Those systems use a 3M HEPA filter to blow clean, filtered air under a hood to allow healthcare workers to breathe without worrying about inhaling a virus.
Subscribe to Ford Authority for around-the-clock Ford news coverage.
Source: WAFB9