Ford Motor Company CEO Jim Hackett has issued a letter today to all employees of Ford telling them that the automaker would be freezing executive pay and stalling all employee merit raises. According to Jim Hackett, the freezing of raises is part of the push to strengthen Ford's financials and prevent job cuts. Hackett's email said that the automaker has taken significant actions to reduce costs and fortify the automaker's balance sheet. Ford recently borrowed over $15 billion to help shore up operations during the production shut down and coronavirus pandemic.
Despite the freezing of raises, Hackett still says that "we need to do much more" in the face of the sharp decline in demand for new vehicles and global manufacturing facility shut down. Hackett also warned workers to prepare for cost-reduction decisions that would impact everyone. Hackett said that "sacrifice starts at the top." Noting that the top 300 Ford Senior executives will defer between 20 and 50 percent of their salaries for at least five months starting on May 1st.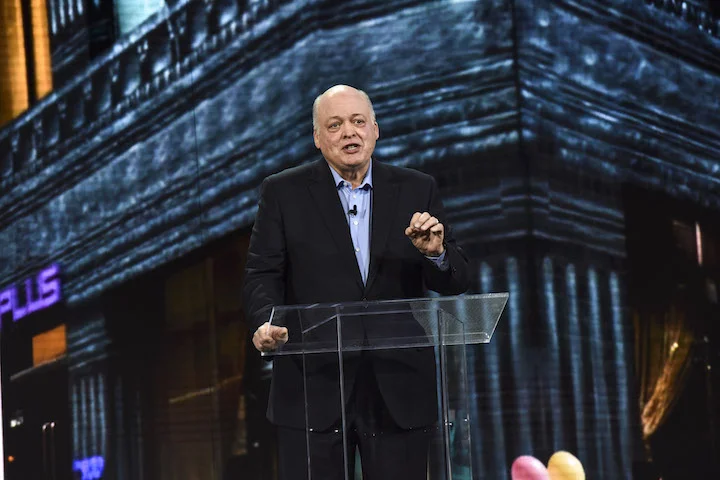 Hackett noted that Bill Ford had opted to defer his entire salary for that five-month term. The reason for the salary cuts at the executive level and freezing of raises has to do with "managing through the crisis without eliminating for jobs." Hackett also said in his email that if the effects of the coronavirus on the economy around the world and on Ford specifically persist longer than the company expects, "we may have to take tougher decisions. But not today."
Ford also plans to suspend overtime for salaried workers and to freeze hiring for all non-critical skill positions. Hackett says that work schedules and compensation may be temporally reduced for people with jobs that can't be done effectively away from Ford facilities. He also noted that other workers could be offered the opportunity to take a voluntary sabbatical. Hackett says in those cases and others, the automaker will continue to provide health insurance. For those exposed to the coronavirus paid time off to cover a 14-day quarantine will be provided.
Ford did say in a filing that the accumulated deferred salary amounts for the executives will be paid after the company has repaid at least $7 billion of automotive debt. Hackett is himself taking a 50 percent salary cut along with COO Jim Farley and CFO Tim Stone. Ford's stock price has fallen more under Hackett than under his predecessors.
Subscribe to Ford Authority for around-the-clock Ford news coverage.
Source: Free Press