Ford Germany has announced that it has sent several workers home from a development center located near Cologne after one of the employees at the center tested positive for coronavirus. The automaker says that the employee has been quarantined and that all colleagues who the employee had primary contact with were identified and required to quarantine themselves. Ford says that the workers who had contact with the confirmed case of coronavirus were also required to follow all medical advice.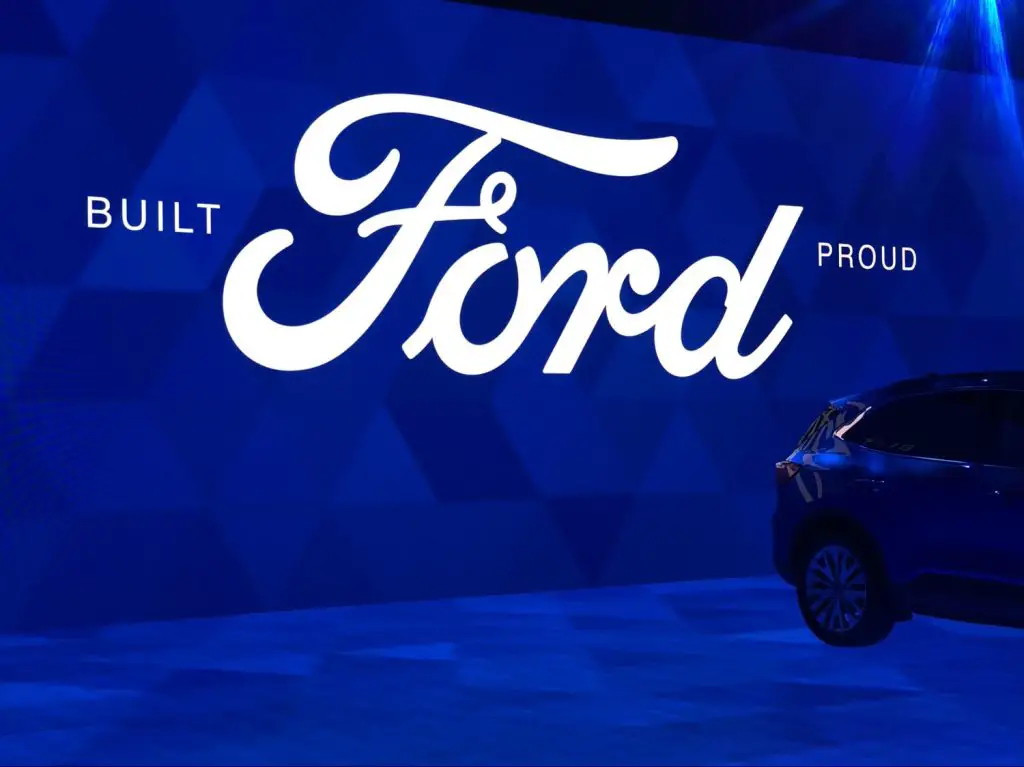 ford europe
According to Ford Germany, about 30 workers were sent home from the facility out of roughly 4000 employed there. Ford also noted that it was in the process of disinfecting the work environment of the employee who tested positive for coronavirus. The automaker was clear that business operations at the location were not impacted.
Ford continues to maintain that the health and safety of its employees, dealers, customers, and partners all are always its highest priority. Previously the automaker confirmed that two employees in China had been confirmed to be infected with the coronavirus. It has also banned all foreign and domestic travel without the approval of upper management due to the risk of coronavirus infection.
The office where the infection was confirmed is located in Merkenich and is a center for passenger car development in Europe. The location is large and is home to the European design center, two test tracks, three wind tunnels, a crash testing laboratory, an acoustics center, and exhaust emissions laboratory. Ford has also announced that it has extended its global ban on all nonessential business travel from the original date of March 27th to April 17th. Ford Europe Chairman Stewart Rowley has said that the division expects no loss of production due to coronavirus, but he notes that the company only gets a firm view about two weeks out.
Subscribe to Ford Authority for around-the-clock Ford news coverage.
Source: Autonews Europe