Ford has released a statement that talks about its employees working remotely during the coronavirus outbreak. The automaker continues to say that its top priority is always the safety and well-being of its employees, dealers, customers, suppliers, and other stakeholders. The automaker says that "thankfully," the effect of the coronavirus on Ford employees so far has been very limited.
Ford says that in recent days it has concluded that the coronavirus issue has taken on a "different dimension" and it says that it is continuing to react in real-time to keep "our people safe" and to help limit the spread of the virus in communities where "we live and work." To meet those goals, Ford says that starting Monday, it's instructing much of the global workforce, except those in business-critical roles that can't be away from Ford facilities, to work remotely until further notice.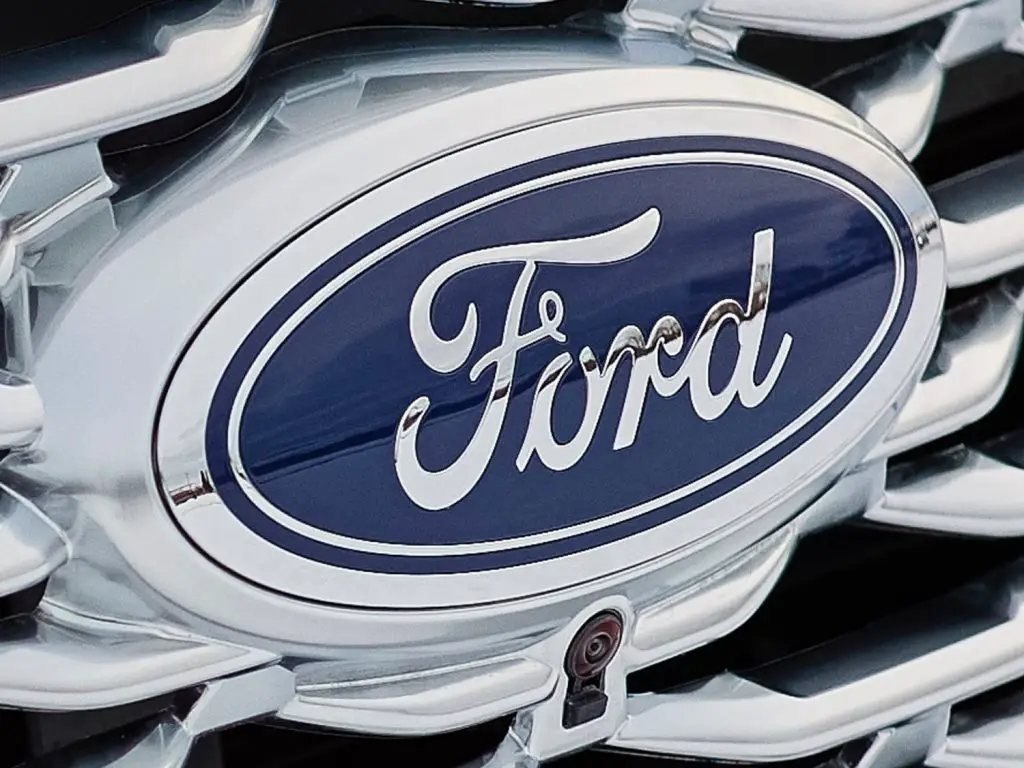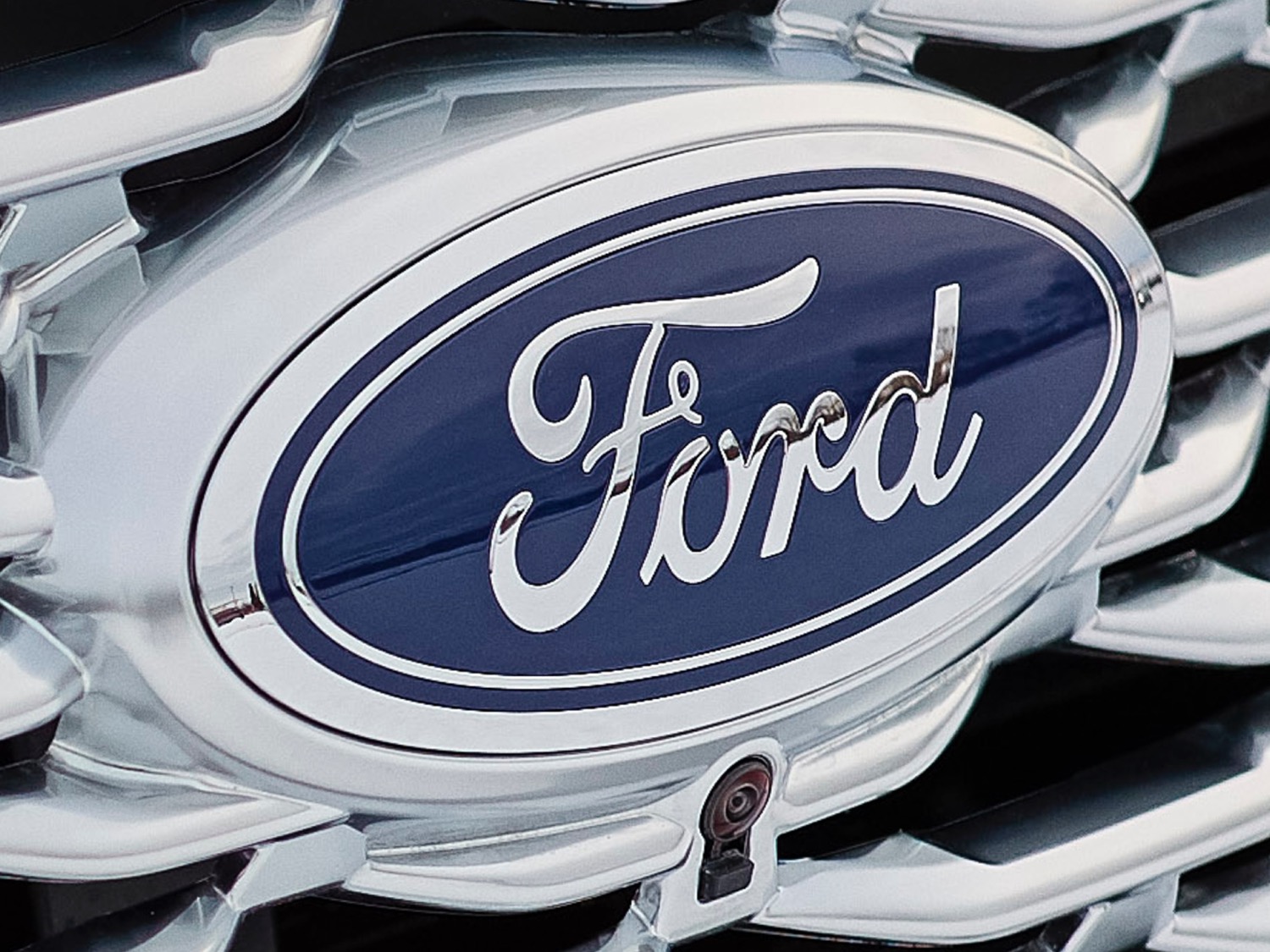 The automaker says that asking its employees to work remotely will help reduce the risk of spreading the coronavirus while maximizing the health of its business. This announcement is a change as Ford has in the past offered a termination date with changes to its business due to coronavirus. Specifically, when Ford announced that it was suspending all foreign and domestic travel, it gave an end date of March 27. In some instances, it has changed that date, but a date has typically been offered.
Ford is taking the outbreak seriously after one employee in Germany tested positive for coronavirus and had to be quarantined. Ford tracked down all workers who had contact with that infected employee and had them quarantined as well. It also promised that it was disinfecting the employee's workspace. The virus is hitting the automotive industry hard, with J.D. Power warning recently that parts shortage in the automotive industry could extend much further than the current health crisis.
Subscribe to Ford Authority for around-the-clock Ford news coverage.