Ford filed a lawsuit this week against a company called AirPro, which is a scan tool provider for vehicle diagnostics. The Ford lawsuit accuses AirPro of trademark violations and improperly transferring Ford diagnostic software. The Ford lawsuit was filed in the Eastern District of Michigan and also includes allegations of breach of contract, violations of the Michigan Uniform Trade Practices Act and unfair competition under Michigan common law.
Ford says that AirPro's website claims that its products and services are a substitute for buying genuine Ford software and hardware. Ford also says that the company's website says that it could save 50 percent over typical dealer sublet invoice costs. Ford attorney Jared Cherry also claims that the AirPro tool and related services are specifically intended to allow independent repair facilities to offer the same diagnostic capability as a Ford dealership without incurring the costs associated with the legitimate acquisition of genuine tools.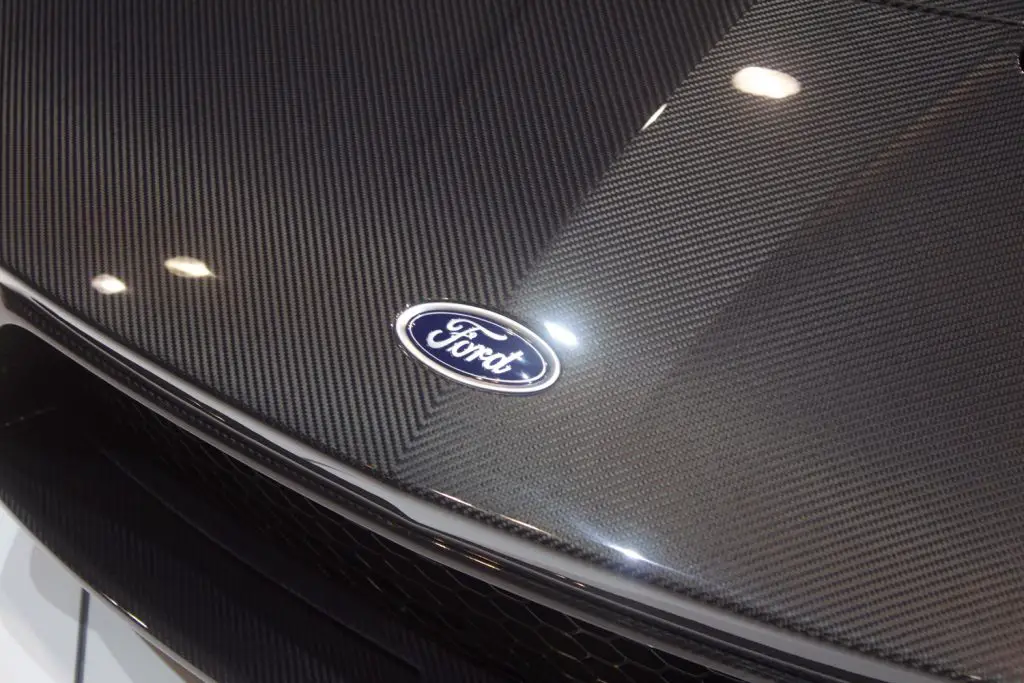 The Ford lawsuit also claims that AirPro's exploitation of Ford's intellectual property rights, in this case, opens AirPro to enhanced damages. AirPro claims that upon receiving a cease-and-desist letter from Ford in September of 2019, it addressed these issues by removing Ford trademarks and changing the way it handles software subscriptions used by individual body shops.
AirPro did issue a letter recently to its customers, stating that the allegations by Ford will have no effect on its "continued high-quality services." The company maintains that it has never reproduced any OEM software. The company says that it will "aggressively defend" the claims made by Ford and that it intends to challenge the "ambiguous nature" and conflicting instructions for use. Ford is seeking a permanent injunction against infringing on its copyrights among a litany of other requests. The last lawsuit we talked about was one Ford filed against Canadians for selling a Ford GT too early.
Subscribe to Ford Authority for around-the-clock Ford news coverage.
Source: Repairerdrivennews