Many people saw Jim Farley as the heir apparent to CEO Jim Hackett when Farley was promoted to COO. Farley's promotion to COO came after Joe Hinrichs retired, with speculation suggesting his retirement was due to the botched 2020 Ford Explorer launch. If Farley's promotion to chief operating officer was not clear enough indication that Ford is eyeing him for the CEO spot in the future, Ford has made it very clear now.
Ford has moved to lock Jim Farley into his position as COO by offering him a stock grant valued at $2.5 million in unrestricted shares of Ford common stock if he isn't chosen as the successor to Jim Hackett. Ford stock price continues to plummet under Hackett, and many in the automotive world are wondering how long the Ford board of directors will allow the stock to fall before Hackett finds himself retired.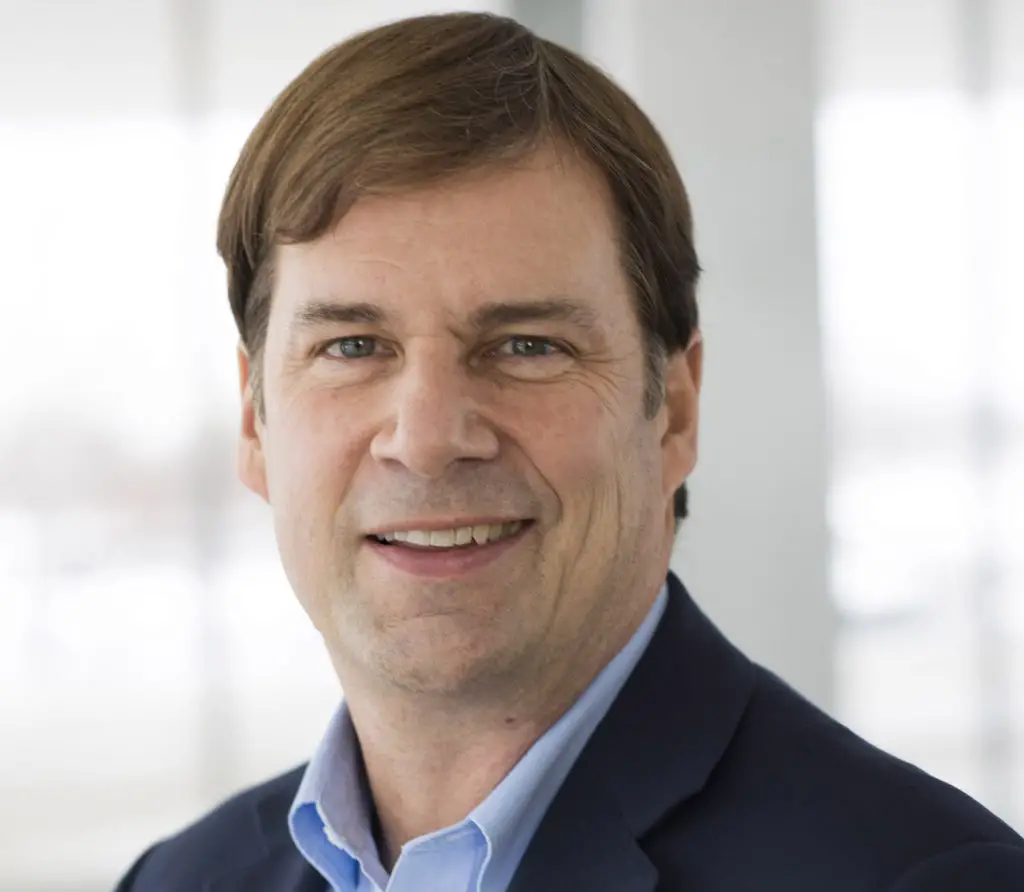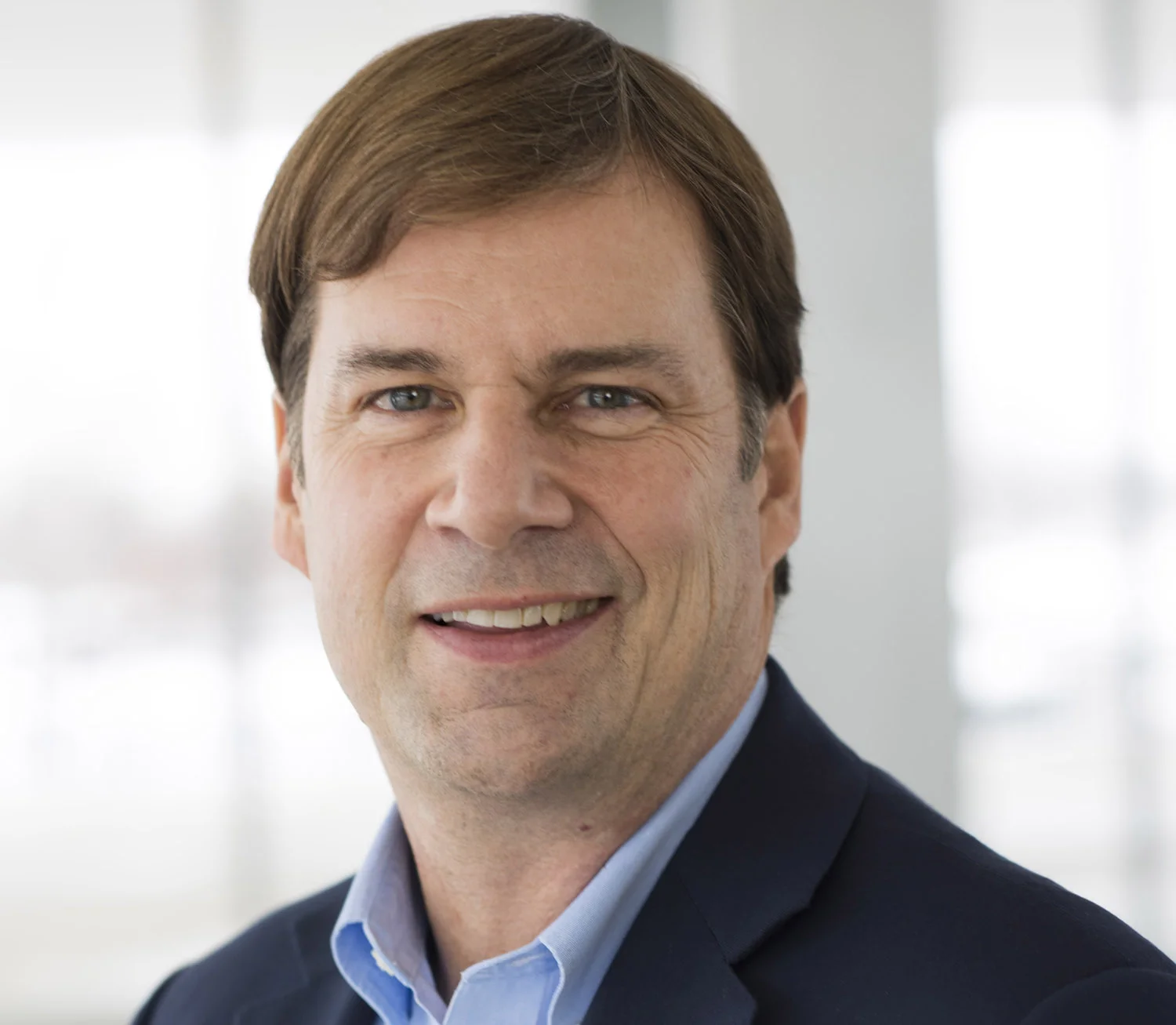 Details of Ford's offer to Farley came from an SEC filing that Ford made on Friday. Ford's filing was clear that if Farley is offered the position and declines to accept it, the stock grant won't be made. The move is seen as a way for Ford to retain Farley for the long-term whether or not he's in the CEO position. Ford describes its offer to Farley as a "long-term incentive for a highly accomplished, highly regarded executive…" Ford sees Farley is playing a "major role" in transforming the automaker.
There is no indication that Ford is getting ready to replace Hackett as CEO. Hackett has also given no indication that he is prepared to retire or will step down after the restructuring efforts he is spearheading are over. As Ford stock price continues to tumble, the current coronavirus crisis will likely contribute to continued diminished returns ad could push the stock price even lower.
Subscribe to Ford Authority for around-the-clock Ford news coverage.
Source: CNBC