Ford hasn't been particularly forthcoming with specifics on Ford Mustang Mach-E reservations. As close as we been able to get to any official reservation numbers has been some details that turned up on the Mach-E Forum claiming that reservations had reached 30,000 units. Some more details have surfaced about the new Ford EV that come from the same forum.
A poster on the forum claims that the administrator addendum was added to the ordering system for the vehicle showing that order banks will open on May 11th. According to a similar post on the same forum, starting in mid-May, customers will get an email from Ford with a link for them to finish configuring the vehicle online. One caveat is that the dealer they want to use has to be signed up with the Ford e-commerce platform for that functionality to work.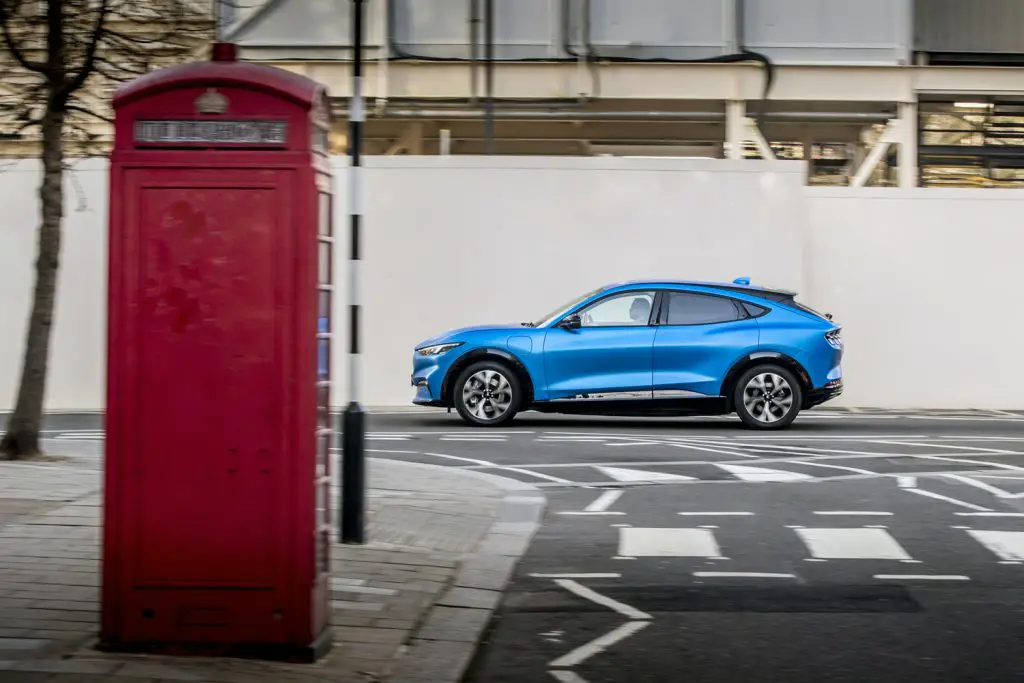 It's unclear what Ford Mustang Mach-E hopefuls are supposed to do if their chosen dealership does not support the e-commerce platform, presumably they will need to select a new dealer. When the order is submitted to the dealer, the customer will have to put down their deposit. The dealer is supposed to monitor reservation activity daily, and when a customer submits an order, the dealer is supposed to accept it to place it into the Ford system. The leaked slides note that accepting an order in this method is equivalent to taking a wholesale for retail order.
Ford does recommend that its dealerships contact the customer before accepting the order. The slides also show that official job aids and reservation conversion training is coming for dealerships next month. This vehicle is Ford's first foray into selling cars online in this manner and could well be the future of auto sales for the Blue Oval. Reports have indicated in the past that the vast majority of reservations for the EV have been made online rather than via a dealership.
Subscribe to Ford Authority for more Mach-E news and around-the-clock Ford news coverage.
Source: Mach-E Forum