Ford fans from New Zealand have a new SUV coming in the form of the Puma. The caveat is that car shoppers can expect to pay up to $8000 more for the Ford Puma than the current cheapest car offered by Ford New Zealand, the EcoSport. One mystery right now is if Ford New Zealand will continue to offer the EcoSport once the Puma debuts.
The automaker is said to be considering that right now. Both models slip into the same segment, according to Ford New Zealand spokesman Tom Clancy, but they don't offer the same proposition to buyers. The Puma is physically larger than the EcoSport, and the Ford spokesman says that the Puma also gets a significant technology update.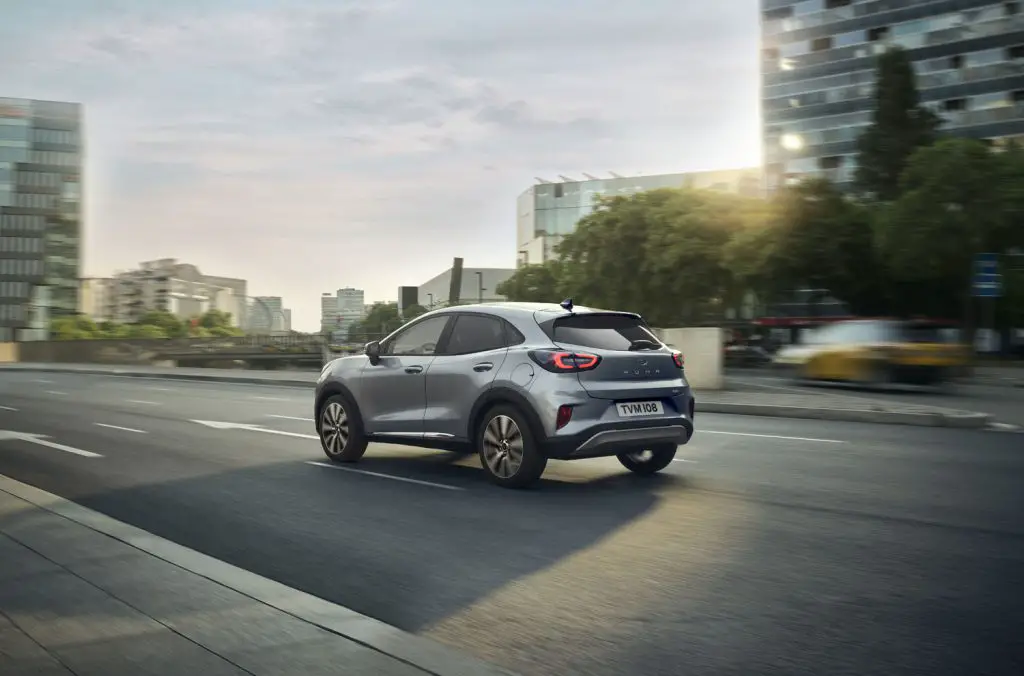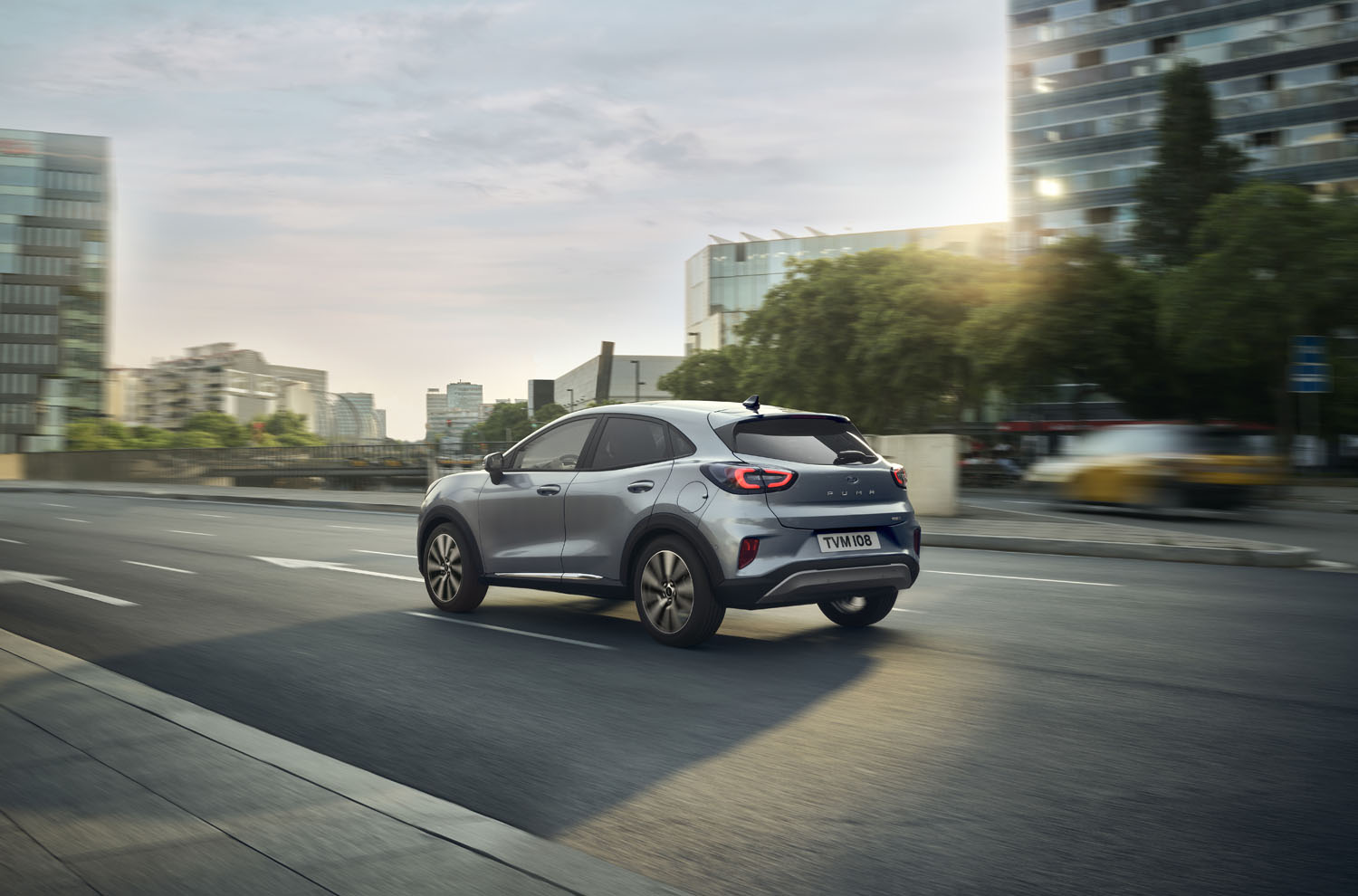 puma
The Puma is scheduled to land in New Zealand in August or September unless the launch is delayed due to coronavirus. In the country, pricing will be set at $33,990 in local currency for the base model and up to $37,990 for ST-Line versions. The EcoSport, on the other hand, is currently available for $26,990 for the Trend version and $29,990 for the Titanium model.
That pricing shows that Ford is pushing the Puma upscale compared to the EcoSport. Ford says that the Puma is much more technologically advanced. It gets significant improvements in active and passive safety gear, including autonomous emergency braking with pedestrian detection, traffic sign recognition, and Lane keeping assist as well as departure warning as standard. Puma also includes Apple CarPlay and Android Auto. The price increase may be more than shoppers are willing to pay, and shoppers on a budget might prefer the lesser equipped EcoSport.
Subscribe to Ford Authority for around-the-clock Ford news coverage.
Source: Stuff