Ford and other automakers know that the coronavirus crisis is going to be crushing to their financials as most consumers stop buying all but essential products around the country. Ford Credit has been talking up some of the things that it's doing to help customers and to lure new customers into buying a new Ford during the coronavirus crisis. Among the things it has already announced includes six months no payments for some buyers. The automaker has now announced that it is also offering zero percent APR for as long as 84 months.
However, there are some caveats to the deal that anyone considering taking advantage of needs to be aware of. The biggest caveat is that it is limited to 2019 year model vehicles. That means none of Ford's touted redesigned 2020 year models, such as the Escape or Explorer are eligible. Perhaps the most significant caveat is that most 2019 Ford vehicles have been sold, leaving very few on the lots for owners choose from.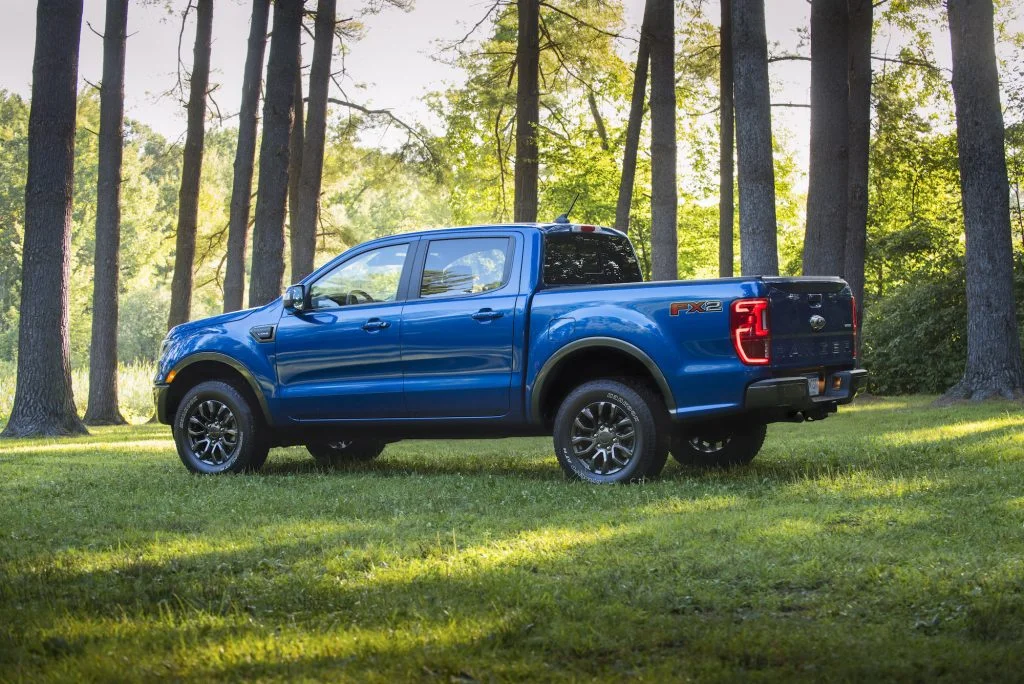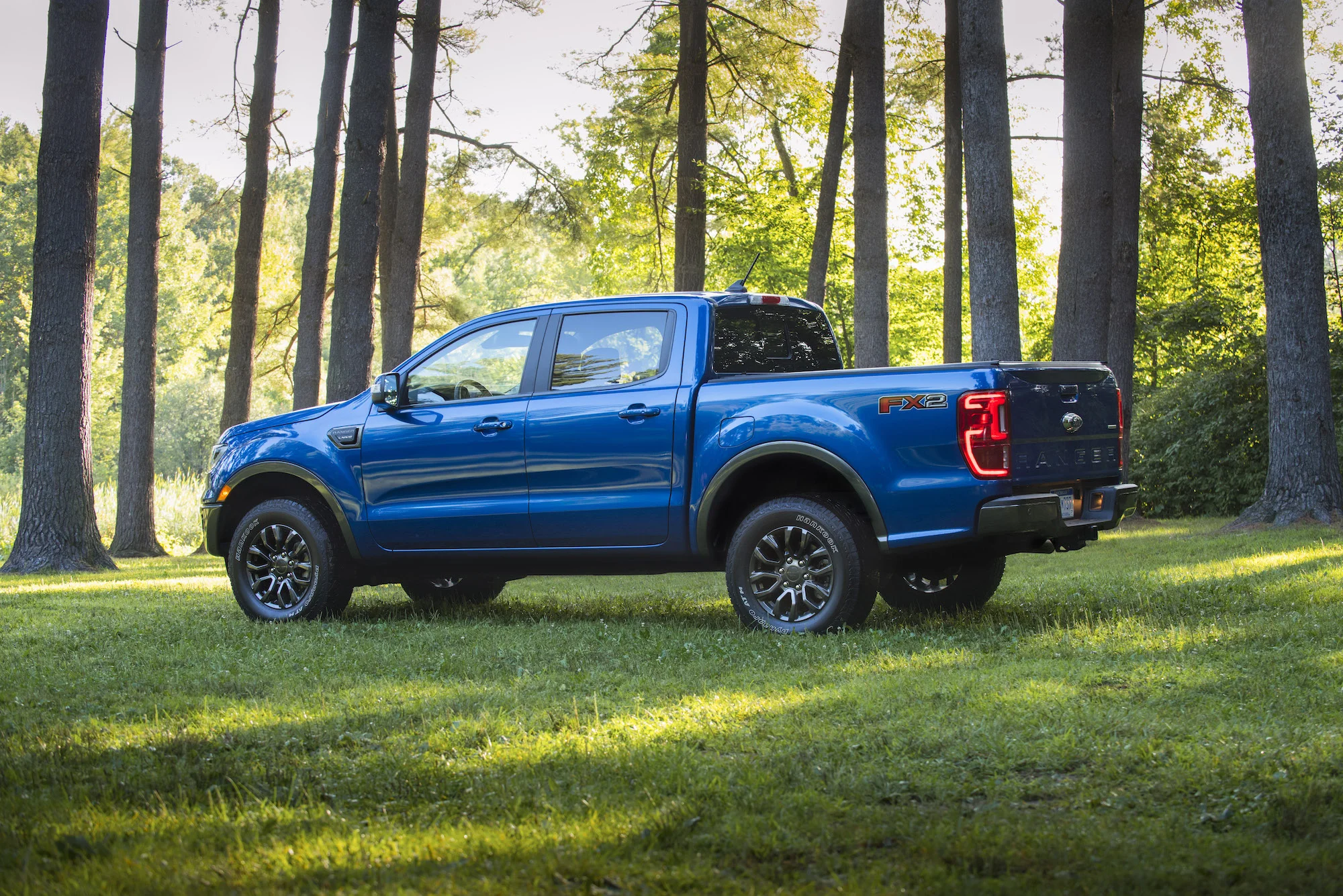 mustang
CarsDirect reports that models like the 2019 Explorer sold out as far back as last October. However, Mustang, Ranger, and F-150 buyers will find some stock left on dealer lots. If anyone happens to want an EcoSport, 2019 year models of that vehicle are available as well. Another caveat is that the zero-percent financing for 84 months is a standalone offering can't be combined with any other incentives. That means no cashback and only dealer discounts can be applied, which could cost Mustang buyers as much as $4250 in rebates.
However, giving up incentives may not always be a bad deal. Ford was offering a deal last week on the 2019 Ford Ranger in California good for zero percent APR for 60 months and a $1500 trade-and bonus. For buyers picking up a $30,000 truck last week meant $475 a month before taxes and fees. With the zero percent APR for 84 months, the same truck now costs $357 a month. The most significant caveat is that even at zero percent interest, buyers may find they owe more than the car is worth for longer than usual with an 84-month loan term.
Subscribe to Ford Authority for around-the-clock Ford news coverage.
Source: CarsDirect