Last year Ford entered the e-sport realm with a new virtual racing team called Team Fordzilla. So far, the team hasn't exactly torn up virtual racing tracks noting that it's on a learning curve with multiple members who have never played the game they are competing in until this season. Ford has now announced that it is calling on its gamers at Team Fordzilla to help create the ultimate virtual racing car through a collaboration between the automaker and the gaming community called the Team Fordzilla P1.
The new vehicle is dubbed the Team Fordzilla P1 project and aims to demonstrate Ford's real-world human-centric design thinking in the digital world. Ford plans to design the virtual racing car from the ground up, and it won't be based on an existing real-world model. Among the participants in the design of the car will be the captains of Ford's five Fordzilla e-sport teams from France, Germany, Italy, Spain, and the UK. The Ford Europe Design Team also notes that it will seek input from the wider gaming community.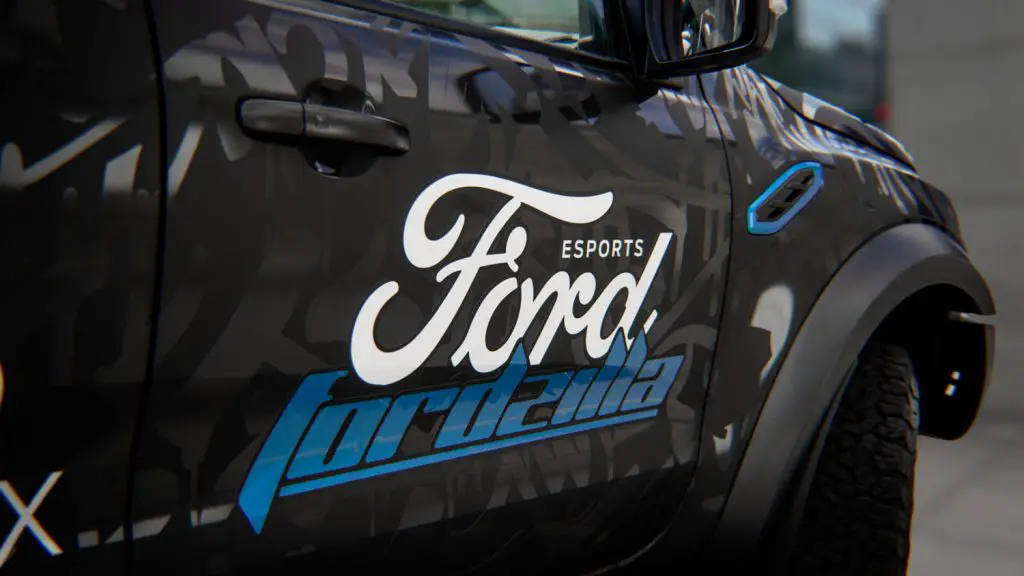 During the design phase of the project, there will be a collaboration between Ford experts who imagine and create some of the most desirable and popular real-world cars and expert gamers who lead the way in virtual racing. The designers intend to open critical design decisions to the broader gaming community via a series of Twitter polls that will be posted by @TeamFordzilla. Each of the polls will seek input for key design features in the build of the Team Fordzilla P1 from the engine to the cockpit shape to allow gamers input.
Ford says that the product will start this week and can be followed on the Team Fordzilla Twitter and Instagram channels. Fordzilla Germany team Captain Angelo Bulow says that gamers all of racing dream cars, but ultimately, they are meticulous recreations of vehicles that already exist in the real world. He says it will be "an absolute thrill" to get behind the wheel of the Team Fordzilla P1 that was created entirely in the digital world.
Subscribe to Ford Authority for around-the-clock Ford news coverage.