The Ford Ranger is a popular mid-size truck that is competing directly against the Chevrolet Colorado and Toyota Tacoma, among others. In January, we learned that sales of the Ford Ranger had outpaced sales of the Chevrolet Colorado in the last quarter of 2019, showing significant growth. Other than selling vehicles, Ford Motor Company is involved in many charitable organizations, and the automaker has the Ford Wildlife Foundation.
The Ford Wildlife Foundation recently donated a Ford Ranger 4×4 to the Southern African Foundation for the Conservation of Coastal Birds (SANCCOB). The truck was donated specifically in support of the Ford Wildlife Foundation's efforts to help save the African Penguin. SANCCOB is said to be a leading South African nonprofit that is geared towards the rescue and rehabilitation of seabirds, include the cape gannet, cape cormorant, and bank cormorant.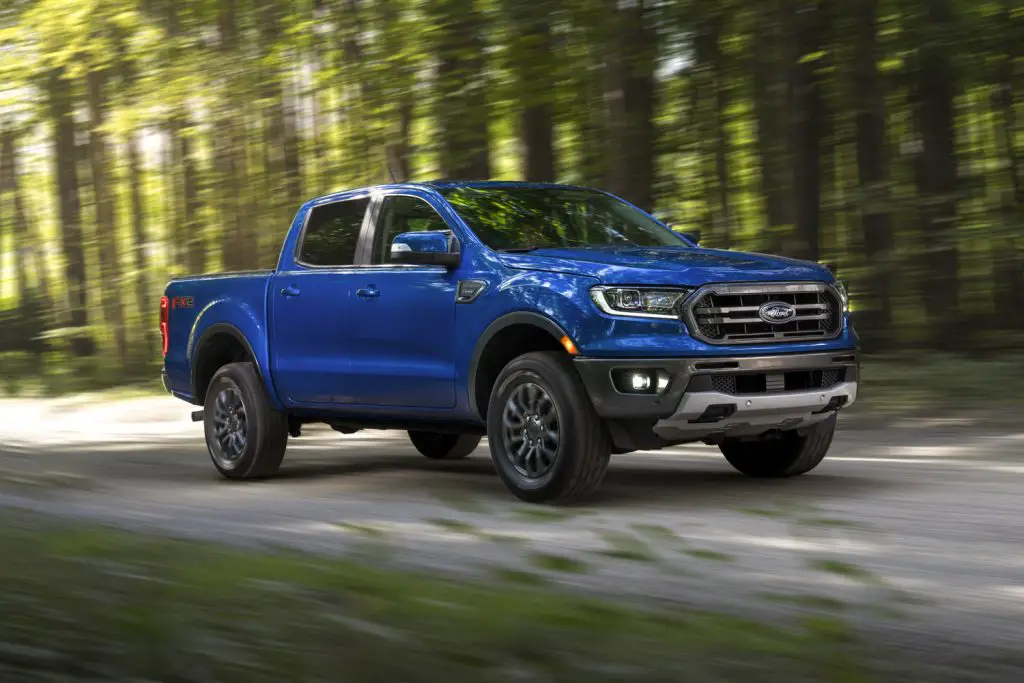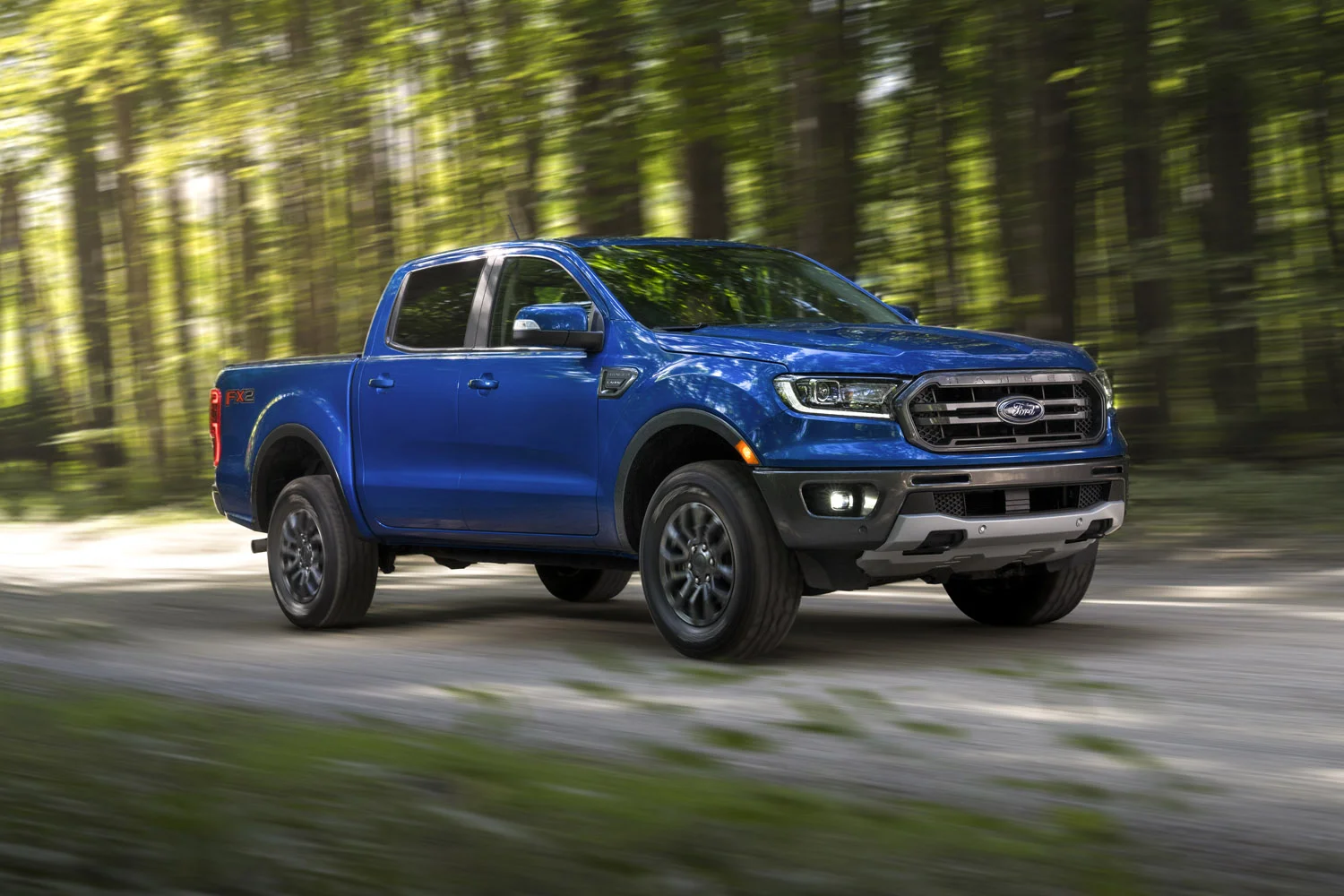 A particular bird of focus for the organization is the African Penguin. One of the most significant efforts that the nonprofit has had in its history was playing a key role in rescuing 40,000 African Penguins during the MV Treasure oil spill 20 years ago. The organization notes that the African Penguin population has declined 95 percent over the last two centuries falling from 4 million in 1800 to only 20,000 today.
The organization says that unabated the species will be extinct in the next two decades. The Ford Ranger pickup is on loan to the organization for the next two years. The Ford dealership network in South Africa will service and maintain the vehicle as needed for the duration of the loan. Ford Wildlife Fund has more than 25 Ranger pickups on loan to partner organizations.
Subscribe to Ford Authority for more Ranger news and around-the-clock Ford news coverage.
Source: NewsWheel