Ford Russia sales decreased 79 percent to 368 vehicles in January 2020 compared to January 2019.
This drastic drop of Ford sales in Russia is due to a significant reduction in model availability in the market. After the closure of two local factories in mid-2019, the Ford vehicle range in Russia decreased from seven to just three vehicles.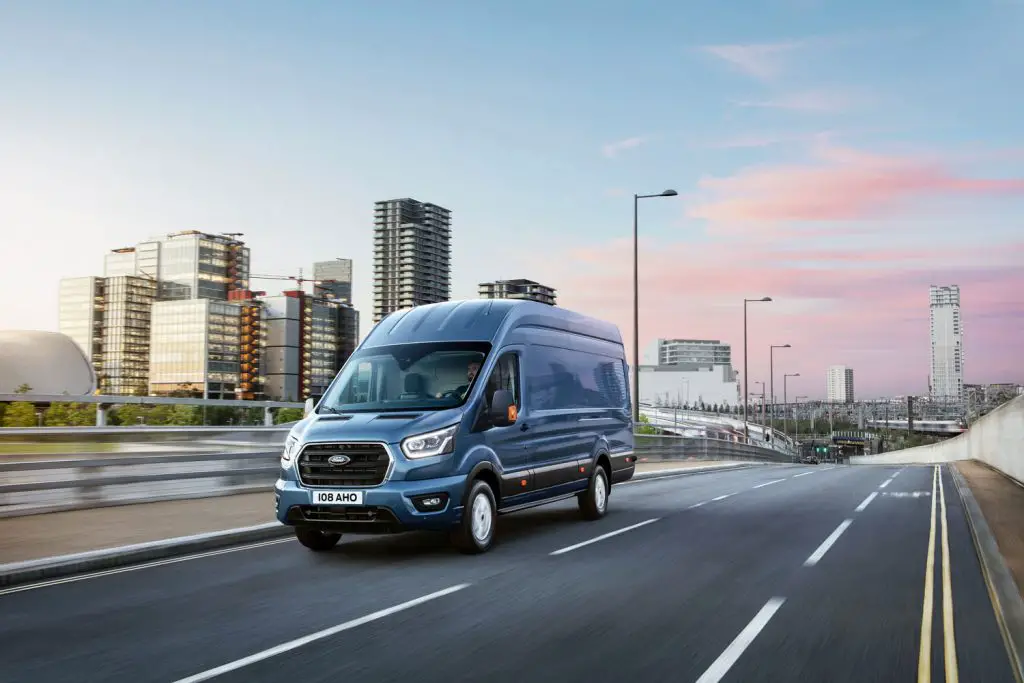 In contrast, Ford Transit – the only model the brand currently assembles in the country – posted a 3 percent sales increase.
Ford sales on an individual model basis were as follows:
Ford Explorer sales decreased 99.35 percent to 1 units
Ford Tourneo sales decreased 75 percent to 5 units
Ford Transit sales increased 2.84 percent to 362 units
Ford does not offer any other models in the Russian market
The Ford Fiesta, EcoSport, Focus and Mondeo were discontinued in Russia
Sales Results - January 2020 - Russia - Ford
| MODEL | JAN 2020 / JAN 2019 | JANUARY 2020 | JANUARY 2019 |
| --- | --- | --- | --- |
| EXPLORER | -99.35% | 1 | 154 |
| TOURNEO | -75.00% | 5 | 20 |
| TRANSIT | +2.84% | 362 | 352 |
| FORD TOTAL | -78.85% | 368 | 1,740 |
About The Numbers
All percent change figures compared to Ford Russia sales in January 2019, except if noted
Further Reading & Sales Reporting