Earlier this month, we mentioned the Ford share price had slid further under CEO Jim Hackett's tenure than his predecessor. That tumble hasn't stopped with the Ford share price closing at under six dollars for the first time in more than a decade this week. The tumble came after a Deutsche Bank analyst question how ready Ford was a slump in the automotive industry within the United States.
The problem that analysts have with Ford's performance currently is that the automaker is forecasting earnings before interest and taxes of between $5.6 billion to $6.6 billion with the middle of that range representing a loss from last year. The problem analysts are having is that Ford's current financial forecast doesn't take into account the impact that the coronavirus has had on the automotive industry.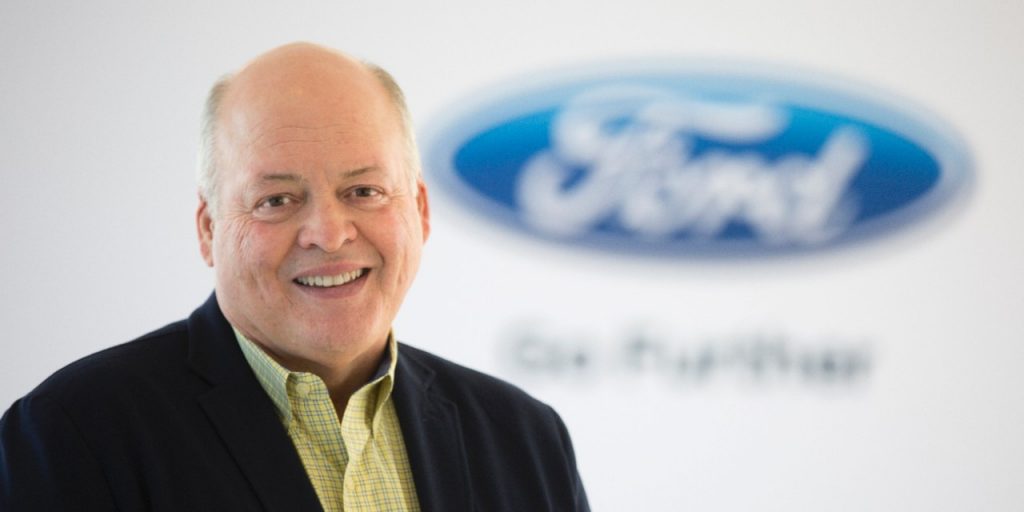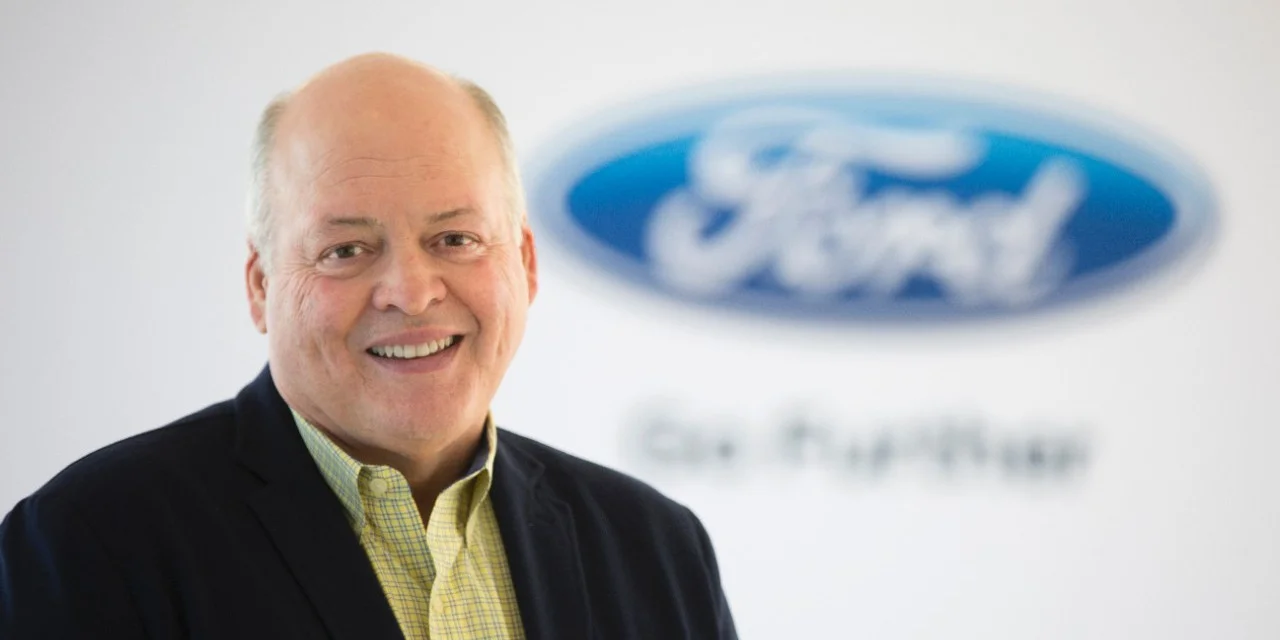 Analyst Emmanuel Rosner also noted in a report that there is concern about preparedness Ford has for the eventual downturn in the United States automotive industry. On Monday of this week, Ford shares closed at its lowest price in intraday trading since 2009 at $5.88 per share. That's a marked decline from the share price Ford had earlier this month when the stock was closing around $6.46 per share. That number was its lowest price in a decade.
Many are wondering how far the Board of Directors at Ford will allow the stock price to decline before CEO Jim Hackett finds himself under considerable pressure or out of a job. The low stock price is one of the reasons Hackett's predecessor, Mark Fields, was ousted from his spot as CEO after 35 months. Ford is continuing to work its turnaround plan; it involves closing factories around the world and shedding unprofitable lines. Ford needs massive success with the launch of the coming Mustang Mach-E and the Ford Bronco and Bronco Sport SUVs. It remains unclear if those products will help the company turnaround.
Subscribe to Ford Authority for around-the-clock Ford news coverage.
Source: Bloomberg