Ford South Africa has had some issues in the country with the Kuga SUV catching on fire. The automaker has been working with the South African National Consumer Tribunal and has agreed to reimburse owners of the vehicles that caught fire. Ford South Africa has agreed to pay R50000 to each affected customer, which is roughly $28,000.
The agreement will see Ford paying consumers for the vehicle if it was distributed between 2014 and 2017 and was one of the 56 Kuga models that caught fire. The fire must have originated in the engine compartment and damaged the vehicle. The commission had conducted an investigation and found a failure in the cooling system of the Kuga 1.6-liter EcoBoost models manufactured in Spain specifically for the South African market. That failure was identified as the cause for the fires and is why only the South African version is impacted.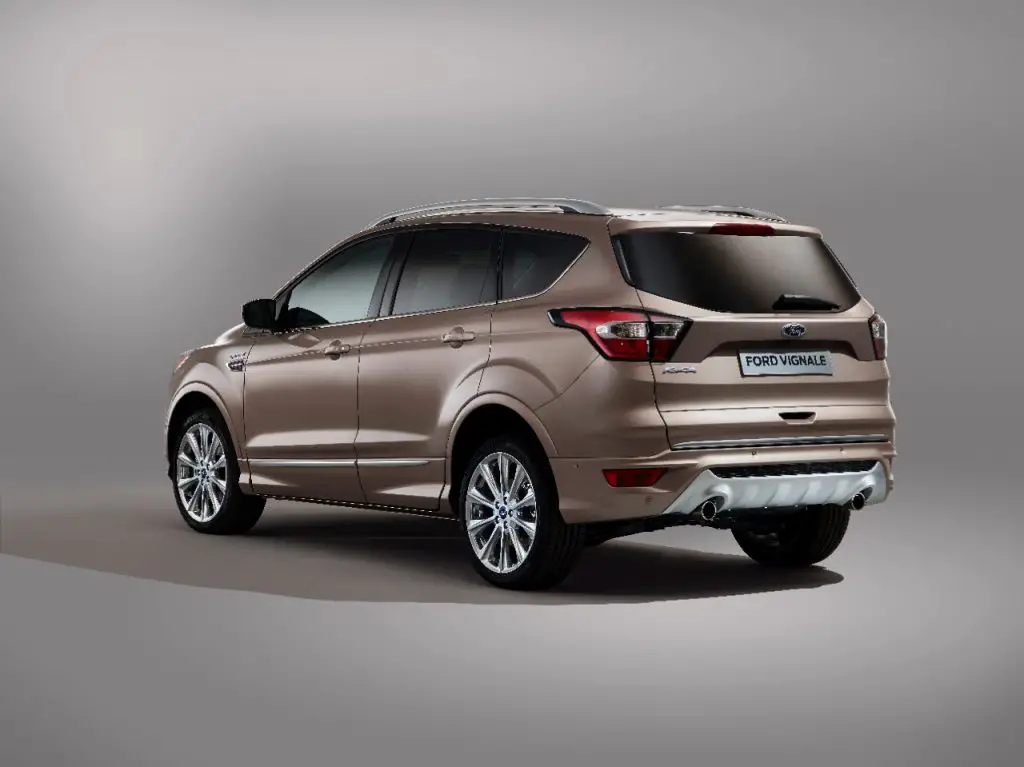 The National Consumer Commission in South Africa announced this week that if the vehicle had suffered an engine compartment fire and the consumer hadn't been compensated for movable goods that were damaged during the incident, owners can either file a claim with the Consumer Protection Act or approach the courts at their own expense.
The acting tribunal commissioner said that the settlement brought the matter with Ford to a close. The commission also stated that the process was not trying to deprive consumers of available remedies in the law. Late last year, the National Consumer Commission fined Ford R35 million for the Kuga fires after multiple vehicles caught fire. The matter first made headlines when a man called Reshall Jimmy was found burned to death in a Ford Kuga.
Subscribe to Ford Authority for around-the-clock Ford news coverage.
Source: fin24